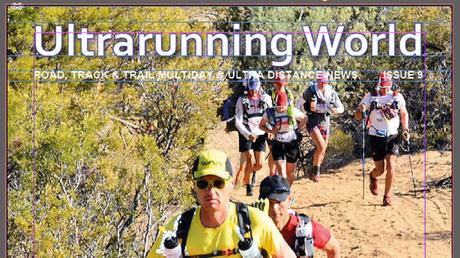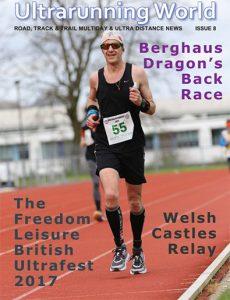 I have a few printed copies of Ultrarunning World Magazine Issue 8. If anyone would like a free copy, please send a mailing address (UK only sorry) to [email protected] It's 24 pages and includes race reports from the British Ultrafest 24 hour earlier this year and Phil Robertsons Welsh Castles Relay report, and the Multidays calendar. Most of the material is already available online but not in print - including the calendar.
Ultrarunning World Magazine Issue 9 will be published on December 5th and the deadline for submisions for Issue 10 is December 15th.
Previous issues of the magazine can be viewed and/or downloaded for free from Ultrarunning World
Multidays.com The home of multiday running news and events.