What about savouring delicious hawkers delight dishes and at the same time play a part for charity to raise money for the Touch Community Services? TOUCH Community Services' popular Ultimate Hawker Fest [终极街头美食节] will return for the third year with a unique focus on celebrating Singapore's Hawker Heritage, as part of Singapore's Jubilee (SG50) celebrations. Together with Miss Tiam Chiak, Ian  and Derrick, they will bring together more than 20 chefs to create the Ultimate menu.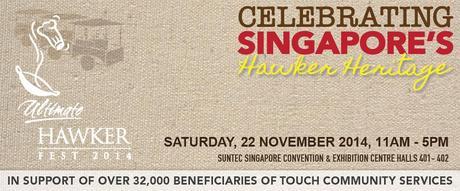 The Ultimate Hawker Fest 2014 will be held Suntec Convention and Exhibition Hall 401 & 402 on 22 November 2014, 11am to 5pm and  all profits will go to 32,000 beneficiaries under Touch Community Service, regardless of race and religion.
The event honours the heritage of pioneer generation hawkers through stalls helmed by chefs from the second, third and fourth generations of pioneers. Some of the participating hawkers includes Rong Cheng Bak Kut Teh and Lek Lim Nonya Cake Confectionery with long heritage and is being passed to second and third generation respectively. In addition, Crocodile King by Tony Tee is making a comeback, offering nutritious crocodile soup only available for the festival.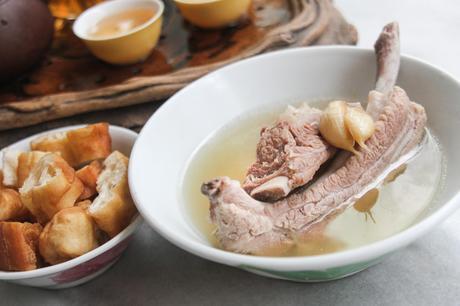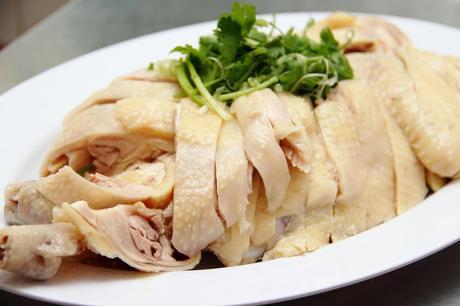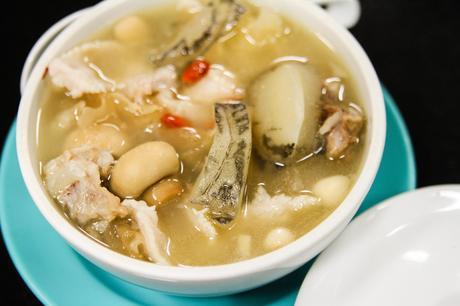 There will also be traditional fare made with the finest ingredients to create 'ultimate' versions of the original dish. Example include Elongated Glutinous Rice with Abalone by Geng Shu Mei Shi Shi Jia, 100 days corn fed Anxin Chicken Rice and Foie Gras Rojak by Onaka.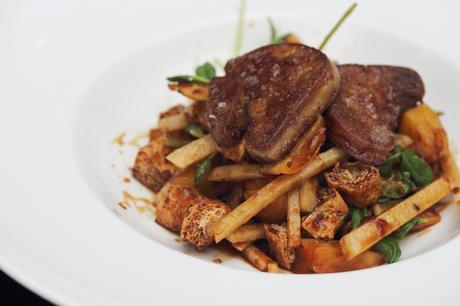 A new generation of young budding chefs like Douglas Ng of Fishball Story, Gerald and Julyn of Penang Kia, and Wee and Adrian of Old Bibik Beef Rendang will also be present at the festival. They have been driven by their passion for food to leave jobs in other sectors to join the culinary industry.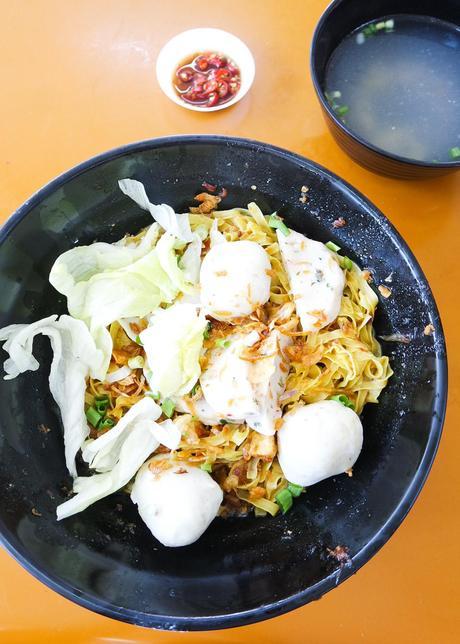 Celebrity chefs Eric Neo (from Intercontinental Hotel), Tan Yong Hua (Restaurant HOME), Melvin Lim (Ramada and Days Hotels Singapore) and Shen Tan will be cooking local dishes such as Otah, Roast Duck, Nasi Lemak etc.
Do visit here for menu and pricing of what are the dishes being served.
Coupons are required to purchase the food from the various hawkers and it can be purchase online at https://www.ultimatehawkerfest.sg. Do show support for the hawkers whom sacrifice their time and some even a day's income to do a part for the needy and disadvantaged. At the same time, you can play a part for charity too.
Don't wait and get your coupons online now!

All pictures are courtesy fromUltimate Hawker Fest 2014.
More from YummyFoodBook
CHANGE OF EMAIL SUBSCRIPTION SERVICE

BEN & JERRY'S CHUNKFEST 2014 RETURNS AT GARDENS BY THE BAY

SWEE HENG 1989 CLASSIC FRESHLY BAKED LOVE TO YOUR MOTHER FACEBOOK CONTEST

5 DURIAN BLOGS TO VISIT THIS DURIAN SEASON

GUEST POST BY MAC WOO – SALTED CARAMEL-CHOCOLATE MACARONS: DELECTABLE BITE-SIZE TREATS TO ENJOY