Although the Samsung Galaxy S4 is still one of the highest grade smartphones according to its specifications, rumours speculating about its successor have already begun. However, we will probably have to wait until April or May next year for Samsung to officially launch Galaxy S5.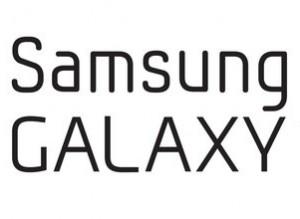 According to rumours, Samsung Galaxy S5 would be the first smartphone from the Korean manufacturer which will have metal housing (combination of aluminum and magnesium). Also, Samsung Galaxy S5 is going to be equipped with a 64-bit processor, just like the iPhone 5S and it would have a camera with optical image stabilization .
One of the most important news is that Samsung is probably going to introduce for the first time mobile operating system developed with Intel Tizen. However, given the popularity of Android operating system on smartphones, the Galaxy S5 will be released in two versions. One with Android, another with Tizen. As a result, this smartphone can be purchased with the operating system of your choice.
While we wait for another Samsung flagship, make sure to check our updated selection of accessories for current top models from Samsung – Galaxy S4 (http://www.mytrendyphone.co.uk/shop/samsung-galaxy-s4-216178s.html) and for the waterproof Galaxy S4 Active (http://www.mytrendyphone.co.uk/shop/samsung-i9295-galaxy-221068s.html).