First off, I want to tell you about this great contest! Show off your twirling capabilities with the ModCloth 'Twirl Around the World Contest' and you could win a $350 gift card! Snap a photo of yourself twirling in your favorite spring ensemble and upload to the Style Gallery or post on your Instagram account with the hashtag #modtwirl. Videos will also be considered on Instagram. Contest ends 3/31 at 10am PT. One Instagram winner and one Style Gallery winner will be chosen on 3/31 by EOD. Happy twirling!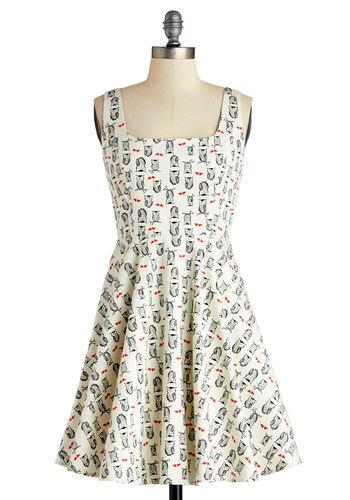 I think the Very Charming Dress in Owls would be a perfect dress to twirl in. Love the cute owl pattern.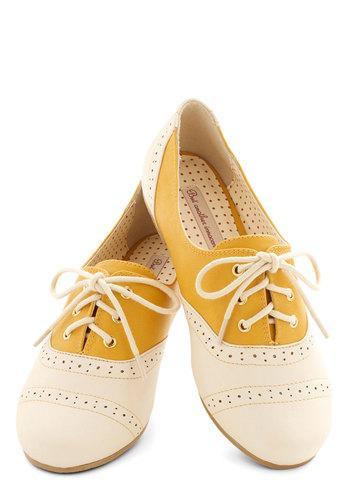 I'm so sick of wearing boots! I want to wear pretty shoes again like the Skipping Through the City Flats in mustard or mint.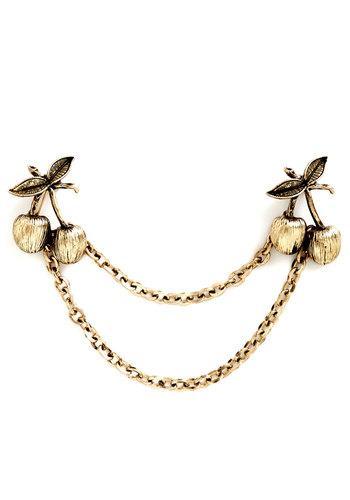 The Cherry Charming Collar Pin is just that, charming. I have other collar clips and the pins sound like a much better idea to keep them in place. No flying off mid twirl!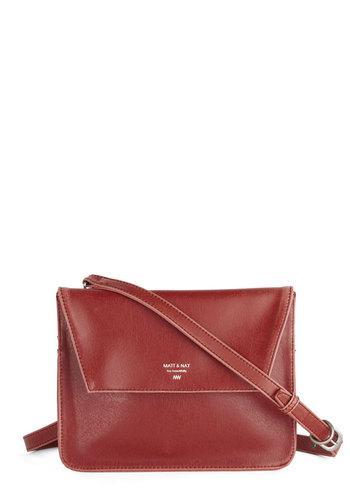 I'm not a big fan of wrist straps, so if I had the Really Going Place Bag from
Matt & Nat
, I'd use the shoulder strap. It's such a great colour!