Happy St. Patrick's Day loves!
I hope you're having a great day whether you celebrate or not. For St. Patrick's Day this year I've created a fun clover design that I really hope you guys like! Keep reading to see what I came up with :) 
And guess what? It's Twinsie Tuesday too! So check out everyone else's St. Patrick's Day designs below!
I started with a base of Color Club Kismet. When that dried I applied some wave vinyls from TLLB and painted over them using China Glaze Angel Wings. I peeled off the vinyls and then created the clovers using a dotting tool and China Glaze Con-Fused?. Finally I sealed it all in with a layer of Seche Vite and that was it!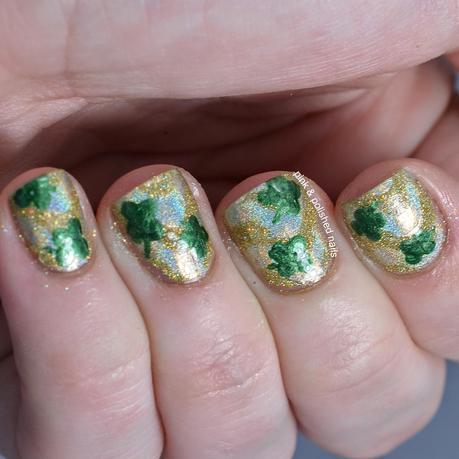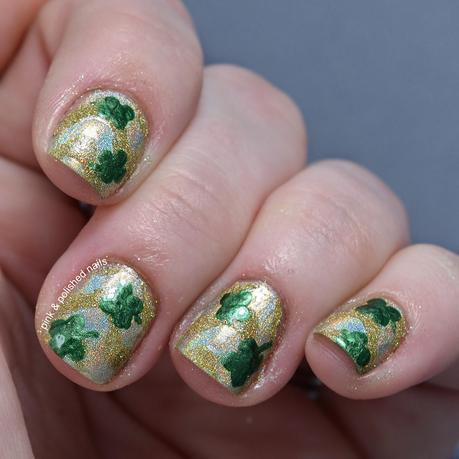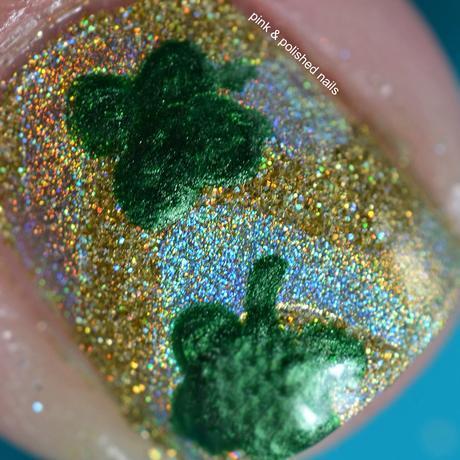 I really enjoy the way these came out, they were so fun and easy to create! 
What do you guys think?
Keep an eye on my Instagram and YouTube Channel for tutorials on this look!
Don't forget to see what everyone else came up with!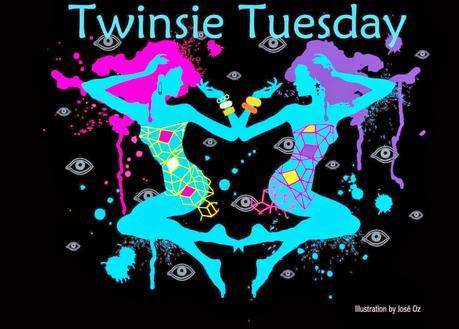 Alaina at The Little Canvas
Amanda at
Amandalandish
Amanda at Fashion Footing 
Amber at Nails Like Lace 
Bridget at A Painted Nail 
Chelsea at Nailed Blog 
ChiChi at I'm Just Me...ChiChi 
Jessica at Blue Velvet Lacquer 
Kristine at Pink and Polished Nails 
Lakeisha at Refined and Polished 
​Lisa at The Polish Playground 
Marisa at Polish Obsession 
Róisín at Cuti-CLUE-les 
Savannah at Addicted to Polish 
Tiffany at 
Polished To Precision

Thanks loves :)