Hi everyone, here is my second makeup tutorial. It's my step-by-step take on how to easily achieve a

Nude Makeup Look

.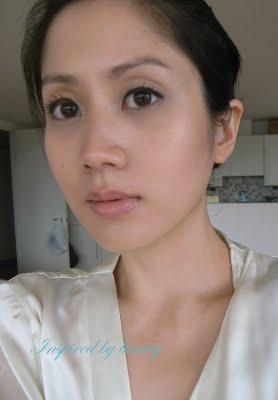 As Nude colours can really wash out a complexion, it's really important to find shades that suit your skin tone. This can be achieved by trial and error or testing out shades at the makeup counter. I personally avoid too light a lip colour as those tend to make me look really ill.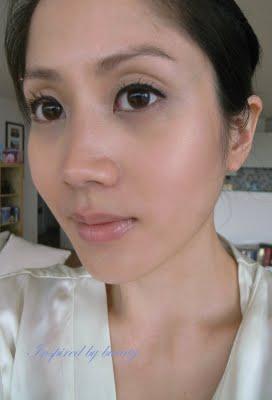 1. For me,

good skin

is the key to this Nude Makeup look. For an

even complexion

, I recommend tinted moisturisers or sheer BB creams over foundations as they let the natural glow of your skin show through. I'm all for enhancing the skin rather than masking it.


I tried out my new

Garnier BB cream

. As BB creams have quite a thick consistency, only a small amount is needed to blend over the entire complexion. This BB cream was nice and sheer, and left the skin with a dewy glow.
Product used: Garnier Miracle Skin Perfector Daily All-in-one BB Cream

2. I applied a

pale nude eye shadow

over the eye-socket to even-out the upper eyelid.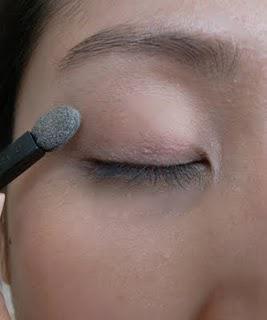 Product Used: Burberry Sheer Eye Shadow in Trench 0.2

3. I

tightlined

the upper eyelid with a waterproof pencil liner.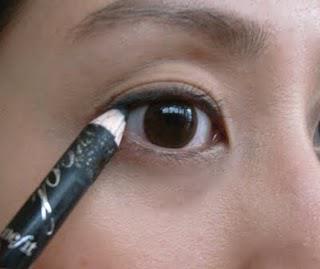 Product Used: Benefit Bad Gal Waterproof Eyeliner in Black

4. I then

neatly lined

my upper eyelids with a black gel liner.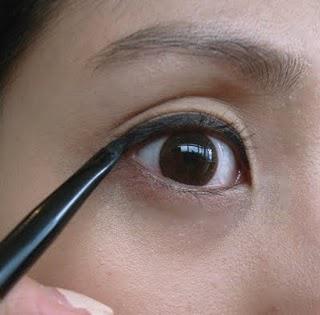 Product Used: Bobbi Brown Gel Liner in Black

5. I then curled my upper eyelashes and applied a coat of black mascara.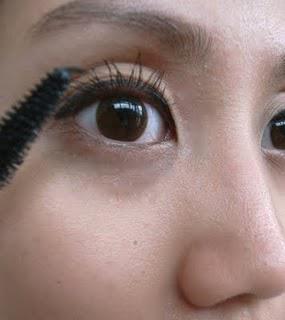 Products used: Shu Uemura Eyelash Curler, Lancome Hynose Doll Eyes Mascara

6. To prevent looking washed-out, apply a neutral shade of

blush

the cheeks. I used a subtle shade of light pink with a golden sheen.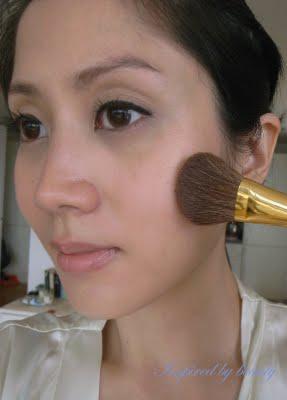 Product used: MAC Beauty Powder in Shell Pearl (LE Liberty of London)

7. Nude coloured lips are another key component to this look. I only own one shade of

nude lipstick

, so it's definitely my go-to shade for nude lips. I love how easy to wear it is.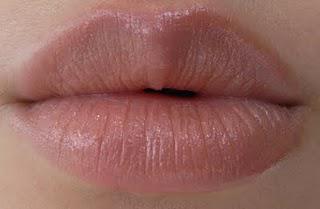 Product used: myface cosmetics Gigabyte Lipstick in Vintage Pink

Here's the completed look. I was going for was a natural, yet polished look: