RMK Creamy Polished Base in 01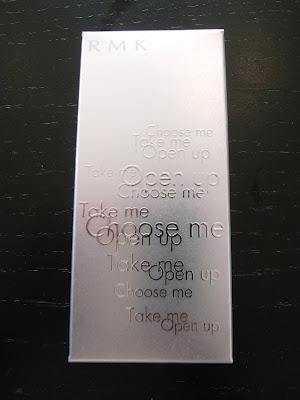 According to RMK:
Made with a blend of three powder particles in different sizes and shapes to cover all kinds of unevenness on the skin surface. Its creamy texture delivers an even and moisturizing veil, leaving your skin supple within and a polished half matt touch on the surface. Choose from 00 to filter for a perfect translucency, and 01 or 02 helps to brighten the complexion.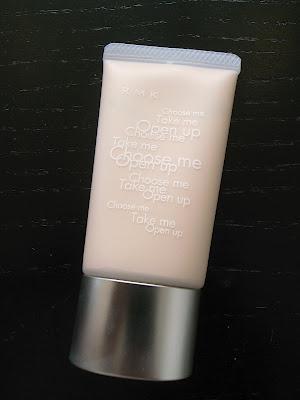 My Thoughts:


The packaging, like all RMK products is simple and fairly sleek. I chose the shade 01, which is said to give the skin a

brightening effect

. 01 is a very

pale pinky beige

with

shimmer particles

. When the base is applied and spread, it turns a little translucent. The texture is fairly thick for a base, and if I wear foundation on top, it can feel a little heavy and my face feels slightly overloaded with product. I did find the product to make foundation stay on a little longer.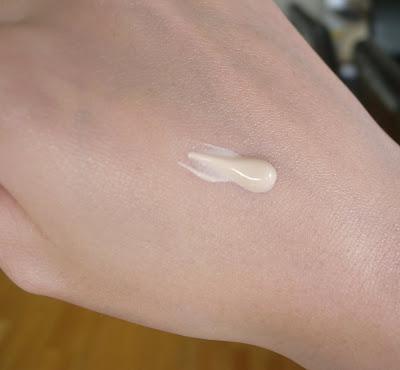 The creamy polished base can be worn alone, on top of moisturiser (my

preferred method of use). If does give the skin a brighter look. I also really like the finish which is

radiant and dewy

.
Sadly, this base did

i

rritate my sensitive skin

a little, so would be careful when using it in the future. Or I may return it. I bought it in Selfridges which allow for makeup returns if you have an allergic reaction to it.
Just the creamy polished base on my skin: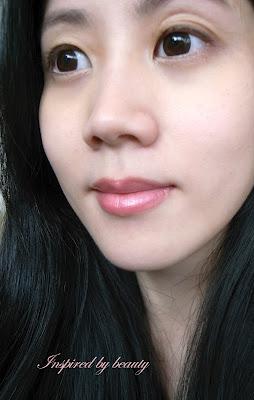 Pros:
Contains SPF10Brightens the complexionCan wear on its own or under foundationProlongs the wear of foundation
Cons:
Can feel a little thick for a baseIrritated my skin very slightly