Dearest readers, I'm so sorry that I've been away for so long and neglected my blog. My husband and I are

planning to move to Melbourne, Australia

and things have been pretty hectic. I must have been away a long time as Blogger now has a completely new look. I'm really not used to it! 
Here is a quick review I made on Liz Earle's Sheer Skin Tint. I am in love with their

Cleanse and Polish Hot Cloth Cleanser

. They have recently come out with an

exciting makeup range

of which I have only tried the Sheer Skin Tint.
Liz Earle Sheer Skin Tint
Bare 01 Fair Skin Tones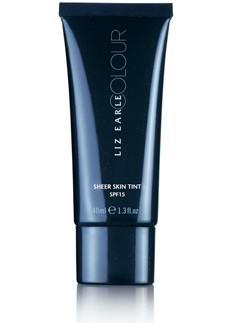 According to Liz Earle:
The perfect way to enhance your skin. Our rich and creamy, yet lightweight formula leaves all skin types looking naturally dewy, even and radiant. With mineral UV SPF15, it's enriched with our own blend of natural source vitamin E, borage and avocado, specially selected to work in harmony with our skincare range.
My review is based on

some samples

I received, hence I do not have my own picture of the actual product.
The tint on my hand. ingredients include Avocado Oil, Borage Oil, Vitamin E and Mineral UV SPF 15. It is available in 3 shades; Bare, Beige and Beach. I have the sample in the lightest shade
Bare 01
. Bare is a light beige which matches my NC15-20 skin.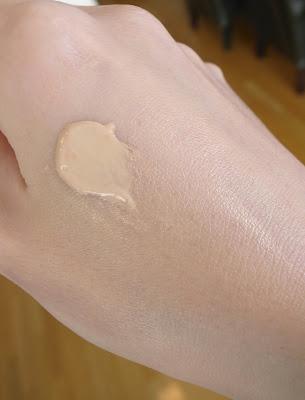 Tint blended out: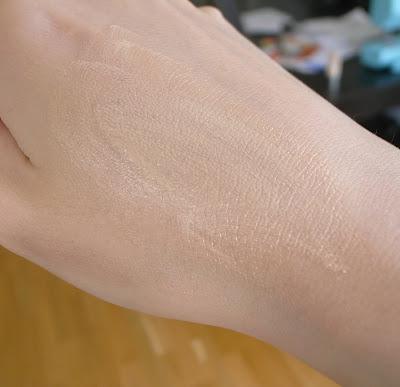 My thoughts:


The texture of the tint is really thick and creamy. It's a very smooth cream which takes a bit longer to sink in due to its thickness. 
Liz Earle suggests you apply the tint onto the forehead, nose, cheeks and chin, then blend with fingertips over your face.

Coverage is good

, better than most tinted moisturisers - somewhere in between a tinted moisturiser and a foundation. I found it to to be very long lasting, however my skin felt a little oily at the end of the day. 
The finish is superb. It's

nice and glowy

without feeling too greasy (until the end of the day). It makes the skin look lovely and radiant. 
The tint on my skin: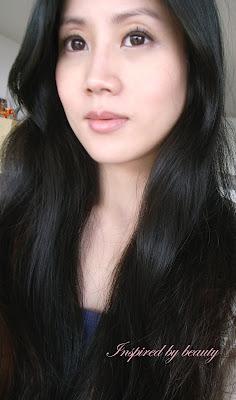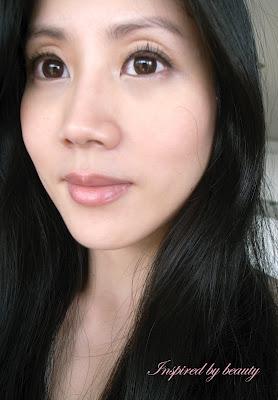 Pros:
Contains mineral UV SPF 15Did not irritate my sensitive skinGood CoverageGlowy, radiant Finish


Cons:


My Skin started to feel a little greasy by the end of the dayThis texture means it can feel a little heavy on the skin