This is my first makeup tutorial, and I decided to stick to looks which I love. I'll be sticking to what I know best. Since I'm no expert in eye makeup application, I will refrain from any looks which require complicated eyeshadow techniques. My tutorials will mostly center around soft, subtle daytime looks, as well as the occasional evening makeup.
I've been inspired my minimal makeup recently and wanted to do a natural makeup look. This look isn't trying to look like I'm not wearing any makeup, but instead it's using makeup to enhance my natural features.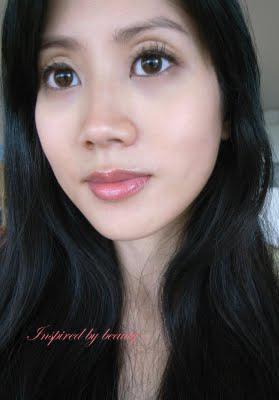 The tutorial takes inspiration from women who tend to favour natural looking makeup, and have glorious complexion like Song Hye Kyo and Jessica Alba.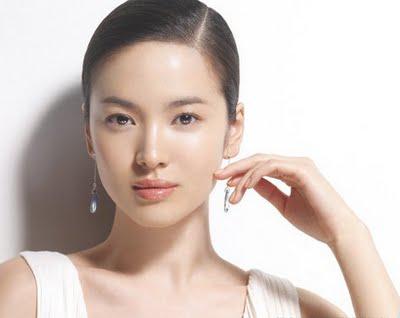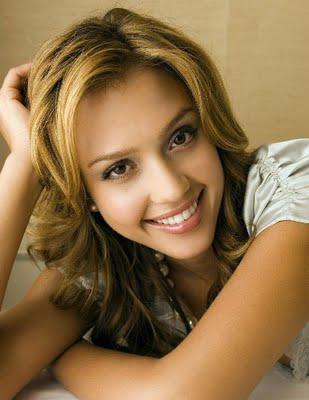 Please note: I'm not trying to look like them, and this tutorial is not based on their makeup application. I'm just inspired by their natural beauty.
*You'll see pics of me looking very different in various stages of this tutorial. I'm not confident baring my unmade face to the internet, but decided it's necessary for the tutorial!*
Tutorial:
1. Foundation should blend in perfectly with the skin, having absolutely no difference in shade from your face. Apply foundation only on areas where it is needed. It shouldn't be obvious that you are wearing foundation, so use a light-weight formula and only apply a light layer during the day. A tinted moisturiser would be ideal. For a super natural look, I advise skipping foundation altogether and let your own beautiful skin breathe.
for this tutorial though, I'm wearing an illuminating tinted moisturiser.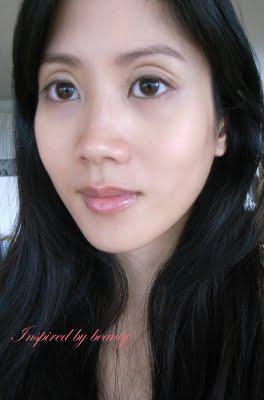 Product Used: Madara Moonflower Tinting Fluid
2. Either forego eyeshadow, or use shades that are light, natural and flatters your skintone. I used a warm neutral brown shade on the upper lash line.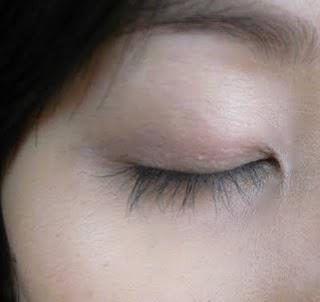 Product Used: Chanel Eyeshadow in Sand
3. Unfortunately, my eyes need eyeliner to make them look more wide awake. Apply a thin line of eyeliner (either brown or black) to the lashline. I used the blending tip end of my pencil liner to gently smudge line for a softer look.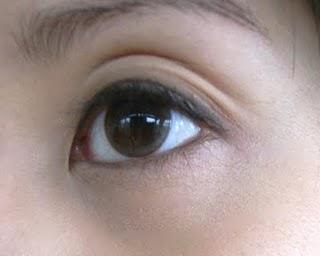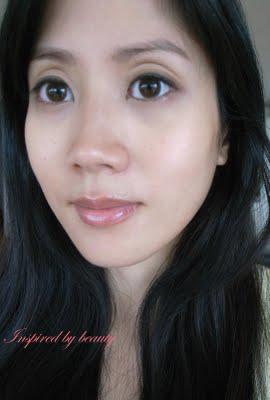 Curl the lashes, and apply a coat of mascara. I tend to miss out the mascara during the day (mostly due to laziness), but when I do wear mascara , Clinique's Naturally Glossy Mascara would be my daytime choice. It's one of the more subtle mascara's out there. It lifts and lengthens the lashes without the clumping and false lash look.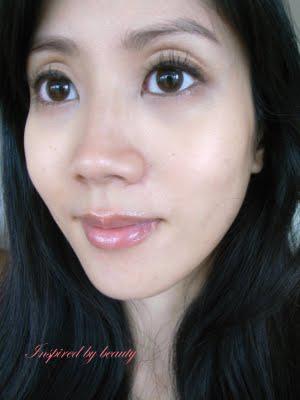 Products Used: Benefit BADgal Eyeliner in Waterproof Black, Clinique Natural Glossy Mascara in Jet Black
4. Choose a shade of blush that doesn't contrast too much from your complexion. For a healthy, glowing, natural look avoid blushes which are too powdery. A cream blusher is highly recommended, or a powder blush which has silky smooth texture.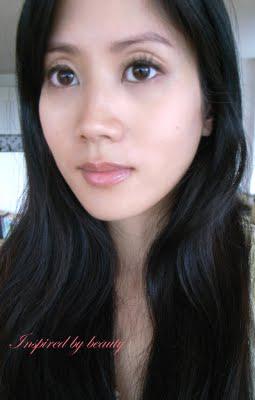 I'm using a powder blush from Guerlain, and tapped off the excess powder before applying it to the apple of my cheeks (the flashy part when you smile). This blush is halfway between a blush and a bronzer, and gives a very subtle browny-pink colour to the cheeks.
Product Used: Guerlain Blush 4 Eclats in Tendre Aurore


5. Apply a tinted lip balm, or a subtle shade of lipstick. I find Laura Mercier's Sheer Lip Colour in Baby Lips my perfect 'my lips but better' shade.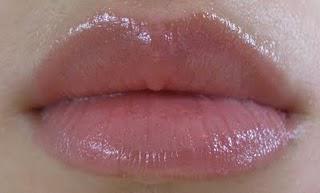 Product Used: Laura Mercier Sheer Lip Colour in Baby Lips
The finished look: