Hey everyone!
I'm shifting my base to Hyderabad and currently busy in renewing my flat - which means no time for manicure :( Finally I decided to give my nails a hot and seductive red with this Flaming shade from
Maybelline Color Show range - Keep Up the Flame
- a very gorgeous, sultry, smoking hot red shade that grabs all the attention. Its been 3 days since I applied the color and the glossiness and shine is still intact.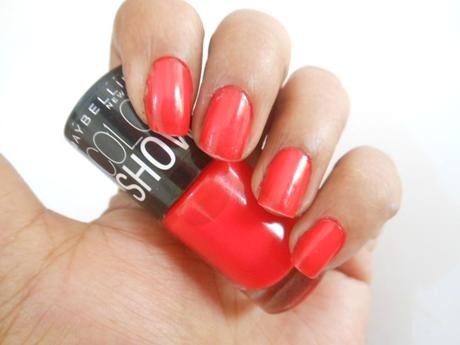 On my Nails Maybelline Color Show Nail Color Keep Up The Flame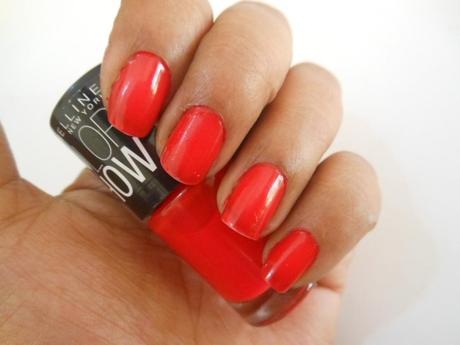 On my Nails Maybelline Color Show Nail Color Keep Up The Flame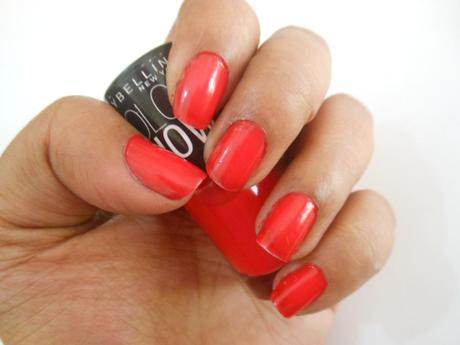 On my Nails Maybelline Color Show Nail Color Keep Up The Flame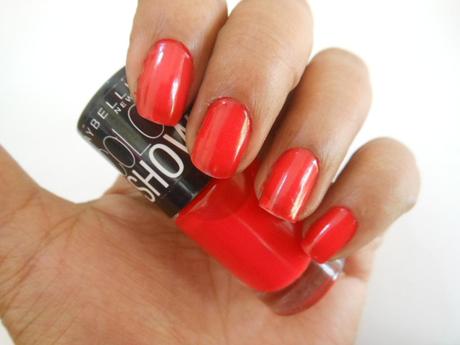 On my Nails Maybelline Color Show Nail Color Keep Up The Flame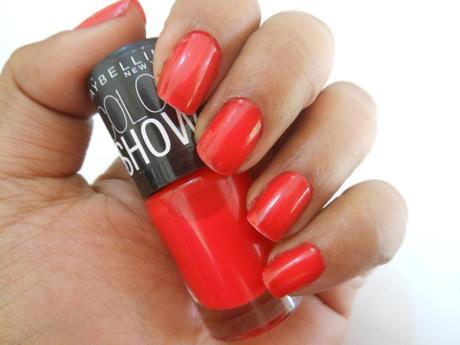 On my Nails Maybelline Color Show Nail Color Keep Up The Flame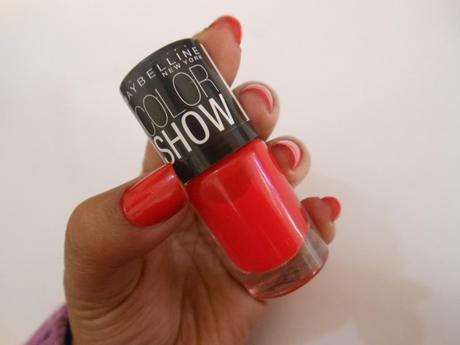 On my Nails Maybelline Color Show Nail Color Keep Up The Flame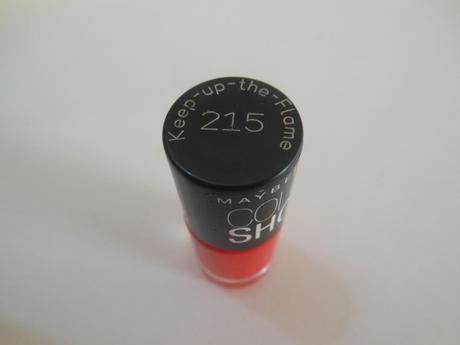 On my Nails Maybelline Color Show Nail Color Keep Up The Flame