Workout Program: TurboFire !
TurboFire is the intense new cardio conditioning program from fitness innovator Chalene Johnson. She'll help you get leaner with exercises that burn up to 9x more fat and calories than regular cardio does. And with more than 20 smoking-hot music remixes, this will pick you up and push you past your limits.
Chalene's New to Class option also gives you the breakdown on how to do each move with the right form.
So forget the excuses. Forget the gym. Now the hottest classes in Southern California comes to you!
Lloyd Sterling: From personal feedback, this is a really good workout program. I haven't done it personally but I know of friends that would swear this really works. The women tend to like this workout program over insanity because it feels like dancing! If your a man and like to dance, well then you should try this

 
If you don't believe me, check the reviews!
Deawna A. Lost 45 lbs.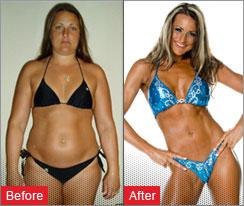 "This truly is a workout that's so much fun, you forget you're exercising!"
Josette P. Lost 30 lbs.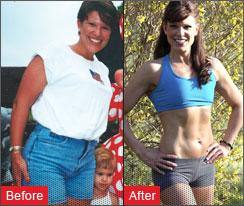 "I love to hear people whisper when they see me say . . . 'Oh, just wait till she has a few kids . . . She can say goodbye to those!'"
Jessica A. Lost 53 lbs.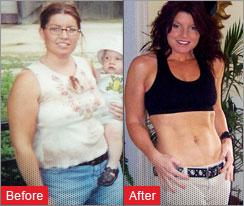 "At-home DVD workouts have come and gone, and I have yet to tire of Chalene's energy in my TV room every other morning…the music, the moves, everything!"
I'm sure by now your ready to start your journey with TurboFire! So what are you waiting for?!