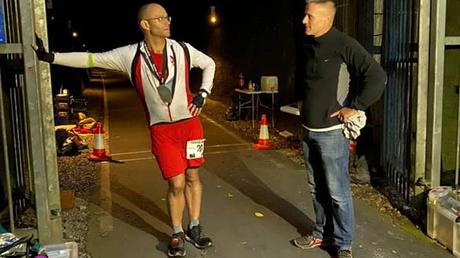 The Tunnel Ultra 2021 drew to a nail-biting finish last night as Mandy Foyster made a supreme effort on her last lap to finish 4 minutes inside the 55 hour cut-off at 10:30 pm last night. Mandy is the first woman to finish the Tunnel and, according to some sources, only the second woman to ever finish a Cockbain Event.
Congratulations also to the fearless Frenchman, Christian Mauduit who braved hallucinations to take the win in 51:40:10. Indeed congratulations to all four finishers as this is a very difficult challenge as the 19 dnf's can also attest.
Honourable mentions to Mark Cockbain, Karen Webber and Andy Bailey who kept the whole event running to perfection.
Timing Monkey Results
Race website - The Tunnel Ultra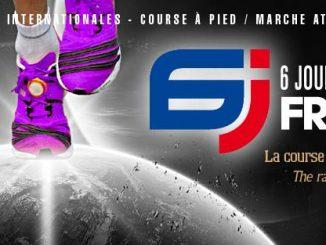 6 Jour de France 2017 - Final Results The 6 Jour de France 2017 finished August 26th in Privas, southern France with Christian Mauduit (FRA) claiming his second win in a row at the event [...]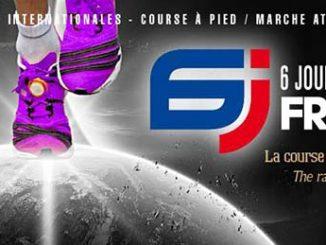 The 12th 6 Jours de France, Privas 6 day race 2017, takes place in Southeast France starting August 20th. The course is flat, 1025 m on track and gravel. A quick glance at the entrants [...]

The first 48 hour treadmill race - the "World Challenge 48 Hour Treadmill" is being held in the EuroFitness Centre in Evreux in France from February 22nd-24th. Six athletes have been invited to race each [...]