This is just going to be a quick little post about some of the amazing bargains I managed to find today. I love charity and independant stores. :)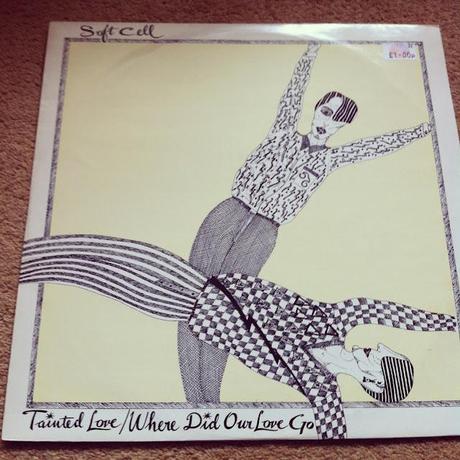 Soft Cell EP - £1!
This is my newest edition to my vinyl collection. Very happy about this find. Although, I did end up leaving the shop feeling slightly guilty as the sales assistant said "Awh... I was going to be this one..."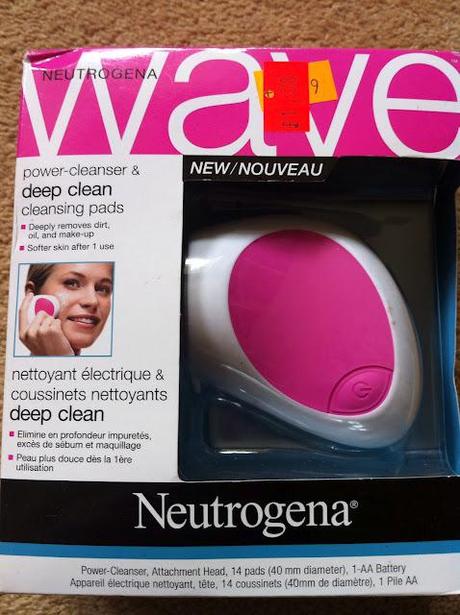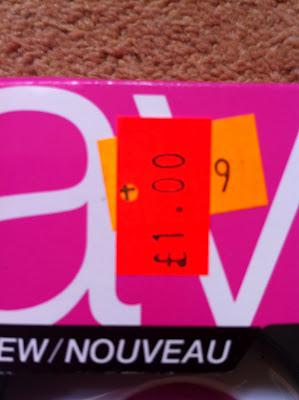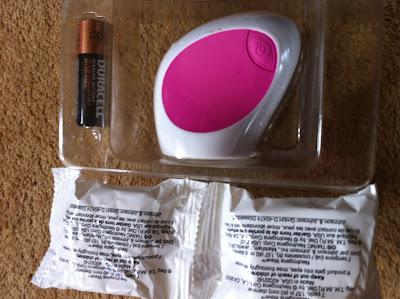 Neutrogena Wave for a £1!
I've been considering buying one of these for some time, but was unsure of shelling out £10 for it and then having to keep buying the pads. So, I almost squealled when I walked into my local beauty store.
£1!
I'm not sure why it was so cheap, maybe because it's an old box design (There was no sight of Vanessa Hudgens or Hayden Panettiere), the box was also slightly dented. However, it had never been open and it was the last one on the shelf! A brand new product that included the battery and a two week supply of foaming pads for a pound!
I can't wait to try it out! :)