Did you update your lipstick with the coming of spring? You may just be busy with worrying about what you should wear and a new hairstyle. But you can't afford to ignore your lipsticks. A good lipstick definitely is one of our everyday beauty essentials and can transform a look.
Bold, matte lips were a stand-out trend at the spring/summer 2013 shows. We can make some little changes to suit ourselves.
Then take a look at a few lipsticks for spring below.
Tangerine color is my own favorite color of lipstick. It feels young, energetic and healthy.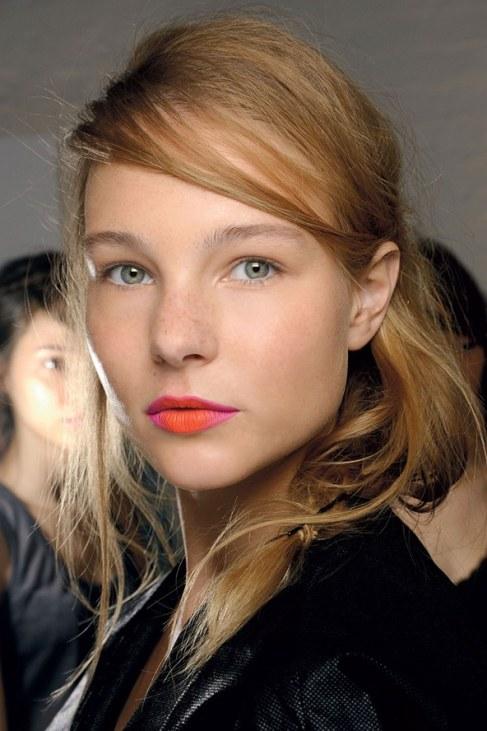 Don't you think she looks bursting with youthful vigor?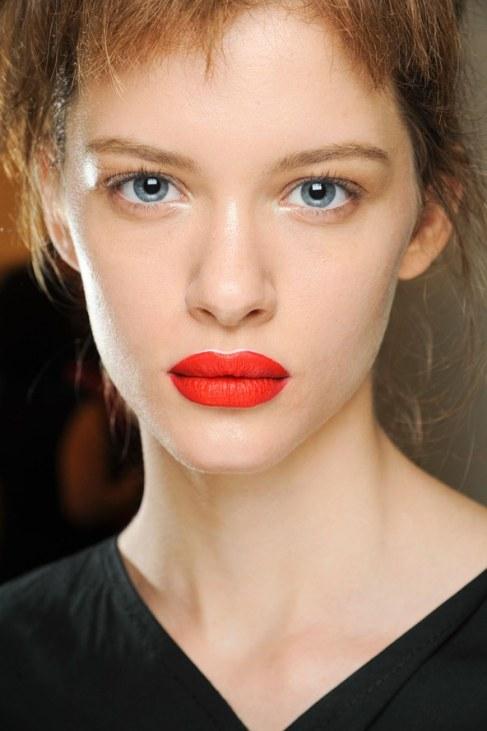 The bold red lipstick was applied over the model's natural lip line for truly striking pouts, whilst a subtle white line was drawn at the top lip to exaggerate the cupid's bow. This does make her lips sexy.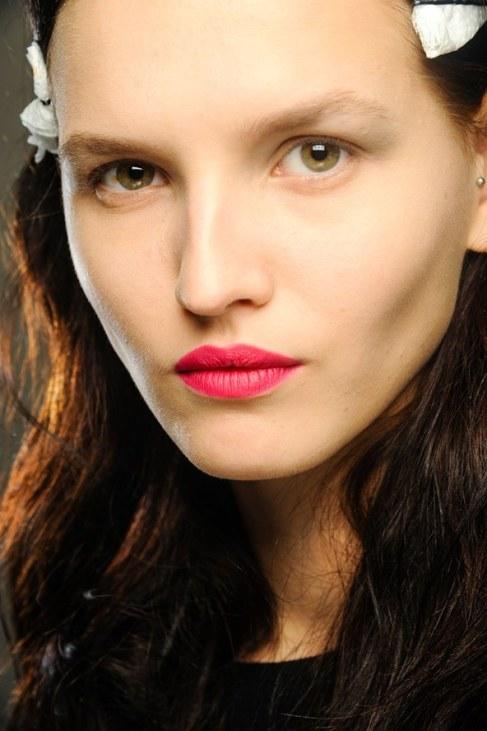 I love Matte magenta lips. They perfectly complemented the grungy, tousled hairstyles.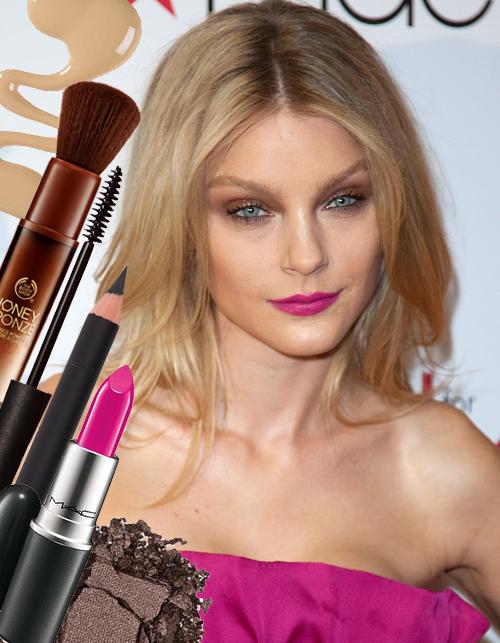 A fuchsia colored lipstick just screams spring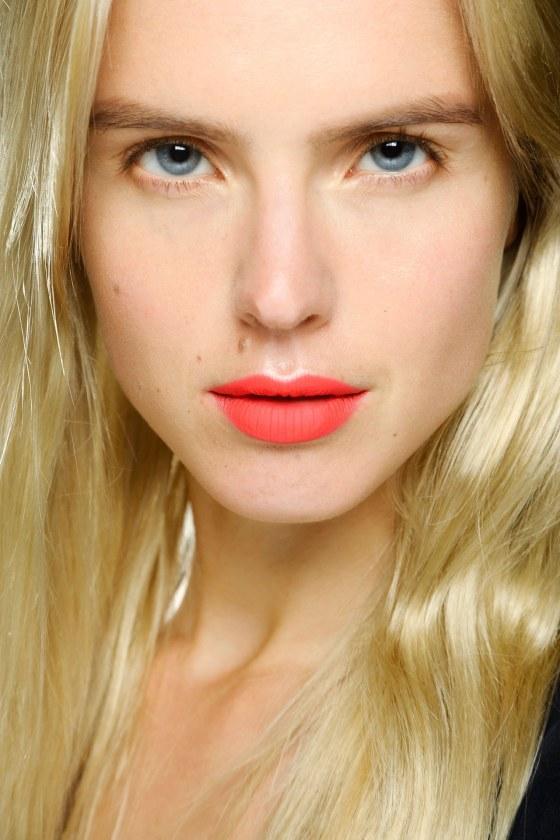 Lipstick for spring is all about bright pink shades and peachy orange hues.
Shake off the winter blues by embracing fresh, dewy makeup and a bright lip. This season, however, ditch the lip gloss and stick to lipstick. There are a range of colorful lipsticks for spring to suit all budgets. We can make our spring more colorful.