2013 Halloween is a big gala for celebrities, a chance for them to showcase their fashion talents.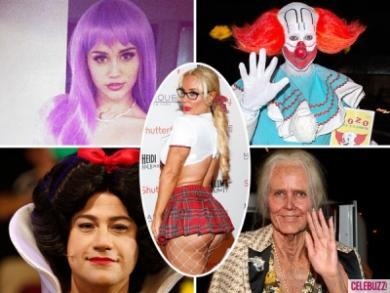 Snooki dressed herself up as a "white queen", an image from the classic Loui Carroll story 'Through the Looking Glass'. A magic wand at her hand strengthen her "white queen" look.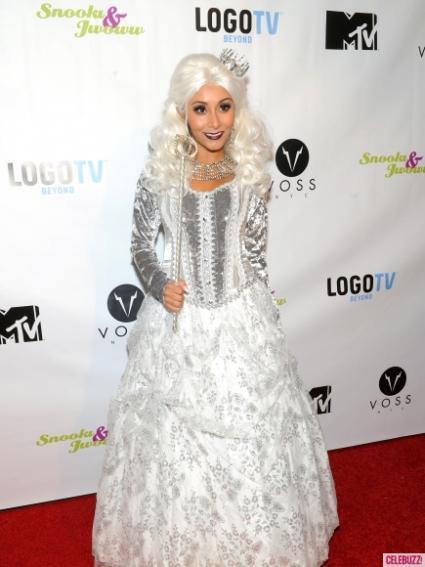 Jwow
Jwow, on the other hand dressed as a sexy 'red queen of hearts', working well with Snooki as 'white queen'. She dyed her hair as red, a comprehensiv red look.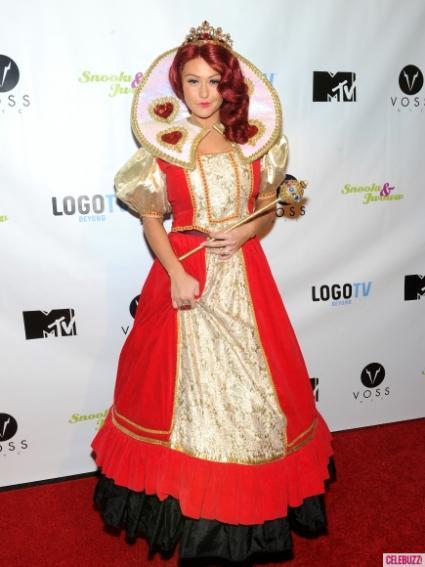 Neil Patrick Harris shows off is perfect family costumes for Halloween.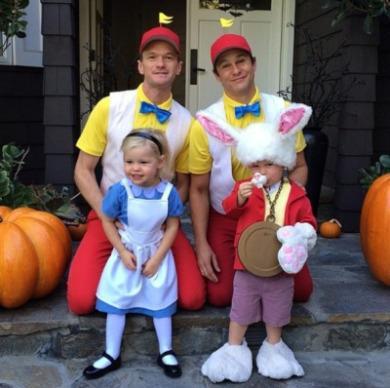 Lady Gaga London Halloween
Lady Gaga new disappoint her fans, and it is the same case this year. She dressed herself up as a ghost. A white makeup, white wild hair styles and red lips highlights her halloween look.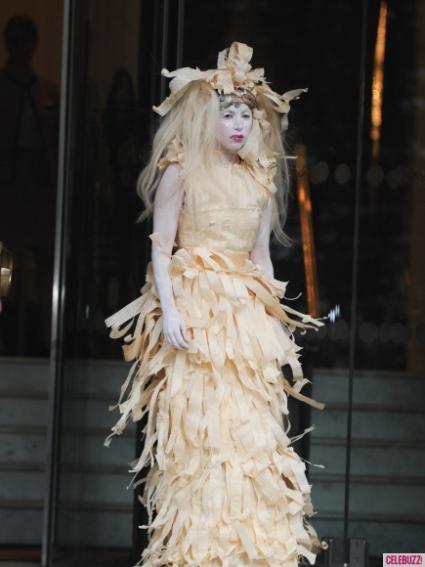 Matthew Morrison dressed up as Andy Warhol for his Halloween Party in hollywood.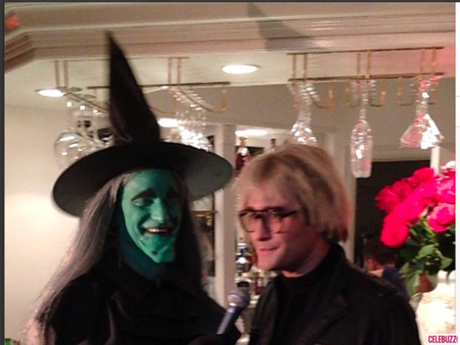 Josh Duhamel attends Kate Hudson's Halloween Party as 'The Rocky Horror Picture Show' classic charachter Riff Raff. He curls his blond long hair with the help of hair extensions. His markup does highlights his handsome faces.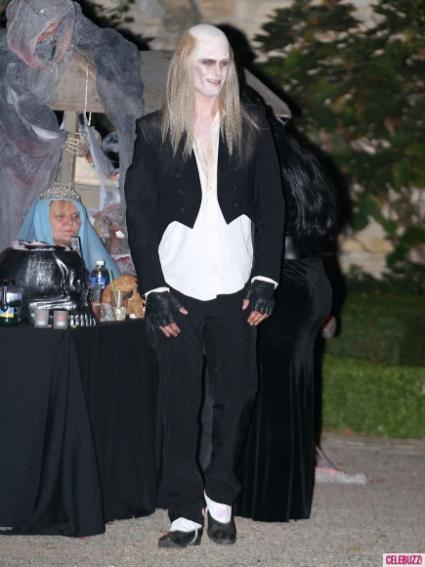 Isla Fish and Sacha Baron Cohen
An Actress Isla Fisher dresses as a crasy animal, as the same with her actor husband Sacha Baron Cohen.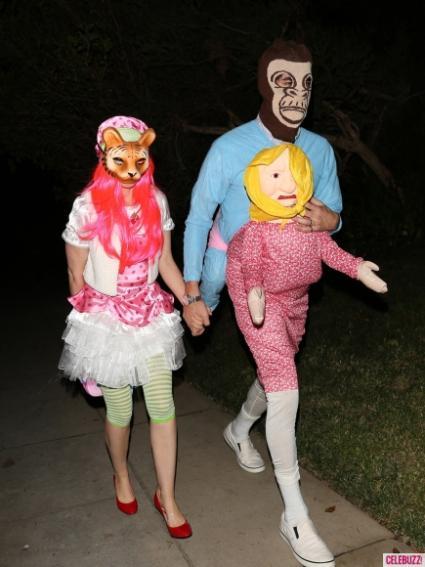 Fergie and Hubby Josh Duhamel
The most creative prize should be given to Fergie and HUbby Josh Duhamel, because they dressed themselves as Day of the Dead, very creative and weild.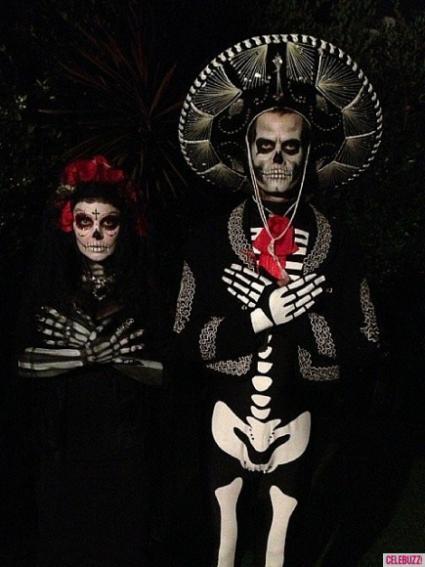 Adam Lambert 
Adam Lambert dressed as a genie while attending Fred and Jason's 8th annual Halloweenie holiday concert in LA.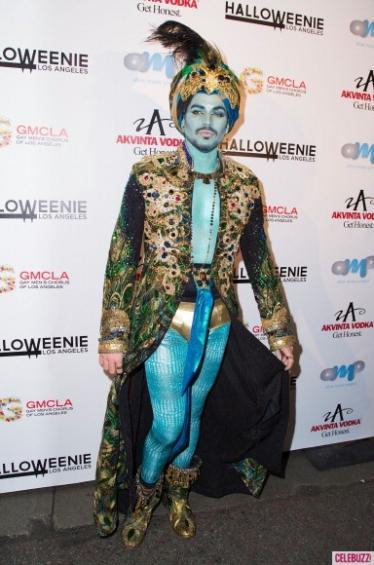 Miley Cyrus 
Miley Cyrus dressed herself as a big flowers, a breast esplored out.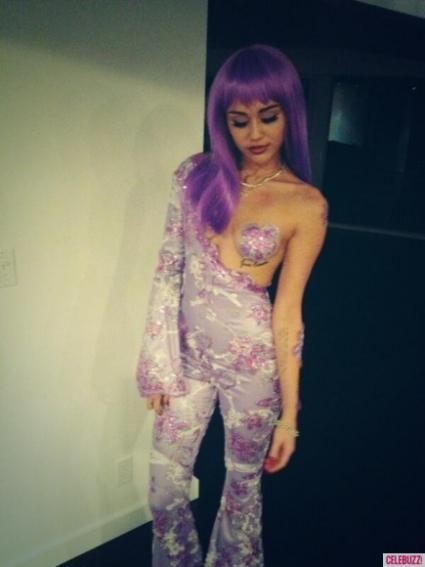 Coco
Coco dressed as a sexy girl, making full use of her body features.
Demi Lovato
Demi Lovato attended a halloween party in West Hollywood and wore this terrifying Costume. It is a horrible look.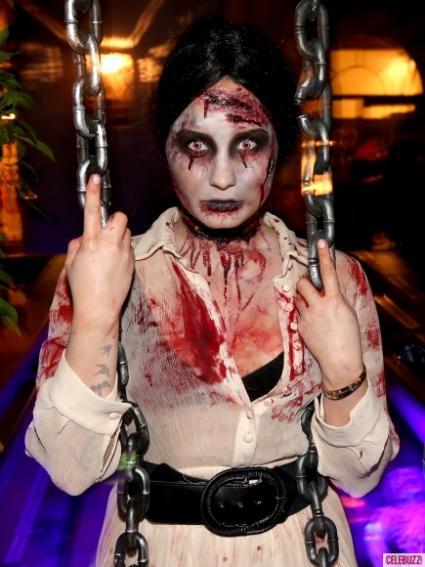 Heidi Klum
Heidi Klum is a super model always dressing as an elegant lady. This year, she dressed herself as an old lady with a lot of wrinkle on her faces.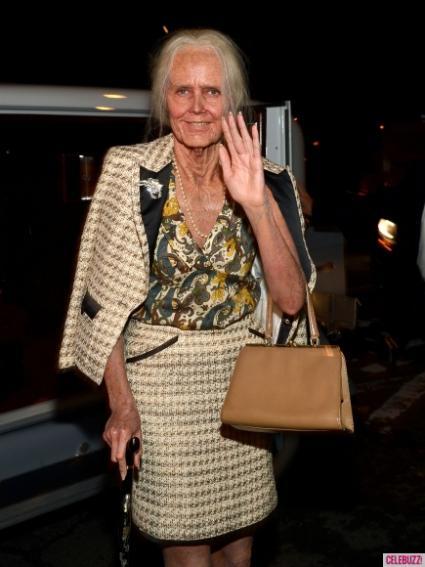 Lggy Azalea
She features her halloween look with black and white hair styles and showcase at the Oval Space in London.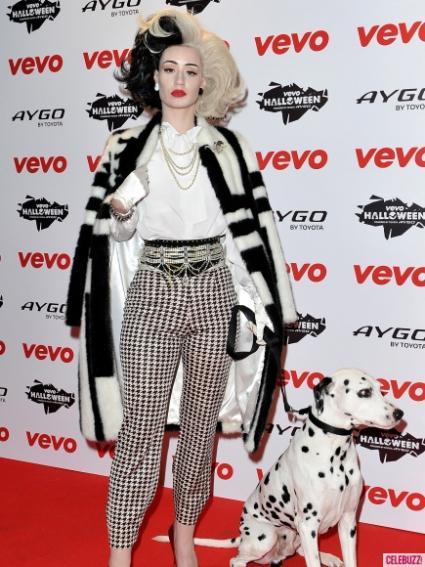 For the creative halloween look, making a change on long hair is an effective way to make the creative look.  Long hair takes time, and if it is near to an event however you have short hair, hair extensions, 18 inches hair extensions, 24 inches hair extensions will help that come true. 
blog.vpfashion has many more creative posts.