Halloween is a big festival for both kids and adults. Kids are expecting it for a unusual try, and adults like to relax themselves and have fun too on that big day.
There are two parts for the festival, and the first one is about kid hairstyles. The other is about dault.
2013 Halloween is coming up, and all kinds of creative ideas for creative looks are coming out. Hairstyle is one part of Halloween looks. Kids just can not wait to have a special look. They are ready to be made up. Parents spare no efforts on helping them realize their dreams by offering them special hairstyles. The following is a series of easy kid Halloween hairstyles.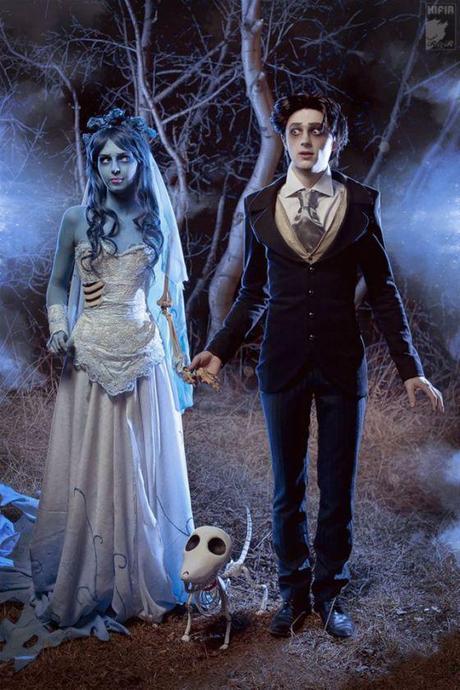 Merida from Disney's Brave
The style is a good option for a kid with a spitfire personality. The necessary items for the style cover spray bottle, bandana, and approx 40 plastic drinking straws. It looks very hot and bold.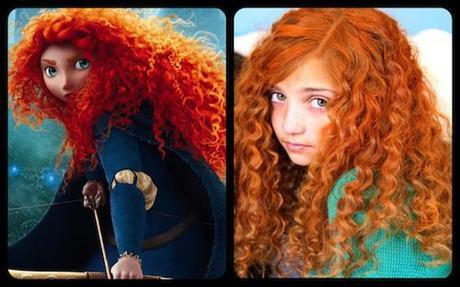 Braided Cat Ears
With leotard and tights at hand, the style would be just a piece of cake for most mothers. It is for a very funny, lovely and cute looks. With cat beard on kids' face, it is a perfect look.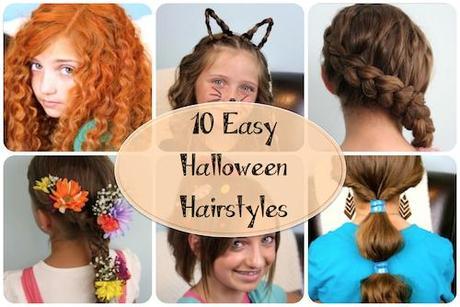 Princess Hairstyles
The image is from Disney's beauty and the beast. The style work with a yellow dress, and then it would be a perfect look. Wavy hairstyle and a knot at the top, it is just a perfect hair look.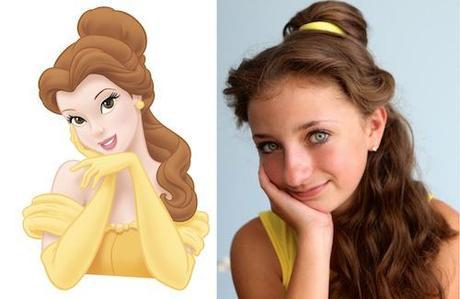 Princess Jasmine from Disney's Aladdin
The hairdo features fullness. For this complete look, you need cute blue bedazzled headband and some jewelry. The best clothes color for the look is blue.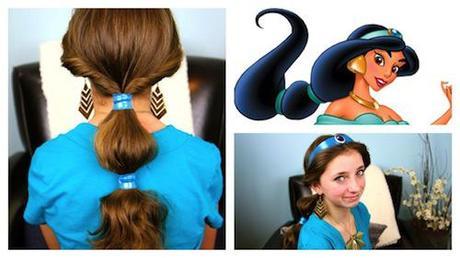 Rapunzel from Disney's Tangled
The necessary items for the look are long blonde hair, silk flowers and a cute braid will do.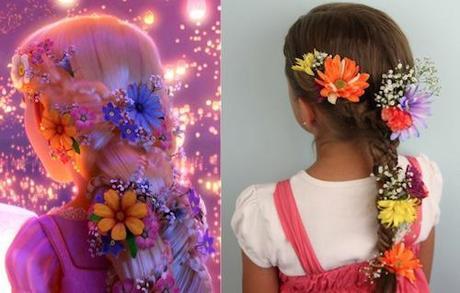 Halloween Hairstyle Look for Adults
Playful Big Hair
The hairstyle is teased, piled up high and covered with a net. It looks big and strong. With hairspray on, it will have more volume. With a shinning and unusual mask, it will look more attractive, and it will help you attract more attention.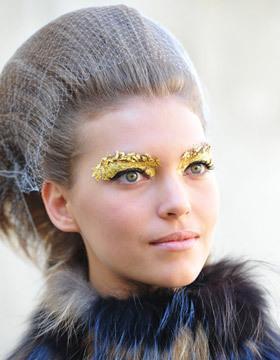 For some kids, wearing long hair is difficult. So a Halloween hairstyle can be made with the help of hair extension. For adults who want to change hair color and styles, hair extensions or ombre hair extensions can make it come true. For only Halloween look, you can choose cheap hair extensions usw150 116 dollards  for it.