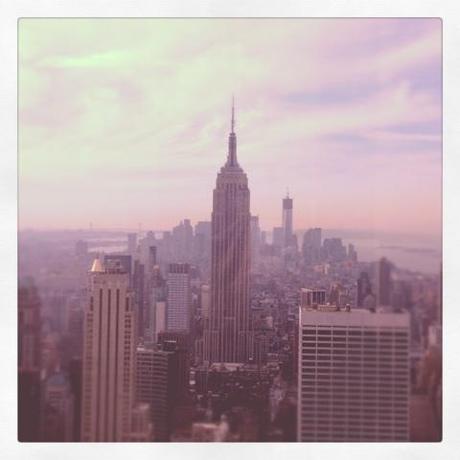 I am pretty much a complete travel junkie, if I could holiday constantly I would.
I set myself a goal a long time ago to visit a new country for every year I grow older. With my 26th birthday looming next week, I am ahead of time with the number currently sitting at 27.
I will be sharing with you some travel edits of my favorite places, from chilled out beaches to crazy cities and a few remote adventures thrown in along the way.
For now, here's my top 5 cities from 2012. If you haven't yet been, make these your goal in 2013.
1. New York - sex and the city, need I say more?!
2. Cannes - the new St Tropez
3. Barcelona - playground of the uber cool
4. Reykajavik - not just a water town
5. Monte Carlo - bentley spotting