So I recently discovered beauty boxes and I'm left wondering where this phenomenon has been all my life! I love experimenting with new beauty products, from the latest "shed 20lbs overnight" miracle wraps to beyonce-esque sparkle eyelashes, so the idea of receiving a little box of surprises each month gets me very excited!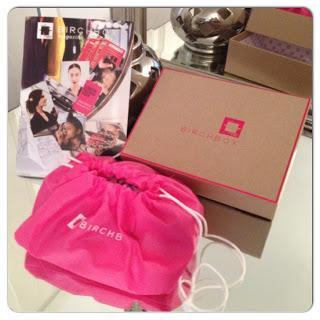 Birchbox is a monthly beauty subscription website that delivers you a glossy array of goodies straight to you door on a monthly basis. These can vary from hair products, skincare and make-up to ad-hoc prizes like energy drinks & teas, beauty supplements and make-up tools.
I've just received my first Birchbox, the February edition, and I have to say, for the £10+PP monthly price, I am very impressed with my collection: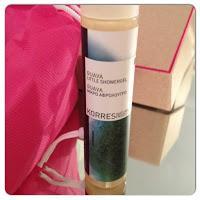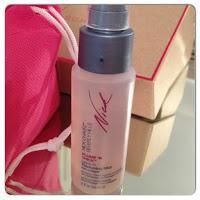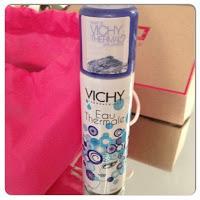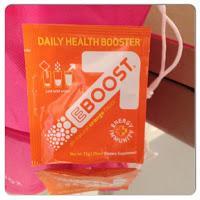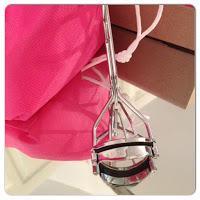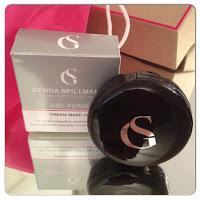 Korres Guava Shower Gel; Nicky Chavez Plump Hair Spray; Vichy Water Mist; EBoost Health Water Dietry Supplement; Gerda Spillman Bio-Fond Cream Make-up Compact; Birchbox Eyelash Curlers
If you prefer to order samples when you need a little pick-me-up, as we all do, rather than waiting for a monthly subscription check out Latest in Beauty.
Latest in Beauty allows
you to pick 3 samples of your choice all for the cost of a £1.50 text message. In addition to this the site has a wide array of beauty products from premium names at reduced prices and often offers a one-off box of goodies for a set price if you want to indulge a little more.