Its the time of the snow storms...sub zero temperatures...white clad roads and lakes in New York now - that brings me lovely and still fresh memories of fun times I had with my bestie out there!
Reliving my trip to New York last year at the Madame Tussauds Wax Museum today in the TRAVEL section.
If you are a follower of various celebrities...or a creative poser...or simply a fun loving person, you MUST visit this place!
Entrance fee - USD 60
Here are some totally crazy pics that I had got clicked at Madame Tussauds - all thanks to "saath-janam ka bestie" (friends for the next 7 births) and her hubby (they had no option but put up with my craziness!) :D
All original pics.. no cropping or photoshopping!! :)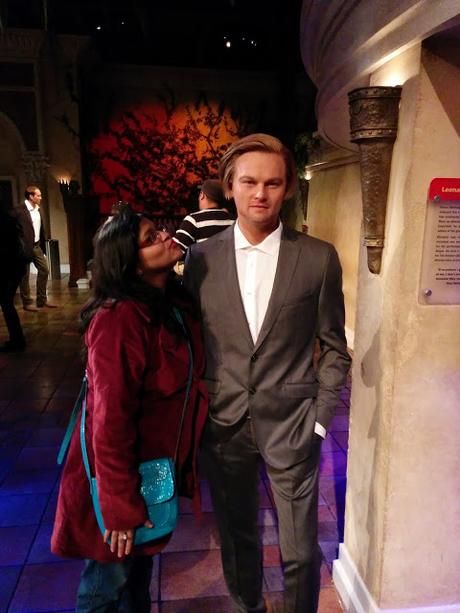 LONG LOST CRUSH!!!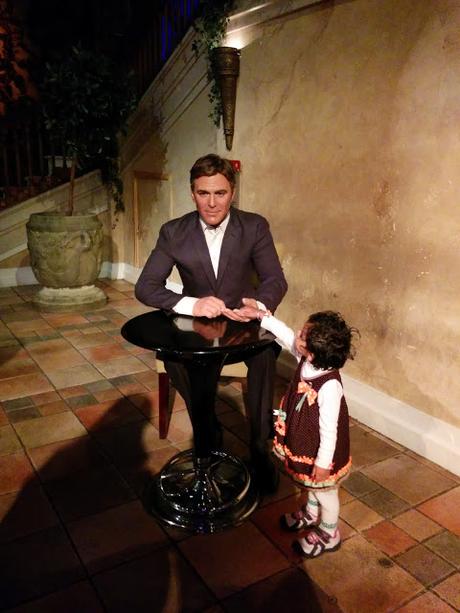 THIS CUTE GAL ALREADY KNOWS WHAT TO DO!! :)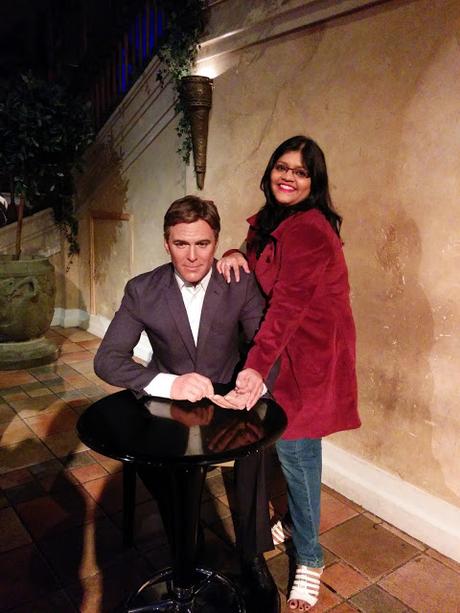 AMAL WON'T MIND, I'M SURE!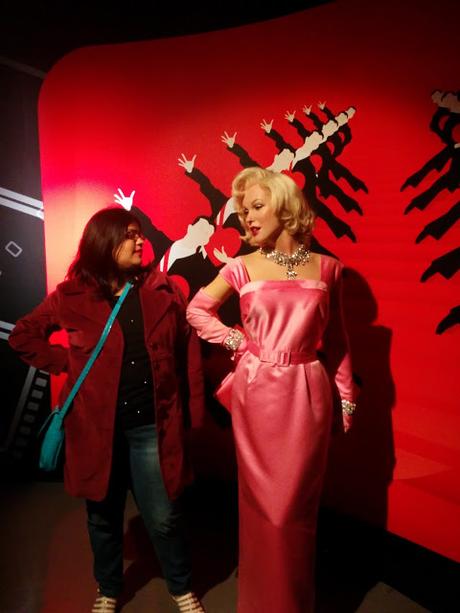 I'M A GOOD POSER TOO!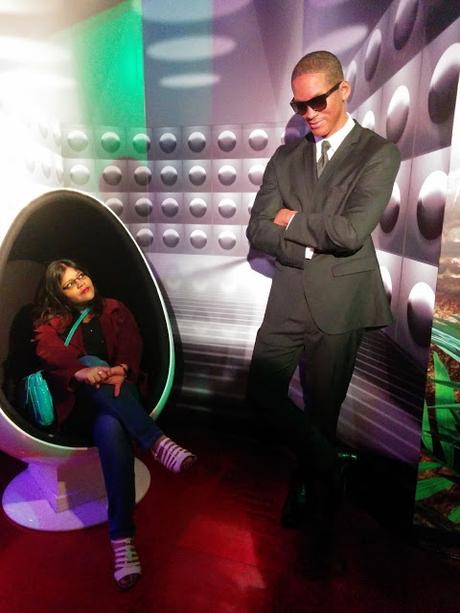 ROMANCE IN SILENCE??!!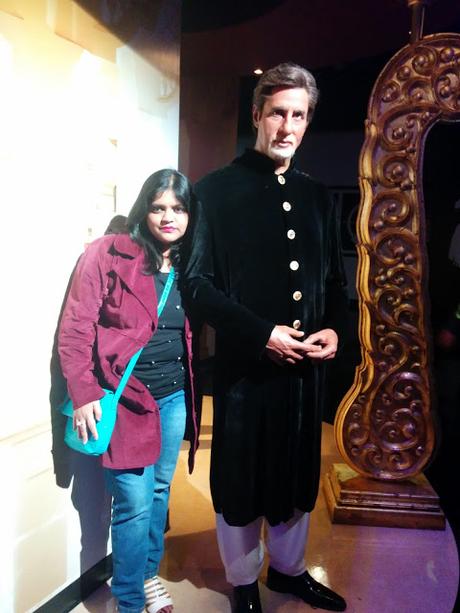 NAMASTE AMIT JI.. ONE PICTURE PLEASE?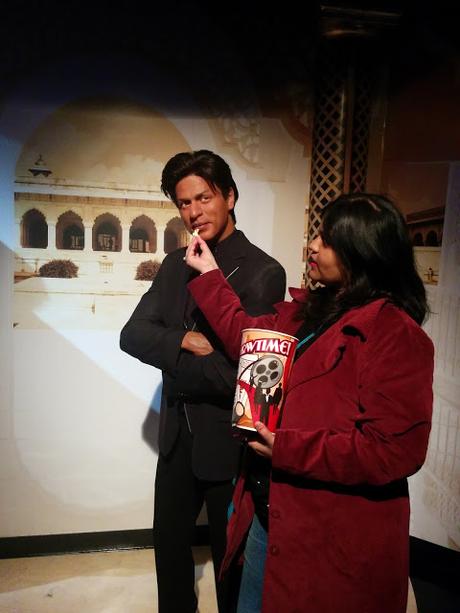 AREY THODA SA KHAA LO.. RUTHE KYUN HO?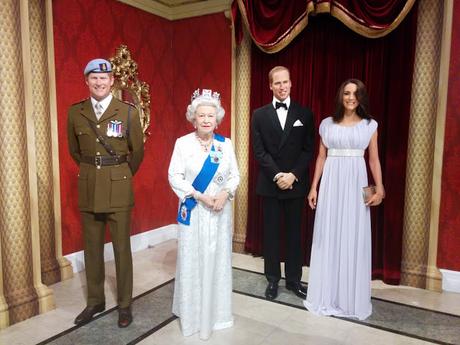 KATE MIDDLETON'S GOWN!!!!! LOVE LOVE LOVE!!!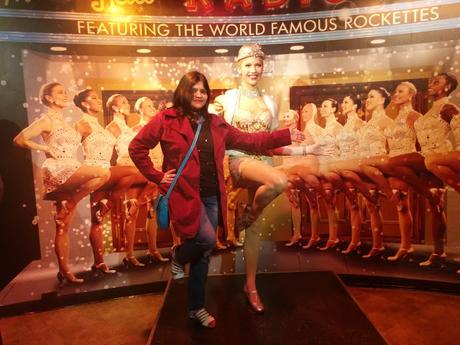 I AM A DISCO DANCER... TAN TAN TANA...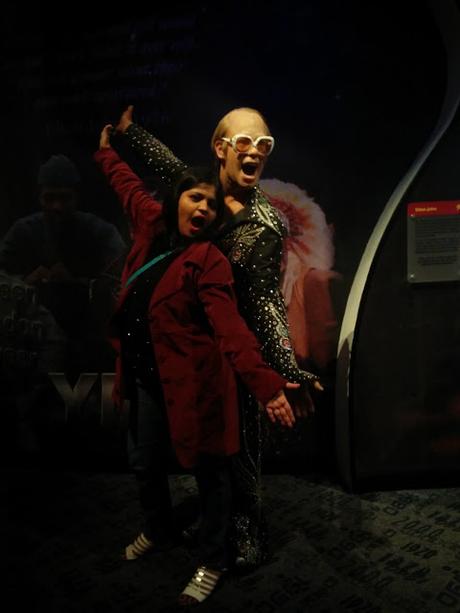 SO YOU THINK I CAN SING?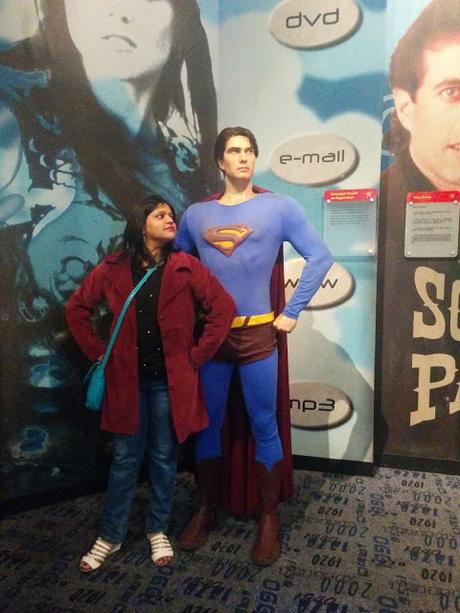 TOGETHER WE CAN SAVE THE WORLD... BUT FIRST LET ME POSE WITH YOU!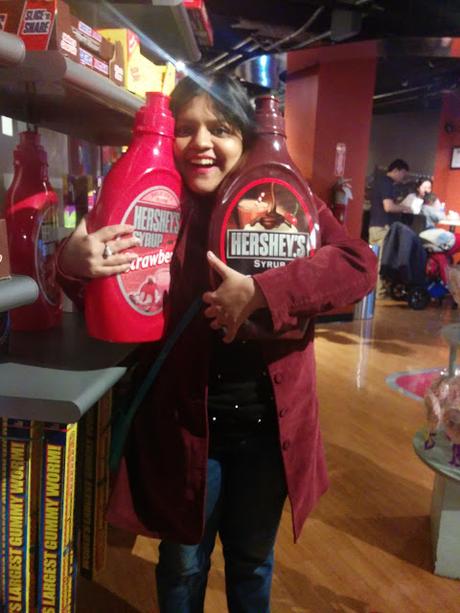 THIS IS WHAT HAPPENS WHEN HUNGRY PEOPLE MEET HERSHEY'S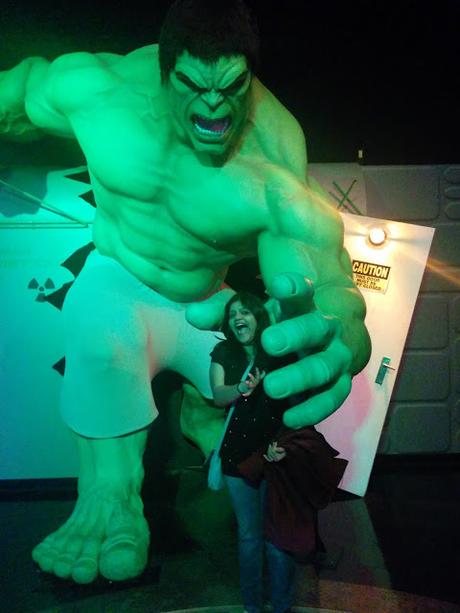 OH NO PLEASE......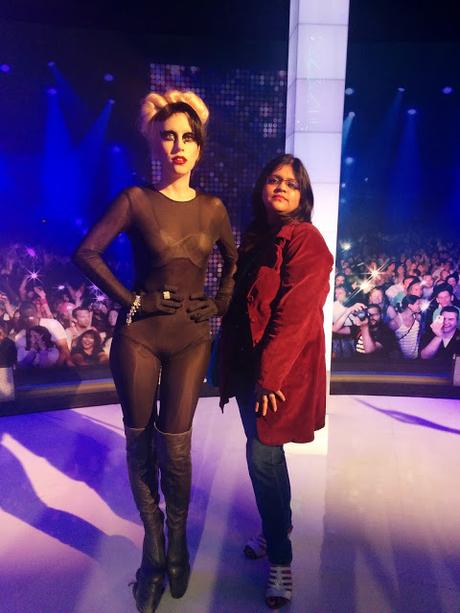 I GOT SOME SWAG TOO.... :B
That feeding SRK some popcorn was my friend's idea... looks so cute like making up with SRK after an argument :P
I thoroughly enjoyed the few hours spent at the Tussauds.. forgot everything in the world and became one fan kiddo meeting up with celebrities :D
These pictures bring a big smile and some guffaws all the time I view them...
Have you been to Madame Tussauds? What are your memories around it?