The Indian Island Lakshadweep is a perfect destination for a soulful or adventurous getaway from the mainland. A group of 36 islands in the Arabian Sea come together to form Lakshadweep and it is accorded the status of Union Territory by Indian government.  This archipelago is blessed with gleaming beaches, captivating landscapes and absence of hustle bustle of city life making it a perfect holiday destination. The region is sparsely populated and the islands of Kavratti and Agatti are the most inhabited ones. Lakshadweep also draws adventure buffs as the islands are best suited for water sports and many water related activities are organized here for the tourists.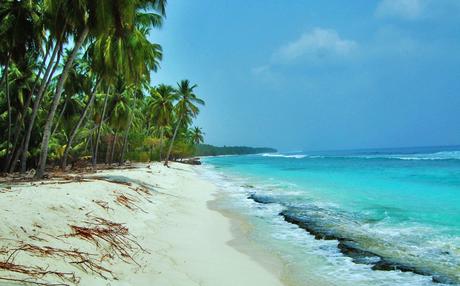 Best for beach babies, the beaches of this group of islands are adorned with pearly white sands and crystal clear blue waters where you can spend time doing nothing and still enjoying.  The place also houses some ultra luxurious resorts for complete bliss and fun tourist activities to give you best possible experiences. Paddling around the Island roads, lazying on the sun kissed beaches and strolling through the quiet streets will let you relish each moment of life at slow pace.
How to reach:
The island is easily accessible and nearest to Kochi in Kerala from mainland India.
Air: There are direct flights available from Cochin international airport to Agatti airport which only take one hour and thirty minutes.
Water: Passenger ships operate between Cochin to Lakshadweep and take approximately 14-20 hours depending on your de-boarding island.
Tourist Attractions: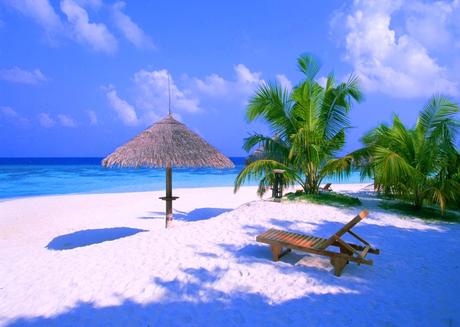 The islands of Agatti, Banagram, Minicoy, Kalpeni and Kavaratti houses all the attractions like Jama Masjid, old lighthouse, Jamath Mosque, Urja Mosque, Marine Aquarium and Desalination Plant.
Must Try:
Water sports involving snorkeling, Kayaking, water skiing, parasailing, scuba diving, windsurfing, jet skiing and water biking. Take up the Glass covered boat tour to witness the marine life and coral reefs underwater.
Best Time to visit:
The region has moderate climate throughout the year and thus can be visited any time but the cool months from Oct to April are considered more preferable by few.
Things to remember: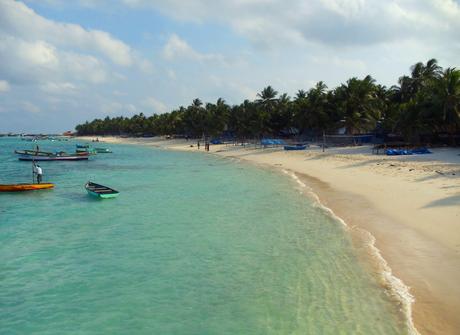 It should not be forgotten that a visit to Lakshadweep requires an entry permit without which entry to the islands is restricted for the visitors by the government.
The above travel guide will help you explore this paradise of pristine beaches in the best possible manner and have a blissful vacations in Lakshadweep.
Wildlife in Lakshadweep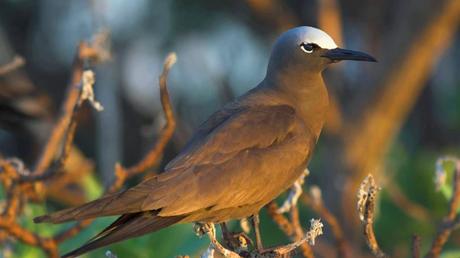 According to Wikipedia, the Lakshadweep Archipelago forms a terrestrial ecoregion together with the Maldives and the Chagos.[16] It has over 600 species of marine fishes, 78 species of corals, 82 species of seaweed, 52 species of crabs, 2 species of lobsters, 48 species of gastropods, 12 species of bivalves, 101 species of birds.[17][18] It is one of the four coral reef regions in India.[19] The corals are a major attraction for the tourist. Pitti Island, is an important breeding place for sea turtles and for a number of pelagic birds such as the brown noddy (Anous stolidus), lesser crested tern (Sterna bengalensis) and greater crested tern (Sterna bergii).[20] The island has been declared a bird sanctuary.[21] Cetacean diversity off the Lakshadweep Islands and in adjacent areas is higher than other areas although a lack of scientific study results in poor understanding and conservation promoting. These include various whales (e.g. pygmy blue, Bryde's,[22] sperm[23]), smaller cetaceans (e.g. orca,[24] pilot whale[25]) and dolphins.[26][27][28][29]
For booking and customization of tour packages, click here.