There's no bigger pride for a mother than seeing her son all dressed up as a groom on the most special day of his life. It should come as no wonder that mothers often tear up as they watched their sons reciting his vows in front of the entire bridal party and guests. After all, he is starting a new life and hovering on the edge of a new horizon. It's no surprise, therefore, that the first mother and son dance is always a memorable moment, which is exactly why it's important to select a mother-son song that will summarize the adequate emotions of the day.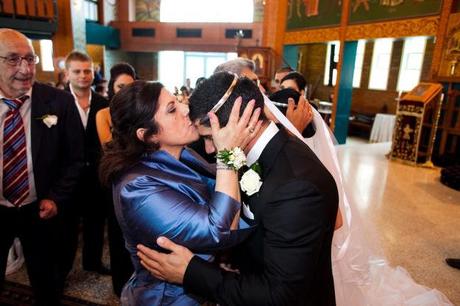 The mother of the groom, for example, will undoubtedly share a touching moment with her son if they both waltz to the soft beats of 'Because of You' by Celine Dion. Indeed, what parent wouldn't want to see the love reflected in their son's eyes as they both slowly dance to lyrics such as "You were my strength when I was weak?" So, if you're more of a sentimental person, it's best to select your mother-son dance according to the lyrics and then work your dance moves around the song. Other such touching songs include 'Wind beneath my wings' by Bette Miller, 'Child of Mine' by Carole King, 'In My Life' by the Beatles, 'Blessed' by  Elton John, 'I hope you Dance' by Lee Ann Womack, among others.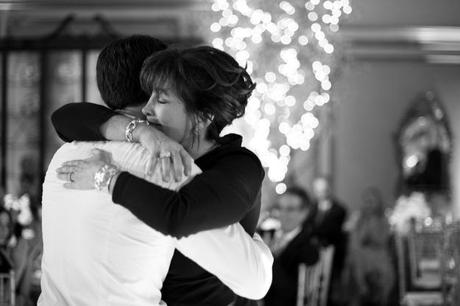 Of course, there's no reason why the dance between the mother and groom song can't be upbeat as well. Some upbeat tracks with a sense of humor include 'Your Mama Don't Dance' by Loggins and Messina, 'Mama Tried' by Merle Haggard and 'Take your Mama' by the Scissor Sisters. If you're more a fan of rock-like songs, you'll most certainly appreciate tunes such as 'Simple Man' by Lynyrd Skynrd' and the iconic 'Sweet Child O' Mine' by Guns and Roses.  However, bear in mind that upbeat and rock songs are a little bit tougher to dance to and might ask for a few dance lessons.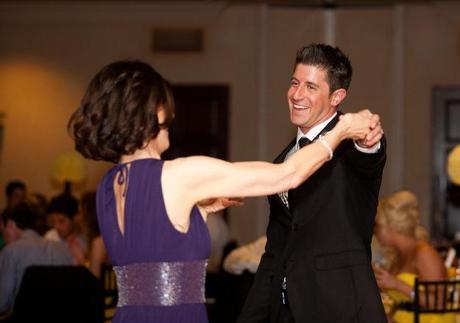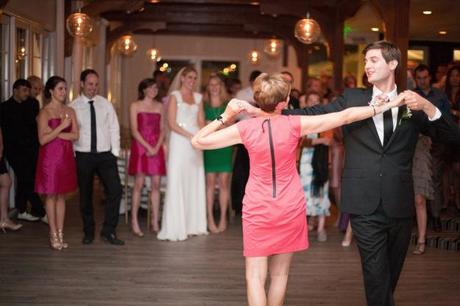 Grooms who don't stand on tradition might even give their guests a preview of their song choice by playing this very track as the mother walks her son down the aisle to wait for the bride. Whilst unconventional, this custom is being adopted by quite a few contemporary grooms because they want to celebrate that wonderful lady who gave them life and led them to where they stand today.