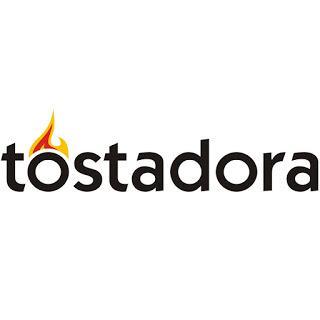 Our blog was given the opportunity to review an item from Tostadora website.
Tostadora.co.uk is the ambition of two friends become reality. Albert and Ivan met during their Erasmus year in Helsinki. Today, they lead a group of young, creative and motivated people, and have several branches in Europe, including Paris and London. Their printing studio is based in Barcelona.
Are you a graphic designer, an illustrator, an independent & alternative artist, a cartoonist, a graffiti or street artist or even an aspiring artist? With Tostadora you can become the creator of personalised t-shirts and many other products that reach thousands of customers from across the world.
With Tostadora.co.uk, you can be the initiator of new styles and trends. Crowdsourcing allows you become a creative designer and sell to our many users.
Our guarantee? The quality, of course - but, most importantly, YOUR satisfaction!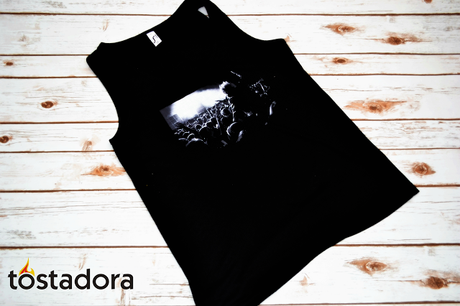 Women's Tank Top £16.30
Long cut T-Shirt and feminine style, ideal for the summer and the rest of the year. Sizes available from S to XL.
100% combed cotton, weight: 5.31 oz/yd2
Finished with ribs
Cut and sewn
Available in 4 colours
100% satisfaction guaranteed
Made with passion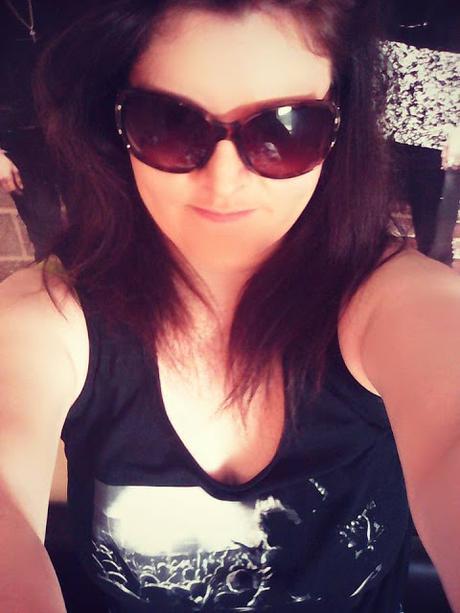 If you are looking for some cool prints to be placed on t-shirts and other items or even make your own then Tostadora has a wide variety for you. The Gig / Concert tank top was one that was already on the site and was the design that I was looking for due to me being a huge fan of gigs & festivals, so this was the perfect item to try out.
With it's fantatic "rock chick" look this top is perfect to kick off that look.On receiving this t-shirt I did have a close look around to see how the quality of the top was and have to say very happy with it, the sewing plus material came up good.Also the log design was comfortable to wear as with some tops with printed pictures can feel so heavy and the look of them can be not so good, but no problems at all from Tostadora.

Product information
Sol's 150 gr/m2 : Long cut T-Shirt and feminine style. Cut and sewn. Rib collar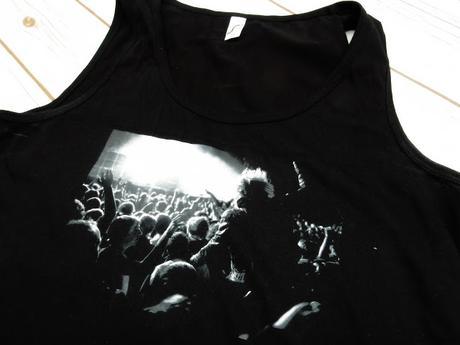 Just love the whole idea behind Tostadora site with its unique fun vs cool stylish and well up to date trends that express your individuality, and would highly recommend this site for its excellent service too.
Their site is so easy to use and navigate through but if you run in to any problems they are always happy to help.
I believe they have a few discount codes - 20% off all home decoration - Framed Prints and Canvas Use code: D3CORGrab ALL our personalised Hoodies at 15% off! Use code HOOD1E5 at checkout!
Visit Tostadora & Social Sites....
http://wwwtostadora.co.uk/FacebookTwitter
Disclaimer- Precious Little Worlds have been sent out  an item  for free in exchange for our honest opinion for the purpose of our blog, to report back to you the viewers our findings.
+We Are Tostadora