Just about a few times a week, I attend events in & around the Los Angeles area, so that I can share with you guys, some fun behind-the-scenes stuff, and what's new, and what's happening.
So, just yesterday, I had the opportunity to attend the 'Tory Sport Pop-Up' event, in Beverly Hills, hosted by Ayesha Curry.
* Yes, I know i'm from Cleveland, but I will gladly support ANYONE, so no hate please.
What I loved most about the event was, not only was it celebrating Ayesha's new book 'The Seasoned Life', which I am OBSESSED with by the way, but also, a portion of what you bought at the event, went to benefit NO KID HUNGRY.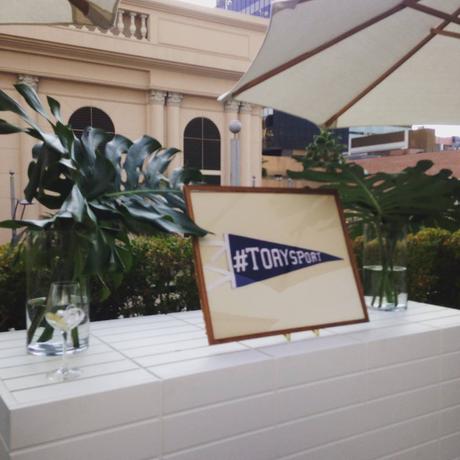 No Kid Hungry is a campaign that helps to end childhood hunger by ensuring that kids start their day with a nutritious breakfast and families learn the skills they need to shop and cook on a budget.
Now, if you know me personally, you know how important supporting any charity is to me, and how I always love to hear about people that give back.
YOU CAN LEARN MORE ABOUT THE NO KID HUNGRY ORGANIZATION BY CLICKING HERE
Not only was I supporting such an amazing cause, but I have to say that Tory Burch has THE CUTEST new sportswear line!
I literally kid you not, that I wanted to buy two of everything.
Here are a few photos from the event: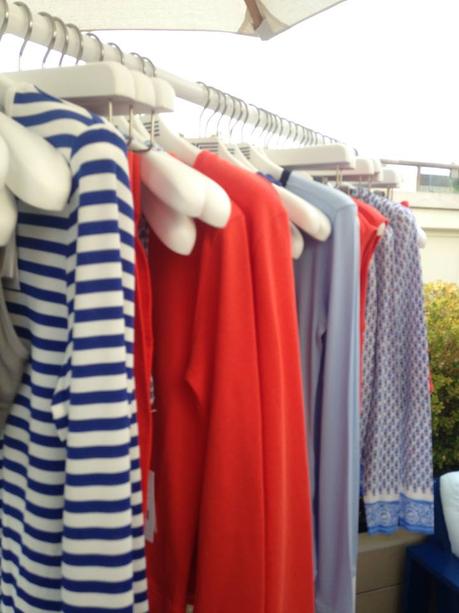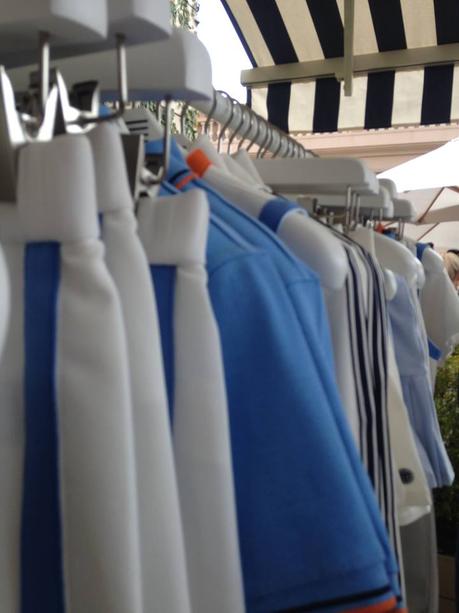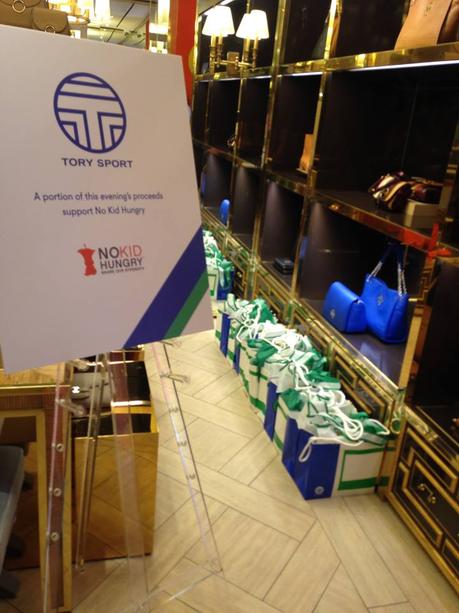 Here is Ayesha Curry's new book called 'The Seasoned Life':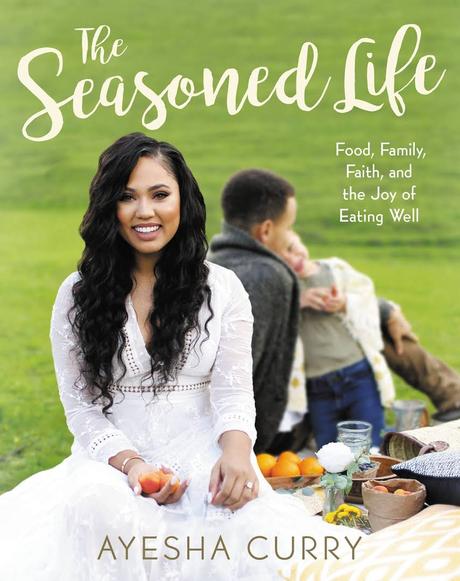 YOU CAN BUY AYESHA CURRY'S 'THE SEASONED LIFE' BOOK BY CLICKING HERE
TO KEEP UP WITH AYESHA CURRY FOLLOW HER ON TWITTER HERE
Seriously, such a good book, and I recommend it, I also recommend checking out the Tory Burch Sportswear line too!
TO CHECK OUT TORY SPORT CLICK HERE
Leave any comments that you guys might have in the comment section below!
Let me know what you think of the new Tory Sport line, and what you think of Ayesha's new book!