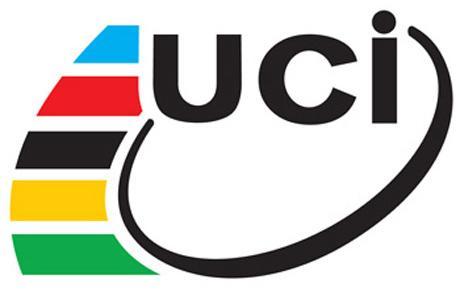 (google translate)The Roc Mondovélo Marathon, Marathon route Rok D'Azur, saw the Topeak Ergon win both in men (Lakata) and in the women's field (Bigham). In the men's race a close finish between 3 athletes with the duo made up of Specialized Sauser and Kulhavy (first and second last year) who have made themselves mocked by the Austrian Alban Lakata (Topeak Ergon). Halfway through the race, on the Col de Valdingarde, along with the first 3 order of arrival there were also the German and the Swiss Milatz Fanger, who have lost contact and then in the final.
Our Tony Longo (TX Active Bianchi) will square 8th place. In the women's Sally Bigham wins once again.
Tomorrow morning at 9:00 am it is for the women with the Roc d'Azur et Dames Dames Espoirs while on Sunday the conclusion with the Roc d'Azur.
Results MEN:
1. Alban Lakata (AUT- Topeak Ergon) 3:43:03
2. Jaroslav Kulhavy (CZE - Specialized) 3:43:07
3. Christophe Sauser (SVI - Specialized) 3:43:10
4. Moritz Milatz (GER) 3:44:58
5. Jochen Kass (GER) 3:50:29
6. Hannes Genze (GER) 3:50:46
7. Urs Huber (SVI) 3:50:46
8. Tony Longo (TX Active Bianchi) 3:50:48
9. Ilias Periklis (GRE - Protek) 3:51:28
10. Martin Fanger (SVI) 3:52:48 Results WOMEN::
1. Sally Bigham
...we are waiting for the official results from the site Rok D'Azur...

Roc Marathon - Roc d'Azur 2013 di Roc_d_Azur