As the day of your much awaited wedding beckons, you must be running up and down to see that everything is put in place just as you have desired. I agree with you that this is not the moment to take chances, for every wedding planning must match the bride's expectations. But not all of us will have enough time to oversee every element in wedding planning and even if you had friends and relatives who could give a hand in planning your wedding, you still feel that you need a professional to handle your wedding ceremony. You don't have to fret any more for we have put together some of the world-famous and celebrity inspired wedding planners, caterers and vendors of assorted wedding planning services to help narrow your search for the best.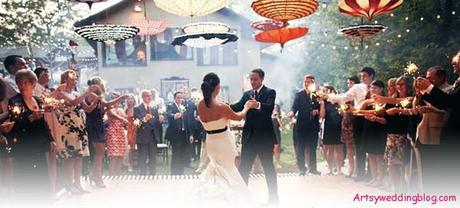 Wedding planning
We are talking of planners who have earned world-class awards and varied recognition, the likes of Preston Bailey – a renowned world wide wedding planner with over 27 years experience. But it's Bailey's talented hand to transform any ordinary style or environment with a magical touch that has left his clients basking in utter contentment. And he has done it time and again for royal families as well as very well known celebrities.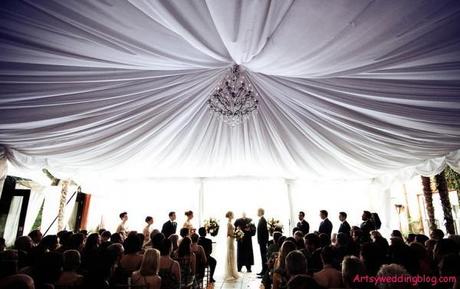 Some of the most memorable weddings the designer has hosted include that of Ivanka Trump as well as that of Ivanka's dad, Mr. Donald Trump. Ivanka Trump walked down the aisle in an amazing Vera Wang gown and you would see the confidence in her, ideally counting on her able event coordinator, Preston Bailey. In this event the groom, Jared Kushner wore a well designed black tux by Brioni while the bridesmaids wore striking dresses done by Carolina Herrera. Preston Bailey, the author of Preston Bailey celebrations and Inspirations is based in New York but has offices in Indonesia and in the Middle East.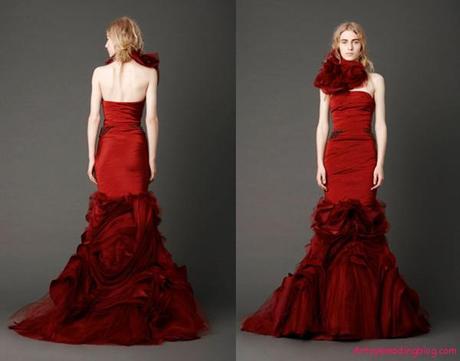 Award-winning Invitation vendors
For those who are keen with who is who when it comes to the artists dealing with their wedding invitation, here is a service that has been tested for over 25 years. We are talking of quality event invitations and custom decors offered by Lehr and Black – a partnership between Ellen Black and her brother Sol Lehr.  The two boasts of having been able to revolutionize custom invitations whether with engravers or jeweled invitation, the duo brings out their expertise with a touch that appeals to every eye. Lehr & Black has been credited with creating wedding invitations for celebrities such as Britney Spears and Jessica Simpson.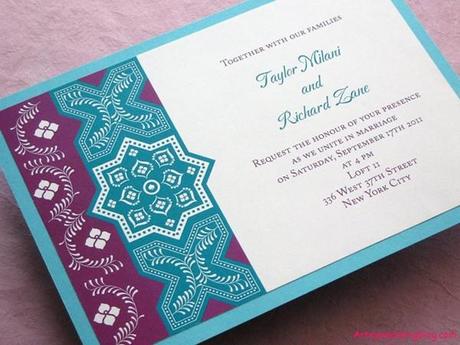 Wedding Florist
Your wedding needs a floral setting with a difference. Kevin Lee of LA Premier just does that. Lee has been privileged to provide world-famous services across America and Europe with themes that stand out, bringing out the floral language every young couple wants to communicate on their wedding day. The weddings of Christina Aguilera and Jordan Bratman as well as Brad Pit and Jennifer Aniston were some of the most remembered weddings that benefited from the florist's unparalleled skills.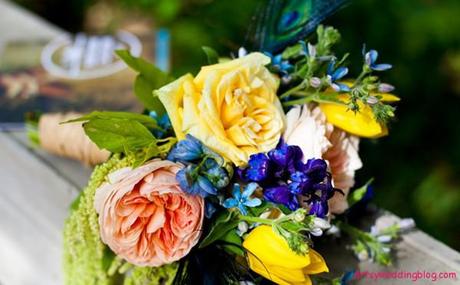 Photography
If you want your wedding photography to stand out to the world level quality, you may want to know more about photographers with magic expertise such as Jarrad Lister. Based in South Carolina, Jarrad provides his photography services to many wedding occasions in US as well in other international events. Among the most memorable wedding that Jarrad photographed include that of the survivor contestants – Jaime Dugan and Erik Huffman.