While some couples prefer an ultra-urban, ultra-contemporary ceremony, several would-be brides and grooms decide to bring a deeply natural feel to their wedding day. Perfect for bohemians, wiccans or simply nature lovers, such weddings most certainly rotate around everything's that fresh, green and natural. In fact, natural settings are quite cheaper than glamorous ones, which is yet another reason for you to adopt this approach.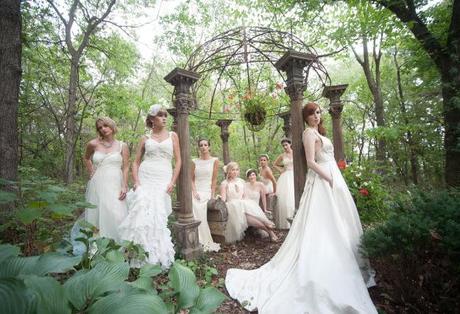 For example, nature-loving couples can begin by checking out some of the natural locations in their surroundings. Of course, you may always rent an indoor space and decorate it with plenty of plants and flowers, but let's face it: nothing compares to the real deal! Our good old earth is full of natural wonders that you can very easily use as the perfect backdrop to your special day. The woods or even a smallish forest is a highly romantic place for any type of wedding. To go the extra mile, try to see if you can rent a lush area of green space right next to the waterfall. Indeed, very few moments will be able to compare to you saying your vows with the softly crashing hum of a waterfall in the background.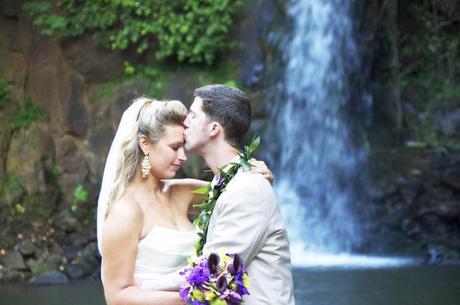 However, if you live in the city, it can be quite hard for you to find a natural green area. In such cases, don't hesitate to rent a regular hall and decorate it to your liking. If you can afford it, you may even go for some extra-elaborate flower arrangements to place around the reception area.Couples who are going for a church wedding can, with the church's permission, decorate the aisle with some birch trees and garlands of flowers. A natural-looking arch might definitely boost the overall decor and bring a deeply pronounced natural feel to the grand day. Think twisted vines, red roses or even some dried flowers intricately woven into the arch.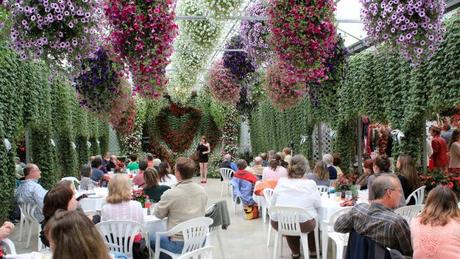 Another wonderful option would be to match your overall attire to the decor. Brides who don't stand by tradition might even slip into a dark green gown to blend with the natural feel. However, if you would prefer your traditional white dress, you may even glam it up by adding a crown or garland of flowers. Ditch the artificial bouquets in favor of simple, albeit well-arranged bouquets that are brimming with fresh flowers. Not only will they look exquisite against the natural background but the glorious scents will most definitely carry off the natural theme. Be sure to add some natural and exotic twists to the buffet as well: serving beverages out of coconut shells, for example, is bound to impress your guests!