I hope that everyone is starting to kick off the weekend.
I don't know if it is just me, but lately i've been getting really bored and tired of my current hair situation and style.
It's not that it's the color of my hair, but I literally either wear my hair one of two ways, straight or curly, which if you ask me… this can get pretty boring.
I also have to remember that during the hot summer days, having your hair down can be a major no-no.
I figured that I would list for you guys my top 2 favorite summer hair styles that I feel could kick the 'boring' hair trend to the curb.
Here are my top 2 favorites that I think you should give a try:
1. Easier Then It Looks Up-Do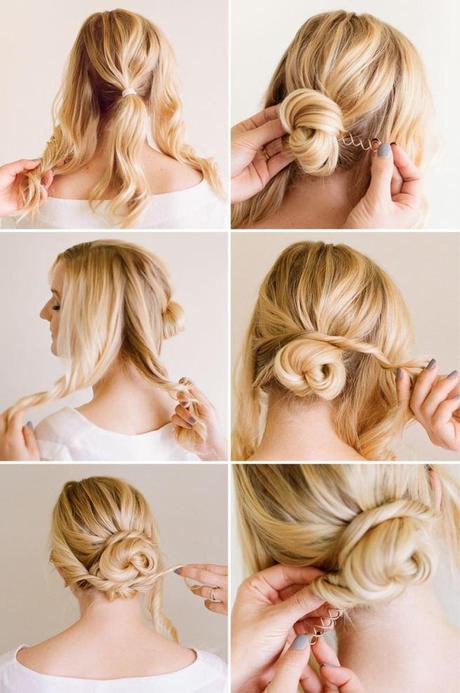 2. Braided Up-Tini Up-Do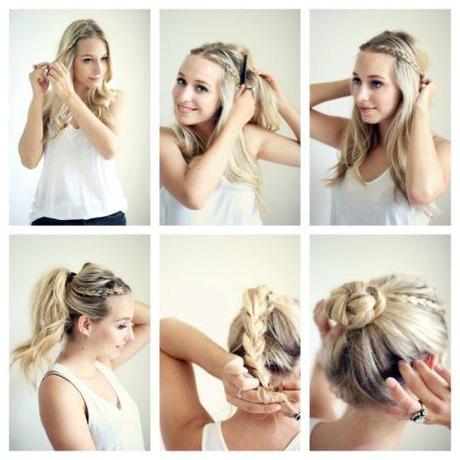 Also, if many of you haven't heard, I am still partnered with
Snippity
, a new website that you can now use to pin your favorite hair styles to your very own board!
I seriously find all of my hair inspiration ideas from the Snippity boards, and you can even just follow me at my account: @HeatherHahn
Sign up to start pinning your favorite hair styles + looks, and STOP going through magazines for ideas!
CHECK OUT SNIPPITY BY CLICKING HERE