If there is one makeup product that women is obsessed with – its mascara. And why not? Women must forever be in the lookout for the best mascara products in their desire to have long and luscious eyelashes. Fortunately for ladies, the market is now filled with some of the most effective and affordable mascara items, such as Lancome Paris and DIOR mascara. Forget about laborious, expensive, and even painful eyelash extensions, since the best mascara makeup brands are here for everyone to try.
Popular Mascara Brands
L'Oreal Paris Keratin Lash Booster
This is touted to be one of the best mascara items that will turn your eyelashes thicker and longer. The best way to apply it is by wiggling the wand starting at the lash base, while working slowly to the lash ends. In order to obtain the best results, you must be sure that you separate your eyelashes before the makeup dries.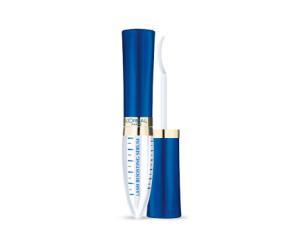 Lancome Paris Super-Enhancer
This product is a primer that ladies can use before the actual application of the mascara. Lancome Paris works excellently in thickening the eyelashes. The best part is that it has a base that does not clump. It provides the use of a triangular-shaped brush, which ensures easy application. Another advantage of using Lancome super enhancing product is that it works in conditioning the lashes as you have them ready for makeup.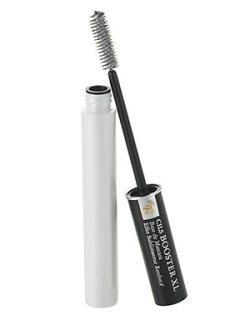 Rimmel Lash Grow-Lash Black
If this mascara is used continuously, you will have longer and thicker eyelashes over time. Actually, you will enjoy immediate results after the first application. However, with steady use of the product for a month, you will be impressed with the results. Rimmel has been fully tested by licensed ophthalmologists and is certified to be 100% safe for use, even by women with sensitive eyes. Even women who need to wear contact lenses can use this brand.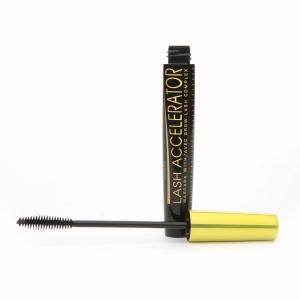 Dior Mascara
Dior Mascara is known to deliver glamorously perfect eyelashes, which can be obtained using the brand's innovative and useful XXL brush. With this tool, you can obtain optimum volume for your lashes. Dior Mascara has a creamy and customizable formula that is meant to enjoy a dramatic eyelash volume, one that women see in the lashes of Dior models during the brand's runway shows.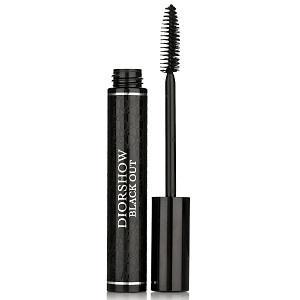 Effective Tips for Applying Mascara
1. First of all, heat the eyelash curler with the hair dryer. Curl your eyelashes afterwards using the heated curler for a few seconds.
2. Begin with the application by taking some mascara, like Dior mascara for instance, using a curved brush. Next, apply again using a straight brush, and slowly have another layer while turning the lash brush towards the brow in a circular fashion. Apply the last layer using a straight brush that's thicker or longer than the second mascara.
There you have it – long, thick lashes for you to enjoy using any of these effective yet affordable mascara brands. Do you still think about using these pesky lash extensions? Not anymore.
Image Source: Dailyglow-Google Images