When it comes to any fashion trend, people can be fickle-minded – today, you go for it and you turned into the "It" Girl of parties and events. But tomorrow, you become a certified fashion victim by insisting on such a trend.
Of course, while there are trends considered to be fads, there are those that are staples of the industry, being around for many years. Women should follow these "safe" and "time-tested" trends and they are assured of looking beautiful and stylish: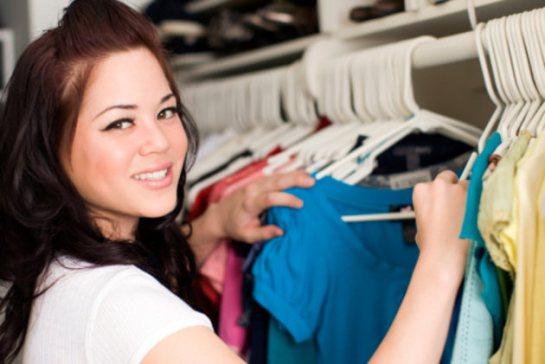 Here are some Do's and Don'ts to remember when it comes to fashion:
Do enjoy comfort in your wear.
It is a must that apart from being stylish in what you wear, you must also experience utmost convenience. Avoid wearing those 6-inch stilettos if they will just cause you painful blisters afterwards. Women love to wear clothes and accessories that are perfect, but it's better if they choose those that provide the greatest of comfort.
Do go for some mixing and matching
Don't hesitate to experiment when it comes to your fashion wear. While it is good that you have your own favorite style to follow, it is advisable to do some mixing and matching. You are allowed to go bold and unsafe at times when it comes to fashion.
Do wear fit clothes
Any ill-fitting clothes will never look good on any girl, which is why it is a must that an outfit fits her well. Avoid wearing pants that are too short or wide, or tops that are either too wide or fit; these are pieces that will not look well on anyone.
Don't be labeled a sloppy dresser
Whether you're just out for a walk or going to the store for some purchases, you must look your best – or at least look decent. Staying at home all day is not an excuse for you to dress up sloppily. Hence, even if the day is why you call a slack day, it is a must that you make an effort of wearing nice-looking and smart clothes.
Do consider quality, and not brand
Women nowadays tend to be brand and fashion conscious. Even if the current fashion trend requires them to buy the most expensive outfit, they will do it just to be labeled as stylish and going with the trend. A wearer's priority must be quality clothes, with the brand as only secondary. If you want trendy pieces, you must always choose quality brands, many of which are available at affordable prices.
Image Source: Yahoo