Yes, we all know the age-old saying that simplicity is beauty. But let's face it: there's nothing like a flick of properly applied lip gloss, a brush of mascara and a sweep of blush to make any girl feel ultra-special. While the new trend is to follow Kate Middleton's footstep and try to achieve a very discreet and barely existent bridal makeup, the truth of the matter is that artfully applied makeup will certainly enhance your features and bone structure while hiding any imperfections.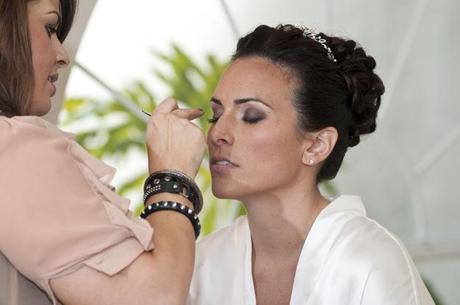 Indeed, if properly or professionally applied, a perfect makeup palette can turn you from a regular girl in a white dress into a radiant bride. Still, remember that too much can completely swamp your features, so keep your makeup noticeable but classy. The whole point is to put just enough makeup to take it a step up from your average look. For example, brides who usually wear eyeliner as part of their daily look may indulge in some professionally-applied smoky eye makeup.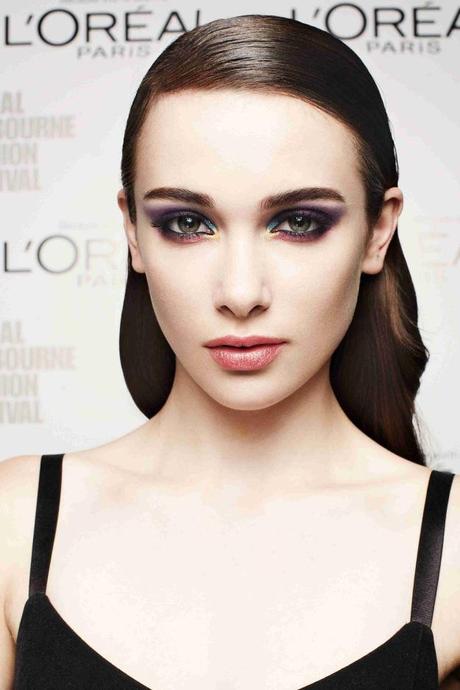 The good thing about this type of makeup is that, not only will it widen your eyes and make you appear even more radiant, but smoky eyes go stunningly well with various skin tones and colors. Superbly versatile, smoky eyes are traditionally painted using varying shades of grey, white and black, but you may also indulge in some bright colors such as gold, vermillion, green and mocha brown. If you do decide to go for colored smoky eyes, however, try to tone it down on the lips. Remember that the first rule of makeup is to either be extravagant on the lids or the lips- never both.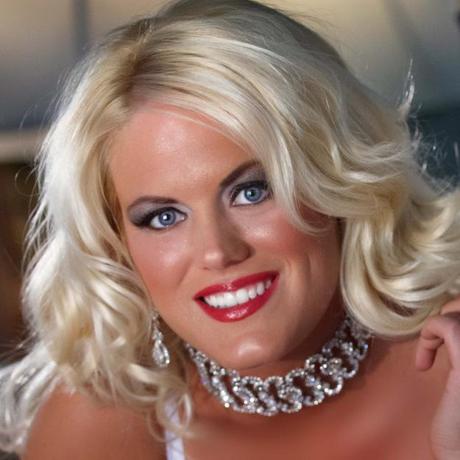 Brides who would rather lay emphasis on their lips instead of eyes may even go for several slicks of bright red lipstick. A definite fashion statement, this particular shade of lipstick was widely popularized by the iconic Marilyn Monroe who taught women that it was okay to go heavy with the lip brush, provided that you play it simple on other areas of the face. Red lipstick goes extremely well with an artful face contouring done up in bronze or dark brown. Other than complementing your highlighted areas, face contouring is also a fabulous way to sculpt the cheekbones and give you a catwalk look. This is also a popular bridal makeup technique to hide double chins and narrow the nose.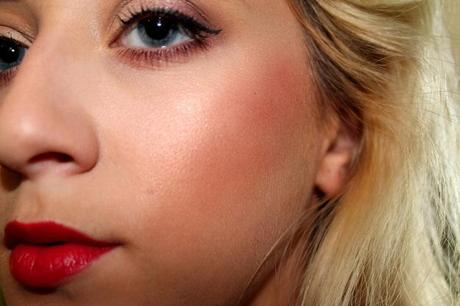 Bear in mind that this will be an extremely emotional day for you, so, if you're the sentimental type, always make sure that your makeup is waterproof. After all, having a raccoon-like look with black mascara dribbling down your cheek is not exactly the epitome of a radiant bride. Hence, pay attention to the brand of makeup that you're going for and if possible, try to seek professional advice.