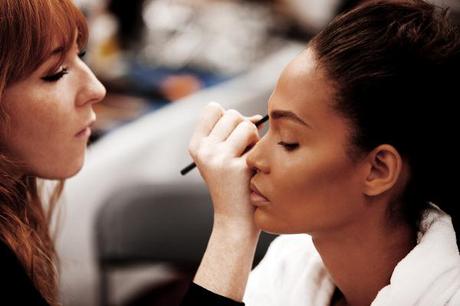 Photo by: Fashionmagazine.com
She is responsible for the makeup on these unforgettable campaign images which are only 2 of a dozen to a hundred famous images brought to life by Charlotte's exquisite handiwork. Name someone famous or currently trending and she's most likely done their makeup more than once this year.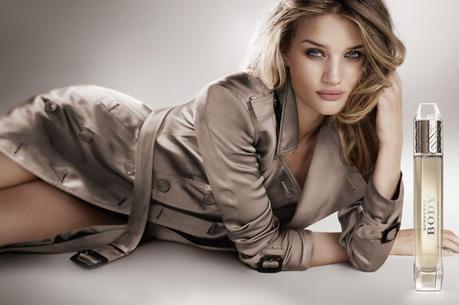 Burberry Body, Model: Rosie Huntington-Whiteley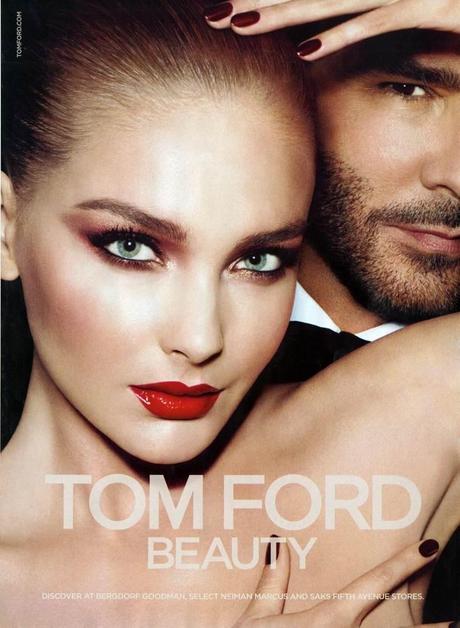 Tom Ford Beauty, F/W 2012
Lisa boasts of her friend's 20+ years of work and expertise here in her own blog post The Temple of Tilbury, and if you'd like to see Charlotte work her magic right before your very eyes via Lisa's channel…ahem and through your screen, watch this video where she recreates a look she did on Kate Moss for Italian Vogue, embedded below and all the products she used are listed at this blog entry.  I simply love, the personalized makeup techniques on display that come with every makeup artist that has shoveled their own path in the industry.