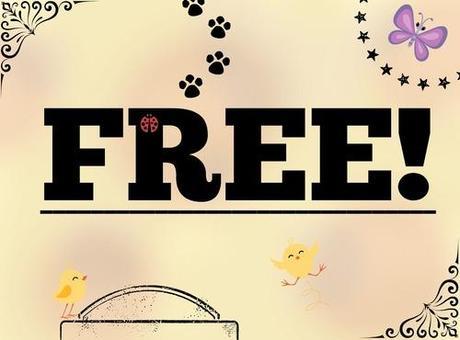 As a typical Singaporean we all strongly believe in the factor of: As long as it's free, I shall own it. At least I do.  With that we go hunting high and low for these freebies, we might even come back for more when we find the source of these freebies. However, at times we just feel too lazy to get out of the house but we still want to feel the joy of getting free presents.
So what do we do? Well, no Fred cause I am here to being to you the Top 6 Ways to Get Free Things Without Leaving Your House. And I meant physical free things not virtual coupons or virtual presents. Those are just there to con your feeling.
A Short Note before you move on, as IreviewUread is mainly a Beauty blog, the following freebies which I will be referring to will be skincare samples or makeup samples. Sorry dudes, maybe next time!
1. Honeyzcube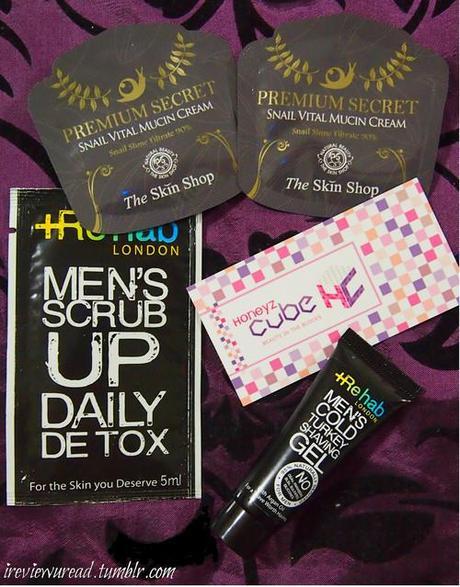 There used to be Cozycot where the system of you liking and sharing on Facebook will gain you points. However, ever since that system shut down, there's no more points to collect and that means no more samples.
A few months later, up pop Honeyzcube. Basically, you have to gain points by reviewing, voting and rate the products there. At the end of the day after you have accumulated enough points, you can use them to exchange for samples. 
Check out my Step-by-step tutorial on Honeyzcube point system HERE
2. SampleStore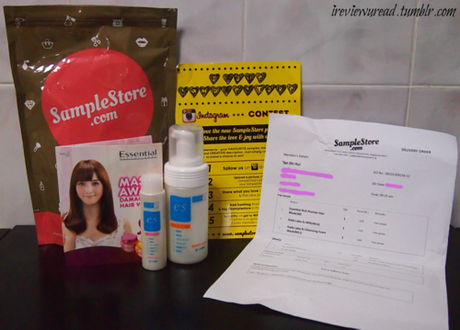 The good old Sample Store where you can choose samples with free postage (Sponsored Samples) or $5.99 for choosing 4 Non-Sponsored samples. 
*Note: The sponsored samples go Out-Of-Stock quite quickly so grab them while you can. 
3. Blackbox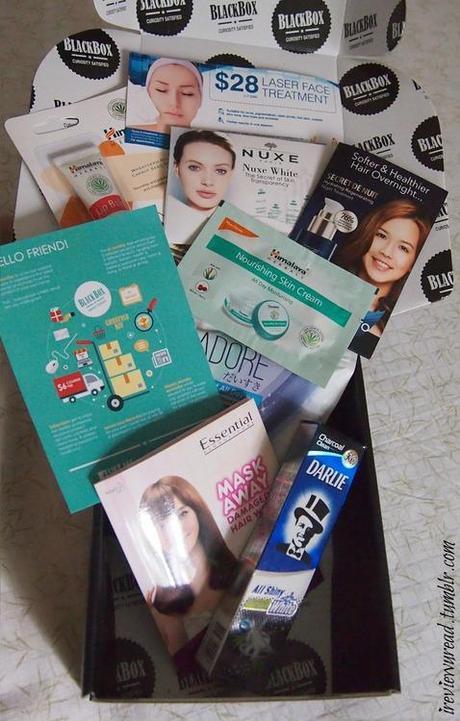 Picture taken from April Black Box 2014 post 
It used to be a thing of the past where everyone can get a free Black Box just by subscribing. Because of it's popularity, in order to secure a  free bi-monthly beauty box, subscribers have to ballot for them.  
4. Google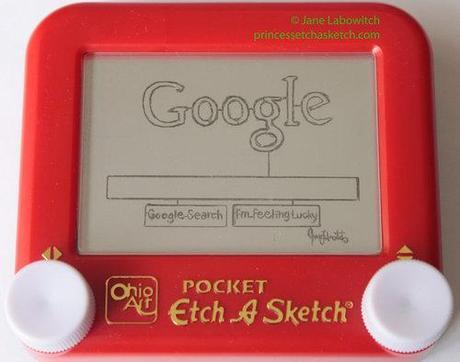 Picture taken from Deviantart.com
Just by simply keying in the words "Free Singapore Samples" can get many links in regards to that. However for this to work, you have to be ambitions and click through lots of pages to find these samples. Some of these samples might not even be in stock!
Instead to save the trouble, I've discovered some forever lasting samples for you to redeem: http://ireviewuread.tumblr.com/freesamplesforyou
*Note:Forever lasting doesn't mean the sample will last forever,  it just means that no matter wad date you want to redeem them, be it 2009 or 2016, they will still be redeemable
5. Facebook

Picture taken from Deviantart.com
Yes, this caveman of a social site can finally come to good use. Just check out the ads side and click on random things which have the words : FREE SAMPLES in them.
6. Random Blogs and Facebook Pages 
There are many Facebook Pages and Blogs which have dedicated their purpose to redeeming freebies and samples. Through my 'legacy' in this industry I have managed to chance upon some:
Peppersung - Her page is more focused for you to join contests and win those prizes but occasionally there will be samples to be collected
Puniaogoodies - She have this monthly gig where she collect the samples and present to you what she have. A little like mine in the past, but I've retired from this sample collecting obsession.
Since, that gig only occur once a month, I would say it makes more sense to like her Facebook page since the redeemable sample links will go up there instantly instead at  the end of the month.
Mdm Cheapo - She'll post sample links on the site be it the links work or not, you have to be your own guinea pig. 
~~~
These are the Top 6 ways you can follow to get yourself some freebies. I realised most of them are sample size but trust me, despite it's size these samples can last quite awhile if you use them with care. I mean come on, I originally open this site to share with the worlds the wonders of samples and keep track of the hundreds of samples I've managed to obtained over the years. It's like a little obsession booklet but that's besides the point.
Anyway, if you have any suggestions, enquiries and such regarding this feel free to comment below, email me or Direct message me on my Page. See Ya!