Top 5 Technology Trends will change your Life in 2016

New year started with new hope and dreams. Tech world are more excited for new technologies and products coming this year to change our life. I have picked up 5 devices that are ready to hit top trend of 2016.
1. Virtual Reality:
Virtual reality is ready to heat big market of 2016; Virtual realities artificially create sensory experiences, which can include sight, hearing, touch, and smell.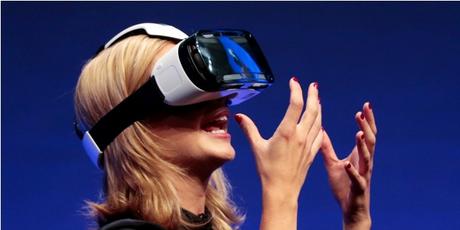 2. Rise of the drones:
We every day read news about drones but still this technology is away from our eye. I am expecting this year drones are poised to fly even higher. Very soon food delivery would be send through drones, many big chain restaurant chain has been already successful tested.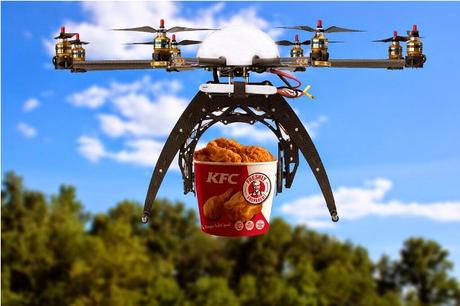 3. Self Driving Car:
We all know self driving car and electric cars are future and last year shows us how near it it. Today many companies are testing it. Even google is also working on self driving car project.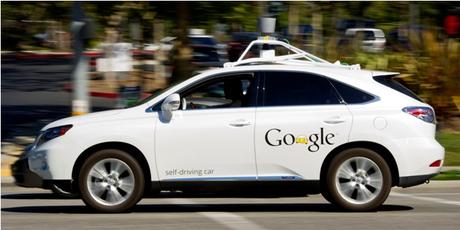 4. Personal Transportation:
Unless you are living on hill, you must have listen self balancing electric scooter. People are excited about this technology but they are still looking for safety and security.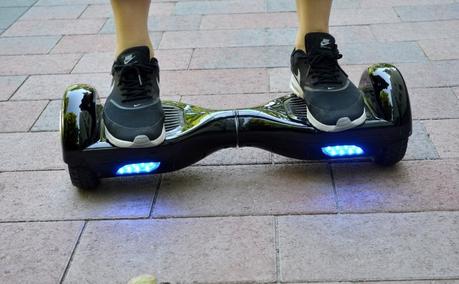 5. Mobile Health:
Mobile health is entering a kind of golden age. Fueled by advanced sensors, low-power chips and battery-sipping wireless tech, a whole generation of devices is emerging for tracking health in realtime. Devices that monitor blood glucose levels, detailed sleep patterns and even body chemistry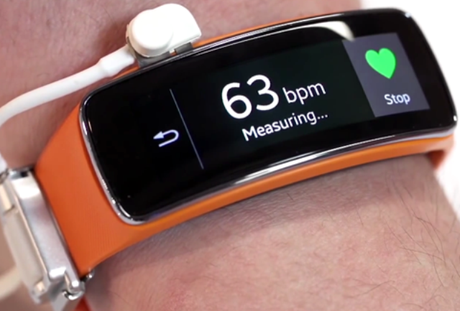 " Previous ArticleBlock Porn sites appearing in your Google Analytics