How to Block Spam Referrers from google analytics?
Spam referrers are most common issue and almost all google analytics account users suffering. Actually these are not real visitors to your site, It manipulates Google Analytics and never visit site, so blocking them is pointless. The best solution for spam referral blocking are filtering.
Step 1: Find Spam Referral Sites Name and Their HostName:
First I would remove hostname: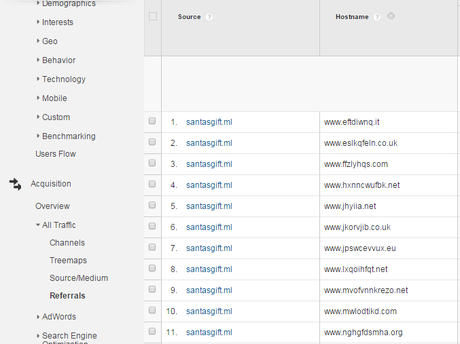 Step 2: Filter Hostname from Analytics: Go to the admin tab in Google Analytics then Select filter under the View column > Click on new filter.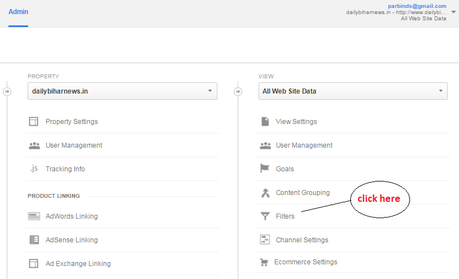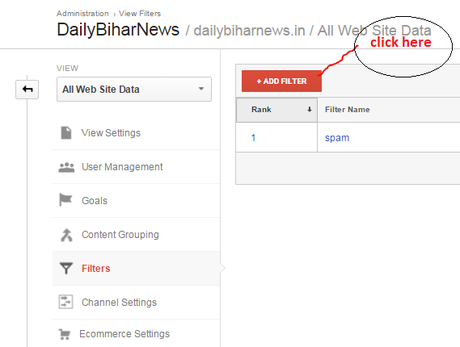 Step 3: Select filter type Custom > then click on exclude > Choose filter field hostname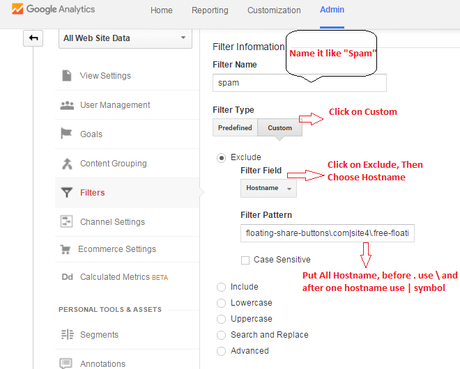 Now Remove Spam Referral Urls:
Follow same step as for host name, just you have to choose Filter type Custom > Exclude > Filter Field "Request Url".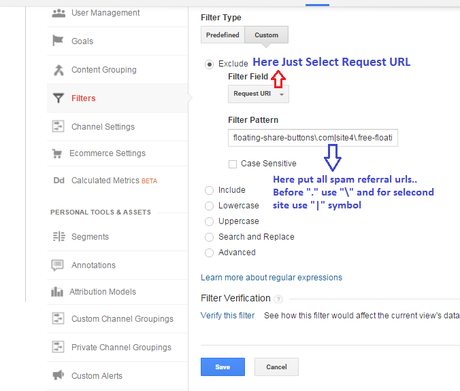 I worked with lots of client solving this issue and they spent around $30 to $50 for these very common issue. And frankly its only two minute job for you and you can save your money. If you really saved money you can pay gift amount for my hard work through paypal at [email protected]
If any issue send mail: [email protected]
" Previous ArticleHow I Started Business in Bihar