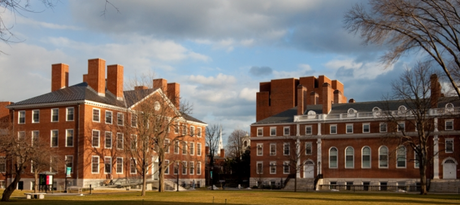 Need additional education to launch your business? Finding a great school focused on helping you, the entrepreneur, can help you build out your ideas through classes, mentoring, networking, access capital, and access to leaders who have done it before.
AffordableSchools.net just came out with their 50 most entrepreneurial schools in America. There's a reason why many of the most successful corporations were co-founded by people who met in college. We've highlighted the top 5 here for you to check out.
Here are the Top 5 Schools for the Entrepreneur: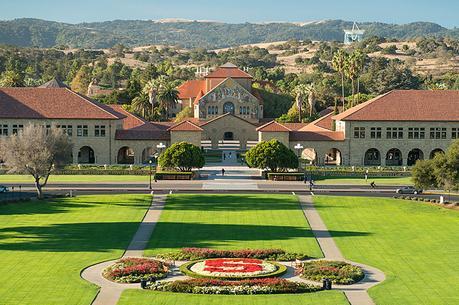 Stanford's entrepreneurial ecosystem is rich and diverse, with deep ties to Silicon Valley and regions around the world. As such, our university's activity for the entrepreneur is decentralized, flourishing through the work of students, faculty, and staff engaged in events and initiatives for the Stanford community. The Stanford Entrepreneurship Network (SEN) is a working group of university programs and student groups offering opportunities for the Stanford community to learn and explore various aspects of entrepreneurship.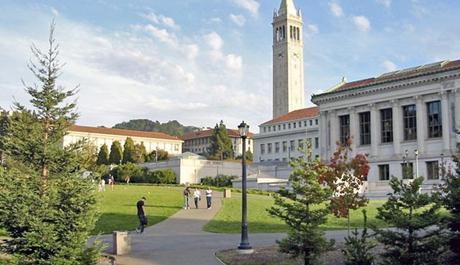 Berkeley is home to some of the world's greatest minds leading more than 130 academic departments and 80 interdisciplinary research units and addressing the world's most pertinent challenges. Berkeley's Lester Center for Entrepreneurship offers courses, awards, the entrepreneurs forum, competitions, and venture capital contacts.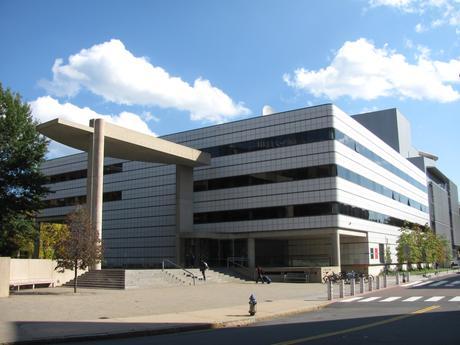 MIT is a large, highly residential, research university in Cambridge, Massachusetts with a majority of enrollments in graduate and professional programs. The Martin Trust Center for MIT Entrepreneurship provides the expertise, support, and connections needed for MIT students to become effective entrepreneurs.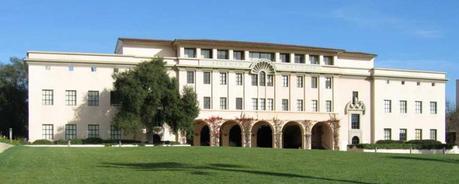 About the Author

Lor is a Marketing Assistant and Graphic Designer at Classy Career Girl since 2011. She is passionate and motivated to create a community of women who want to get ahead in their careers.