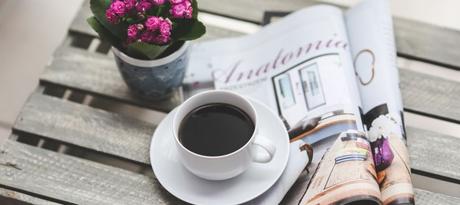 We really appreciate your support of our Sweet $16 sale last week and are so very grateful! CCG would not be the same without you. Our $16 sale is over, but you can still learn something for only $25. Check it out .
**Note: If you have a course you would like us to feature here, please reach out to us at [email protected] We do our best to feature great training courses for women taught by women.
Here are the top 4 things to take advantage of to learn this week:
Free 7-Day Challenge: New Year, New Career, No FEAR!
This free challenge by our friend, Christie Mims, is the one BIG thing you need to do if you want to get a new job in 2016. Thousands have signed up already - make sure you don't miss out!
Level: Beginner
Time: 7 Days

Free Webinar: How to Start a Freedom Business
Classy Career Girl CEO and Founder, Anna Runyan, will teach you the 5 steps to ditch your day job and transition into a profitable, freedom-based business.
Level: Beginner
Time: One hour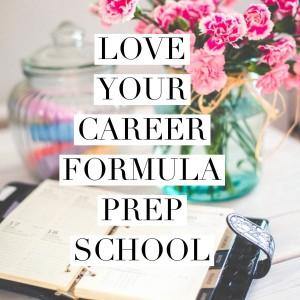 Online Course: Love Your Career Formula Prep School
Prep School is designed to get you ready for your career change. Whether you want to change industries, companies or start a business, Prep School is designed perfectly to get you ready. This previous live event is now recorded for you so you can get started on the entire course immediately.
Level: Beginner
Time: 6 hours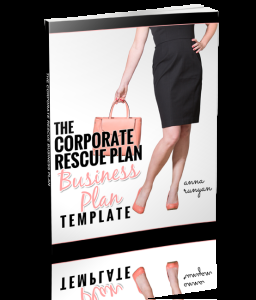 Guide: The Corporate Rescue Plan Business Plan Template
A quick start plan with everything you ever need to learn about when building a new business including the 5 P's to your ideal business including your Purpose Plan, Promotion Plan, People Plan, Profit Plan and Product Plan.
Level: Beginner
Time: 8 hours
About the Author

Anna is the founder of Classy Career Girl, named by Forbes as one of the top 35 most influential career sites of 2014. She helps millions of women design and launch their dream careers, businesses and lives through her website, online courses and social media channels.