Since its launch in August 2013, the LG G2 has become a very popular smartphone among users worldwide. This week we have created a list of the top five LG G2 covers that will keep your phone both safe and trendy.

1. Nillkin Super Frosted Shield Cover – £10.50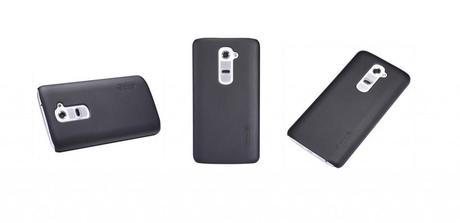 Super Frosted Shield Cover
Nillkin's Super Frosted Shield cover is ultra thin, but don't let that fool you – it provides excellent protection for your smartphone nonetheless. The cover is made of highly durable polycarbonate material and comes with a screen protector and a microfibre cloth. A minimalist and stylish solution for all.
2. S-Curve Hybrid Cover – £7.30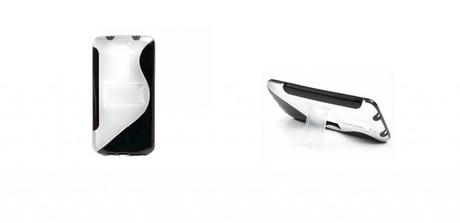 S-Curve Cover
This cover is not only fun-looking, but also very convenient, because it has a stand for viewing media or reading. The S-Curve cover is made of two materials: hard plastic and soft TPU and it's very light, which means that it doesn't add bulk to your G2.
3. Beyond Cell Tri Shield Hybrid Cover - £16.80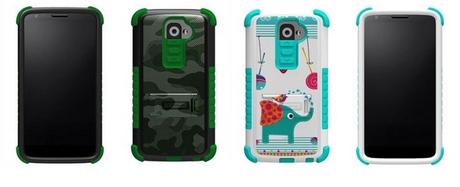 Tri Shield Hybrid Cover
This Beyond Cell cover features a built-in kick stand. It's unique design makes your mobile phone stand out, while the hard plastic and silicone make your phone impact-resistant. Your handset will stay protected completely at all times!
4. Bling Diamond Cover – £7.30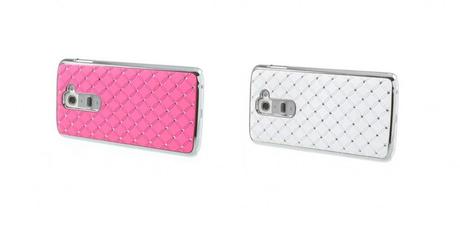 Bling Diamond Cover
Your phone will look stunning with this glossy cover on its back. The Bling Diamond cover is available in several colors and the crystallized rhinestones give it a nice touch.
5. Rubberized Cover – £6.30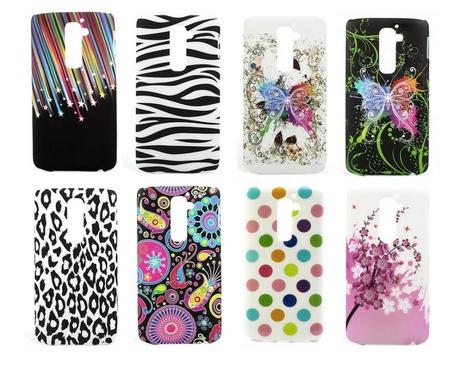 Rubberized protective covers
Rubberized covers are comfortable to hold and give you a good grip on your smartphone. They are light, slim and feature a flexible snap-on design that makes installing the covers simple and easy. These rubberized covers are ideal for those who want something different and quirky for their phone, because they come covered in a number of colourful and fun patterns (flowers, meteor shower, hearts etc.).
Which cover do you prefer?