Recently I was contacted by a US company (sorry UK readers, but I thought this was a cool idea and I know I have a few readers from the US!) about the service they offer, which I definitely think someone needs to bring over to the UK!
It is a new online market place for gift cards, but with a twist! You can buy gift cards for your favorite stores at discounted prices, or sell old, unwanted gift cards for cash. They have a wide range of gift cards from Target to Macy's. You can check them out over here
Anyways they asked me if I would like to get involved in an Autumnal post about my Top 5 favorite things for Autumn, so I decided to do it from a makeup point of view, so here are my Top 5 Autumn Makeup Products!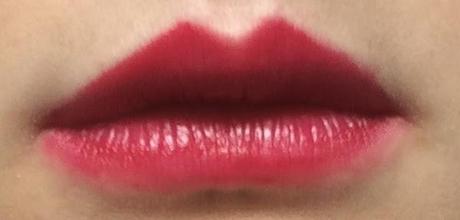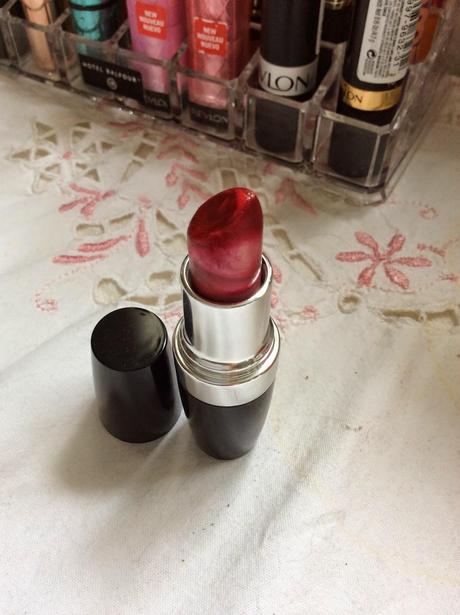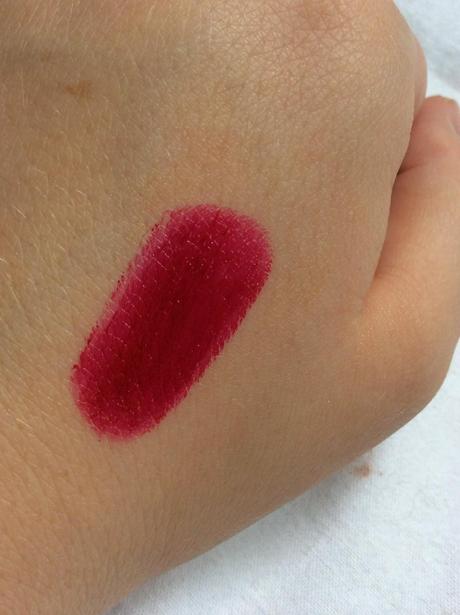 Avon lipstick in 'Red Kiss'
I bought this a while back but just put it to the back of my drawers when it arrived because I thought it was too bold and too red, but I have been digging it out in the past few weeks and I have been loving it! I find that the only kind of red I can wear are these raspberry pink toned reds, and this one lasts ages, is very moisturising and glossy.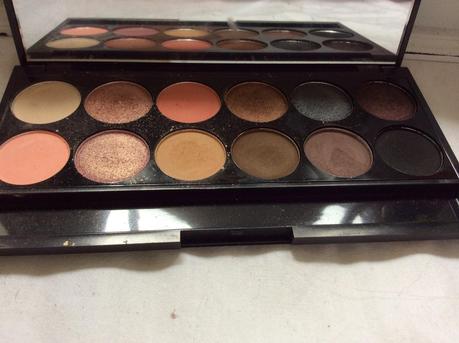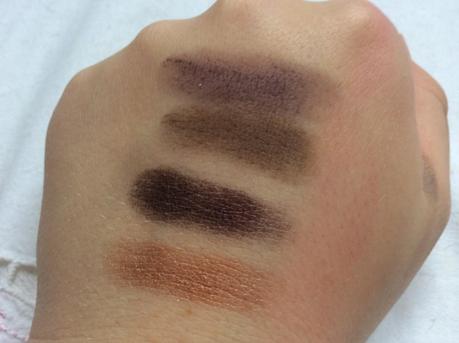 Sleek Palette in 'Oh So Special'
I always dig this Sleek palette back out in the Autumn Winter Months because I love its smokey autumnal colours. The shades I wear the most are the shades I have seated, the shimmery bronze on the top row, the charcoal brown and purple toned top on the bottom row, and the plum in the top right hand corner. The pigmentation of these shadows is brilliant and they blend beautifully!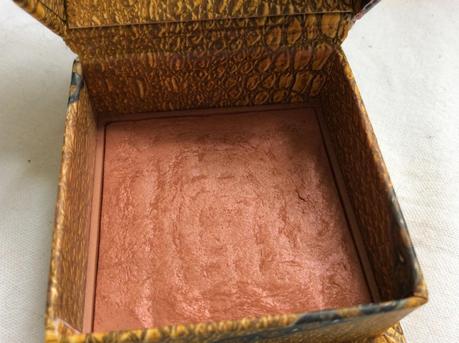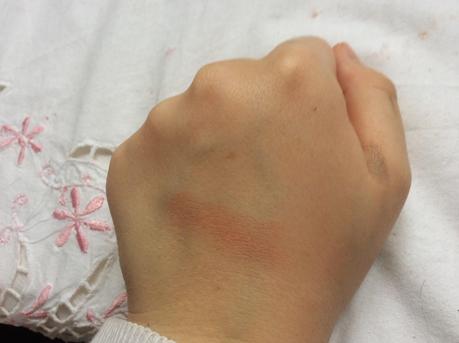 Benefit Blush in "Rockateur"
This is definitely my favorite blush for Autumn because it is a medium, bronze toned rose and it really warms the face up and gives a glow due to the subtle shimmer which I love for winter!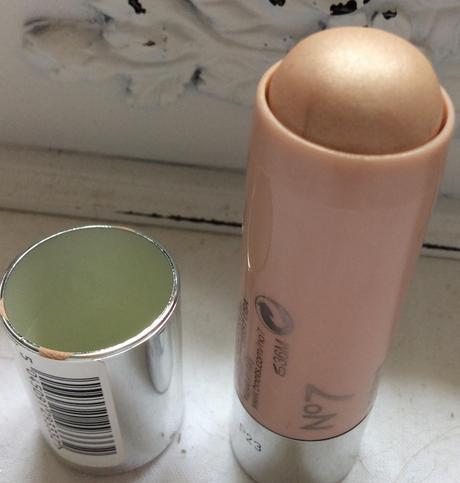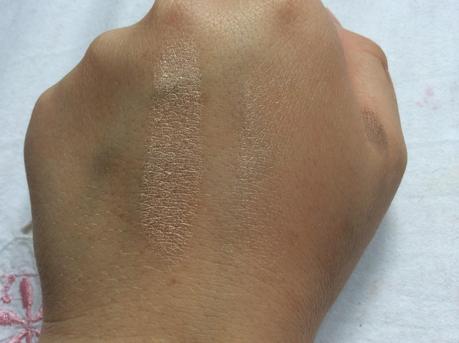 No7 Instance Radiance Highlighter
I absolutely love a glowy look for Autumn and this highlighter is so beautiful and creamy. It really gives you a 'candle lit' sort of glow and I love it! It is sort of a pinky-gold highlighter which I think makes it perfect for Autumn.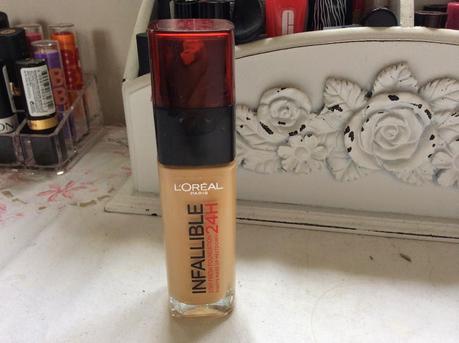 Infalliable Foundation 
I have been loving this recently because it gives a beautiful satin finish, not too matte but not as glowy as a summer foundation which I think makes it the perfect transitional foundation because I like to wear something a little more matte in the colder months. This is also lasts all day and looks flawless!
Thanks for reading,
What are your favorite Autumn make-up products?