Although a few days left with the year 2011, still it is not too late to plan for your wedding in the current year. You must have noticed the changing wedding trends every year. Everyone desires to experience a wedding that compliments their status and their existence. Your wedding may happen in a single day but it takes a long time to plan for a wedding and it lasts a lifetime so, you should make it perfect that whenever you recall it, it makes you smile.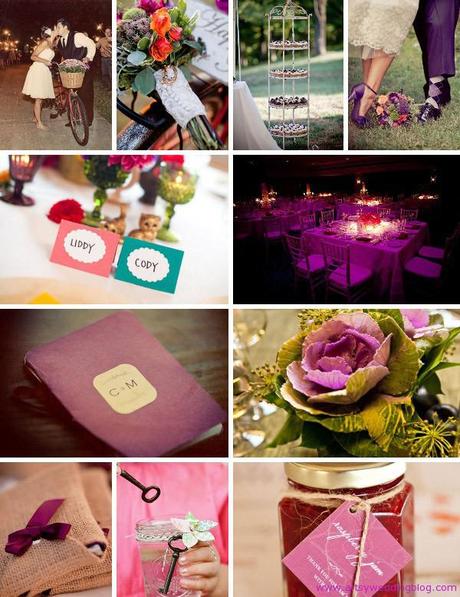 There are a number of wedding styles which has become increasingly famous throughout the year. Some of the best wedding trends among them are as follows: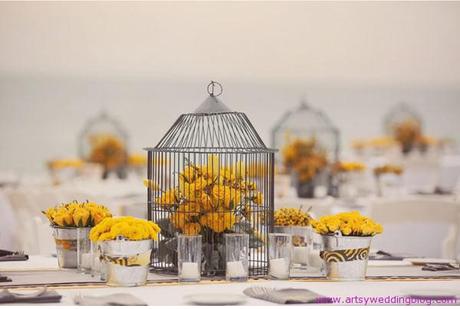 Outdoor Wedding: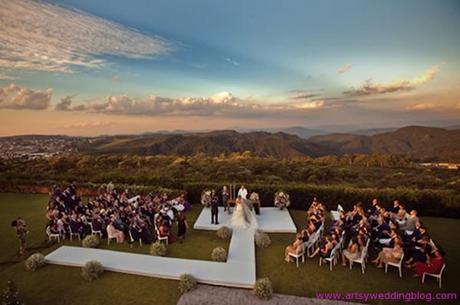 The Outdoor wedding style has been the most popular wedding trend of this year.  Nature has always been getting the first preference for romantic events such as wedding ceremonies, wedding anniversaries and engagement parties. Joy of being in an open air has many ways to celebrate your special day. Such as enchanting gardens, romantic beaches, magical sky filled with twinkling stars and many others. You can have many choices to enhance your surroundings with many colors, floral decorations and melodious music or lots of candles and lights if you choose to get married in an open space.
Princess Wedding: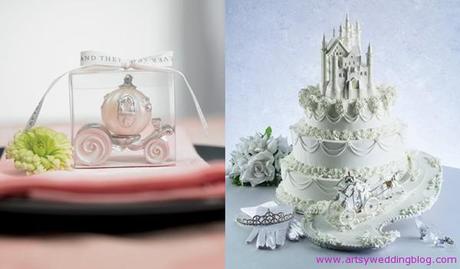 Nothing can compare a wedding style that is full of dream colors like purple, pink, white and sky-blue. This has been the most appreciated wedding trend all over the year. Every girl grows up listening to princess stories and always dreams to be loved by her dream person, the way Princes loves their girls in the story books. Whatever challenge the world brings, you have never cared for them, you just dreamed to have a life full of your man's love. A princess wedding style will definitely make you feel like a princess even if for a day.
Vintage Wedding Style: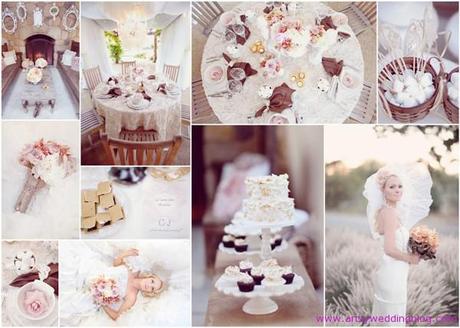 Vintage style has been one of the most famous wedding trends throughout the year. It has gained the trust of many people which makes it the first choice of everyone who has been planning for a wedding.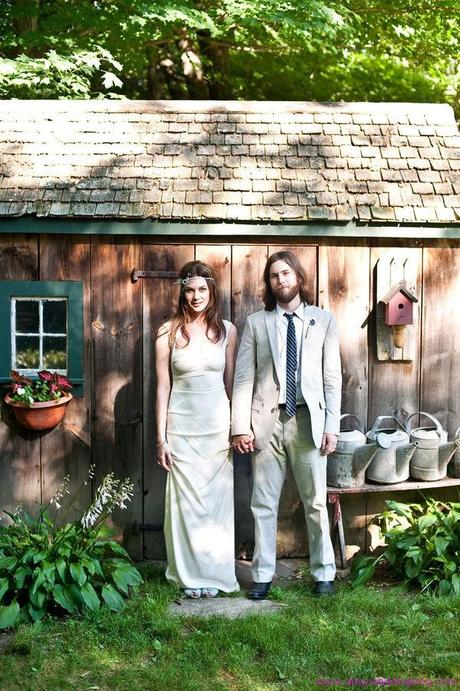 Now you have a clear picture of the most widely accepted wedding trends across the globe. You may have your wedding ceremony in a common way like everybody else does, but if you want to make it a lifetime experience for both of you, you intend to make sure that you choose your unique style and move on.