While some believe that a case or cover is not quite necessary for a smartphone, it is quite logical that you want to protect your expensive and valuable new Galaxy S4. Making the right choice when buying a smartphone case or cover can be difficult (and expensive), so we have already mentioned some Galaxy S4 cases in different price range; different styles and with some cools functions. This time we want to draw your attention to the most popular manufacturers of Galaxy S4 accessories.
Samsung Galaxy S4 OtterBox Cases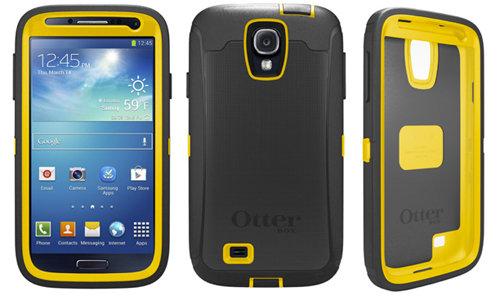 OtterBox Galaxy S4 Cases – Defender & Commuter Series
OtterBox cases are both popular and reliable, and known for their sturdy, defensive features. The Commuter Series Cases for Galaxy S4 are made of several layers of silicone and polycarbonate, which also cover the ports to prevent dust and dirt. They are also supplied with a self-adhesive screen protector. OtterBox Defender Series cases for Samsung Galaxy S4 are more robust and better built as multi-layer protection is sturdier than with most cases on the market, resistant to falls, bumps and knocks. The screen protector is built into the case to prevent scratches on the display.
Leather Cases for Galaxy S4 by Sena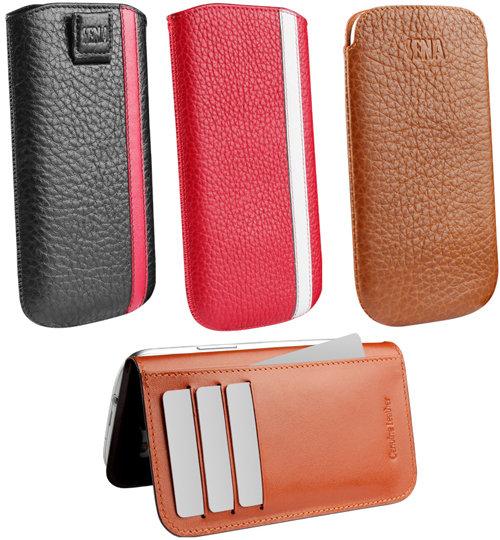 Sena Leather Cases for Samsung Galaxy S4
Sena specializes in high quality leather cases for mobile devices and its range of Samsung Galaxy S4 cases is growing larger and larger. Its popular and slim case for Galaxy S4 is named Sena UltraSlim, handmade from genuine pebble-textured leather with soft micro velvet lining. Sena Corsa is another Leather Case Galaxy S4 with a decorative band, race-inspired. Sena Lusio has a hand sewn two-tone design with a stylish look. Sena Magia Wallet opens and closes with ease thanks to a magnetic strap closure and the outer flap. The interior reveals three slots for credit cards, plus an opening of the camera. All Sena cases are available in different colours.
Samsung Galaxy S4 Barely There by Case-Mate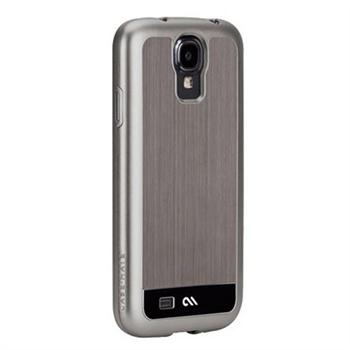 Barely There Galaxy S4 Case
One of the most famous of all the cases on the market is the Barely There case from Case-Mate. The ultra slim and lightweight design is a must-have for all smartphone users. Case-Mate cases wrap around your smartphone protecting it even when placed screen down.