You need not be married or engaged to love an excellent wedding flick. At the time of marriage you can play these movies to trip the guests down the aisle. So, at this special occasion, let's raise a glass of toast for the best top wedding movies, which can be played at the time of wedding to keep the guests engaged.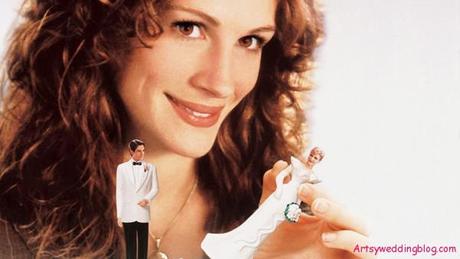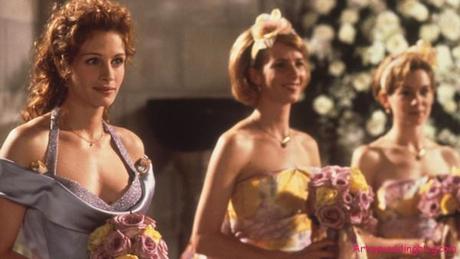 1. My Best Friend's Wedding: We can feel the angst of Julia Roberts, when we look at your loveable guy's pain, agony, who leads his life happily with someone else. This is a romantic comedy, where Julia depicts as Julianne, who secretly loves Michael, but Dermot Mulroney as Michael falls in love with another girl and takes the help of Julianne to help them. This story depicts that any lady who loves man should be honest and expresses her feelings before he gets engaged with another girl.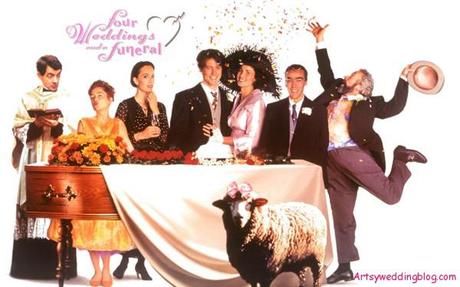 2. Four Weddings and a Funeral: This is one of the modern classics that completely focus on an eclectic English clique and plenty of traditional and hilarious weddings in their calendars. The story runs around Charles, the hero, who has to tux up many marriages before his own wedding and around his reserved bride. This is hysterical, but also quiet emotional especially at the funeral scene and finally ends up with trumps due to an astral cast, which includes Rowan Atkinson, Kristin Scott Thomas and John Hannah.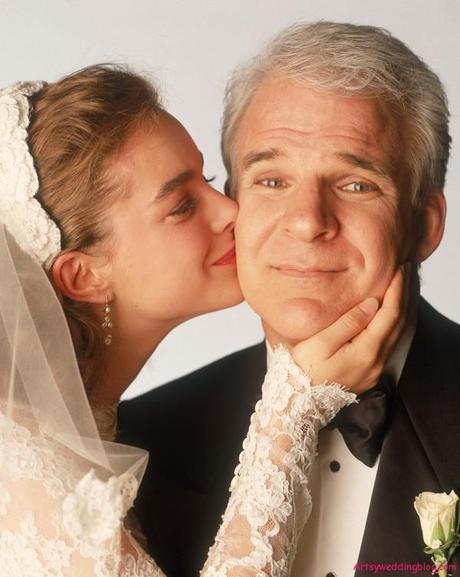 3. Father of the Bride: This is one of the perfect wedding movies that they made it twice, once in 1950 and again in 1991. Elizabeth Taylor and Spencer Tracey starred in the black and white gem, while Kimberly Williams and Steve Martin performed in the modern remake. Both the stories depend on a father's lover towards his only daughter, which brings all sorts of teary sentiments.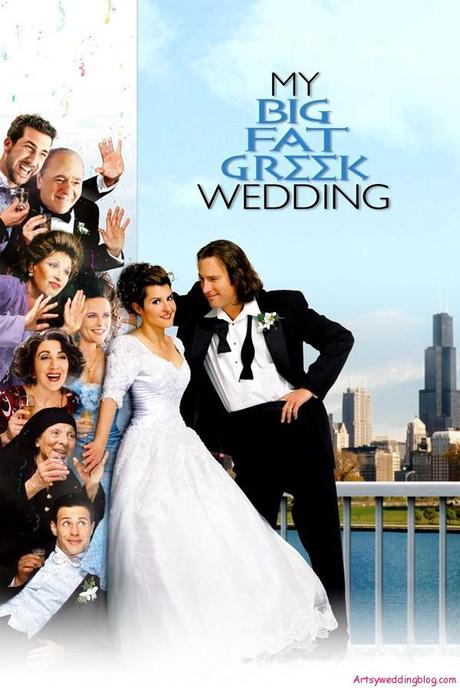 4. My Big Fat Greek Wedding: This is one of the low budgeted movies of about $5 million, which stood at the top of the best wedding movies. The movie is also nominated for Oscar for the best screenplay. The leading character in this movie is played by Canadian Nia Vardalos as Toula an old fashioned, 30 year old, who works in her fathers old Greek Restaurant. She has many dreams for her wedding, which slowly becomes true as the story begins.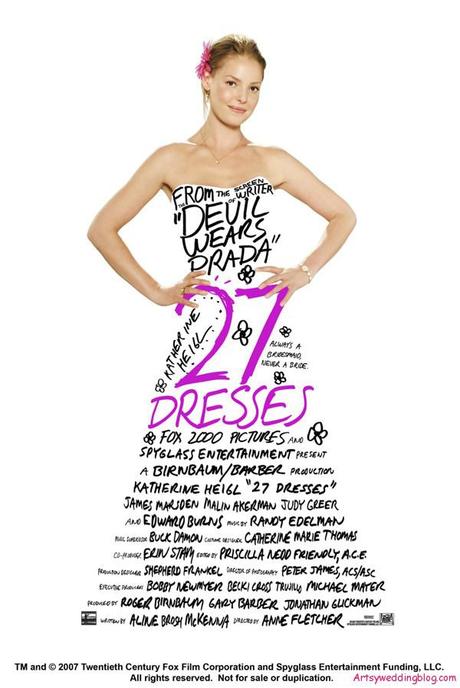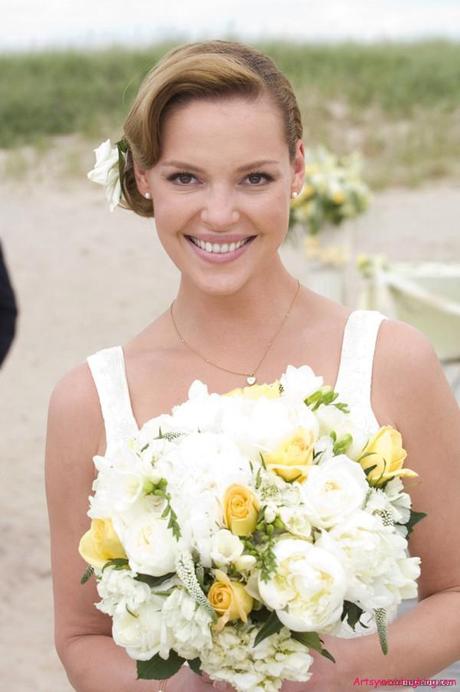 5. 27 Dresses: This is another wedding flick that is made out of a long suffering bridesmaid. The story is all about Grey- (Katherine Heigl) and Jane, who is a bridesmaid. Jane has many weddings in a year, where sometimes she even changes her costumes in the back of the taxi all for her unrequited love towards her boss.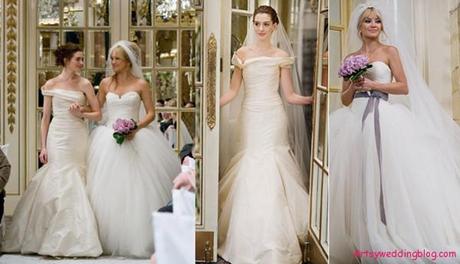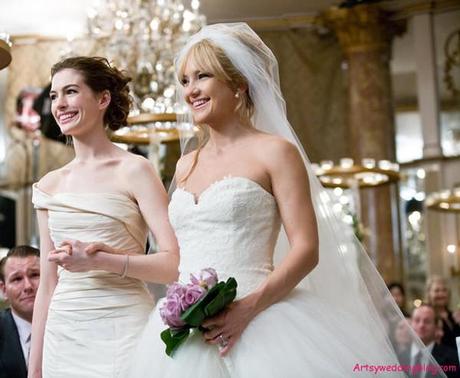 6. Bride Wars: This is a 2009 movie that summarizes the female species, which are commonly called as the bridezilla. There are two main charters – Anne Hathaway (Emma) and Kate Hudson (Liv), who used to share everything like their goal, aspirations, hopes and finally their wedding. The amped up sampler of the bridezilla and both the two girls maliciousness makes a cinematic treat.
7. Meet the parents: This is another wedding flick, which surrounds around proposing a male nurse Ben Stiller (Greg Focker) to his girl friend Teri Polo (Pam). Sewage, fire, an AWOL Jinxie and a broken nose, poor Greg, welcomes to each potential groom's nightmare.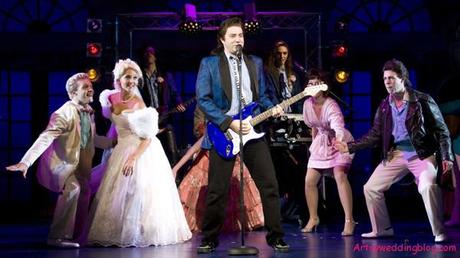 8. The Wedding Singer: While we plan our wedding, the last thing we look at is the kind of drama that goes behind the scenes with the vendors hired. Drew Barrymore and Adam Sandler lift the veil on such an absurd idiocy. Robbie – Adam was an engaged wedding singer, who feels in love with a waitress, Julia- Drew. The complete story surrounds on their meeting, friendship and finally their wedding with loads of fun.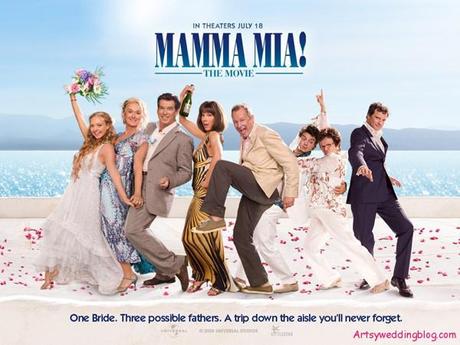 9. Mamma Mia: This is a heart warming story in the romantic places of Greece, a bride's hunt to search for her real father and for quoting ABBA themselves. The name of this success story is Money, Money and Money".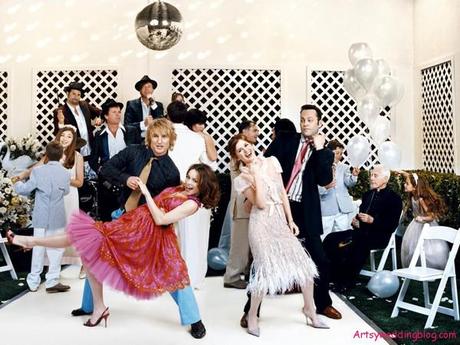 10. Wedding Crashers: The Wedding Crashers surrounds around a manly air. Owen Wilson and Vince Vaughn are two divorced mediators in the day and wedding reception crashes by night. Their main goal is to hook up with as many hot women as possible. This prance through the details of the wedding bell hell makes you snickering unsuitably in to the credits.