Finally your day of wedding is approaching! To make that day more colorful and romantic you can pick an excellent location to celebrate your wedding. Here are some 'wow' locations that can be included among the top 10 wedding destinations in the world to fulfill your dream of a fairy tale wedding.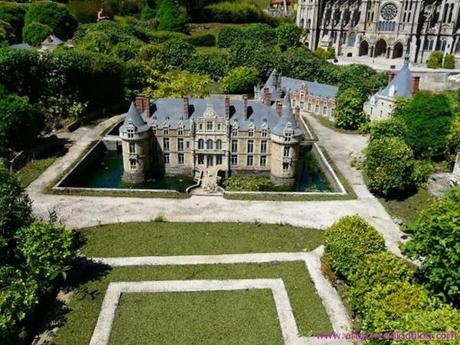 Le Chateau d'Esclimont in France: Splendor of natural beauty and man-made architecture mark the excellence of this grand wedding location. Serenity and liveliness go hand-in-hand in this location. You can choose the chateau as your wedding destination.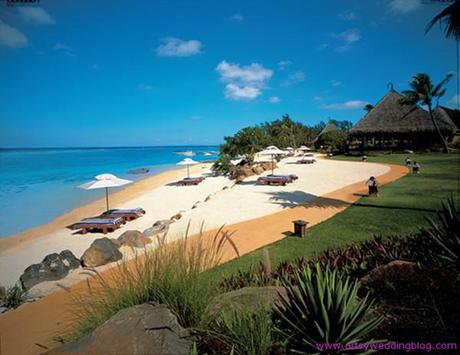 Beaches of Mauritiushoneymoon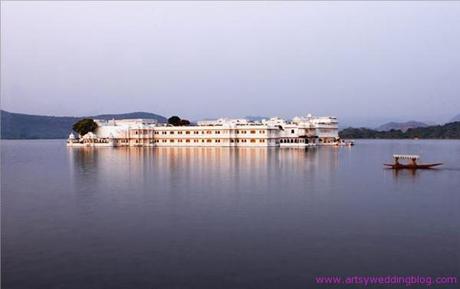 Taj Palace and Picola Lake in Rajasthan, India: If you crave to feel the essence of the royal weddings of the Maharajas, you can step out for Taj Palace Picola Lake in Rajasthan. Live your dream moments with your love amidst the splendor of the Picola Lake.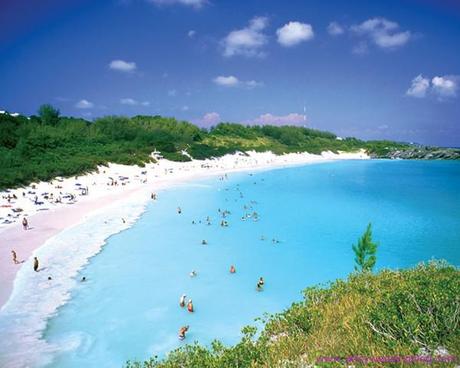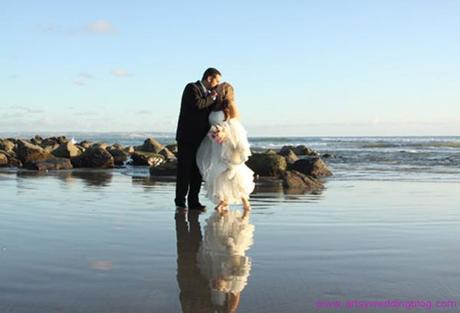 Bermuda Island in the United States: Bermuda is the dream wedding destination to the lovers of island and pink sand beaches. Celebrate your wedding amidst the awesome natural beauty of the Bermuda beaches.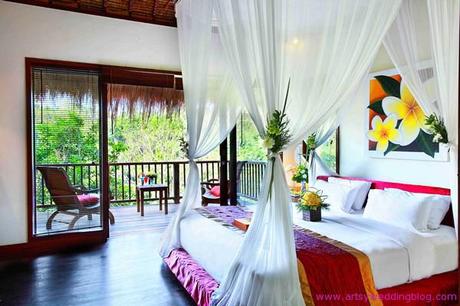 Bali beaches in Indonesia: If you are running short of times and in search of an exotic location that suits the dual purpose of wedding and honeymoon, you can keep Bali beaches in your list of the top 10 wedding destinations in the world. Get unified amidst the romantic and breathtaking views of the Bali beach wedding locations.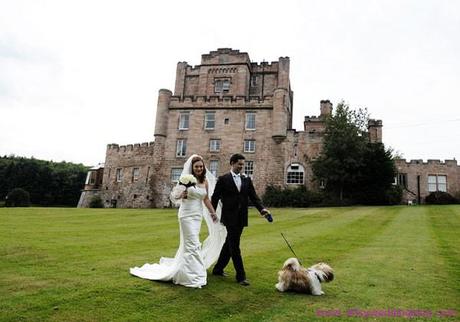 Dalhousie Castle in Edinburgh, Scotland: If you wish to get the feel of the Scottish royal wedding and want to celebrate your especial occasion in a castle, the Dalhousie Castle of Edinburgh in Scotland may be the ideal place for you.
 
Maui, Hawaii in the United States: Maui in Hawaii is the all time favorite for the passionate lovers who wish to share their first wedlock kiss amidst the breathtaking beauty of nature. Each of the beaches in the island excels in unique features. If you crave for intimacy, the quieter beaches are suitable for you. The picturesque beaches are perfect to share your happiness with your guests.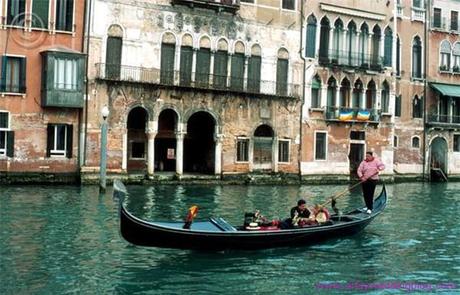 Gondola in Venice in Italy: It is the perfect location for the couple who seek something different to make their wedding memorable. You can share your wedding vows riding in the grand Gondolas in the magnificent city of Venice. It is really an experience of its kind to get celebrate your moments of love in the Gondolas.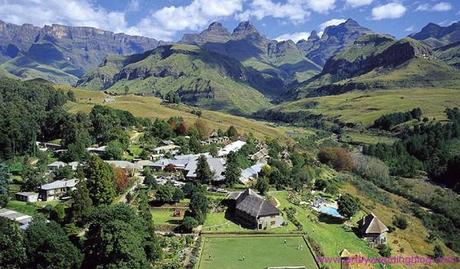 Cathedral Peak Hotel, Drakensberg in South Africa: This location is ideal for those couple who want to celebrate their moments of love with their family and guests against the picturesque mountainous backdrop.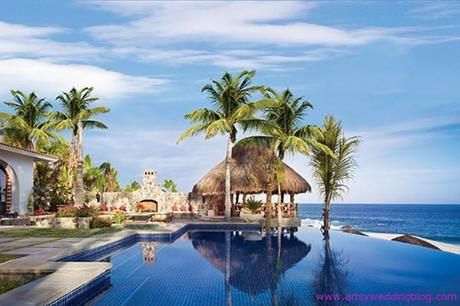 One&Only Pamela, Los Cabos in Mexico