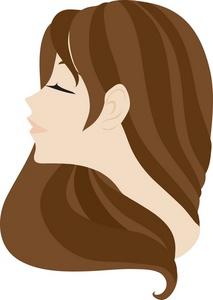 Before I begin this post I just want to mention the tips I have listed below are things I have found have worked for me. I can't guarantee they will work for you as we are all different but I hope you find this useful and interesting.
Stop colouring your hair-
this has been the single most signifcant factor in improving the appearance and texture of my hair. It has been 8 months since I stopped dying my hair with semi-permanents. Since then I have noticed my hair is growing much quicker and my hair is not dry and coarse as it once was.
Limit heat styling and chemical treatments-
limit the amount of blow drying, straightening and chemical straightening you assult on your hair. Let your hair air-dry as much as possible, then finish it off with blow dryer if required. If you do need to apply heat to your hair apply a good heat protectant before proceeding. My personal favorite is Kerastase Nectar Thermique leave in thermo-protector cream.
Use a
wide tooth comb
to brush through wet hair combine with a good detangling product if you have problems with particularly knotty hair. My personal favorite is
Davroe Lemongrass Detangler
to make combing hair easier.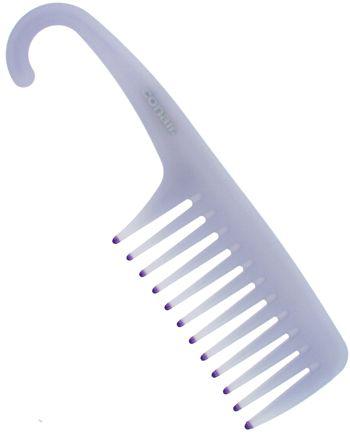 Conair Wide Tooth Comb
Ensure your good
nutrition.
This is not a simple as popping a few vitamin tablets. You need to be eating a balanced diet. Look at your diet and make a note of what you may be missing. Make sure you are eating plently of protein and fruit/vegtables for the vitamins you need. I have been taking 2x Omega 3 Fish Oil capsules daily. I can't say whether this has been the single most important contributing factor to my hair growth it is most likely to be a combination of all these factors.
Longer break between trims-
your hairdresser will probably suggest trims every 6 weeks. If you can stretch this out do it. I have my hair trimmed approximately every 3 months or as required. Your hair won't gain length if you are cutting it off every 6 weeks.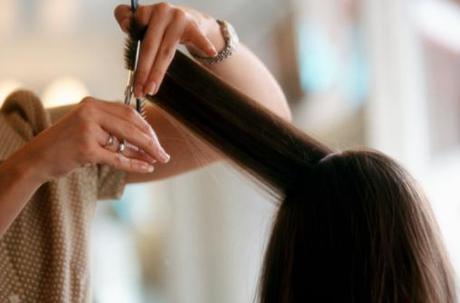 http://7beautytips.com
Limit chlorine and saltwater exposure-
if you're swimming at the pool regularly make sure you wear a cap or if you're at the beach you may want to invest in a UV protection shampoo and conditioner. Make sure you rinse your hair straight after the pool or salt water at the beach.
Good quality hair accessories-
there are lots of snagless hair ties on the market so don't put your hair up with elastic bands, and look for clips with rubber claws to limit damage to your hair.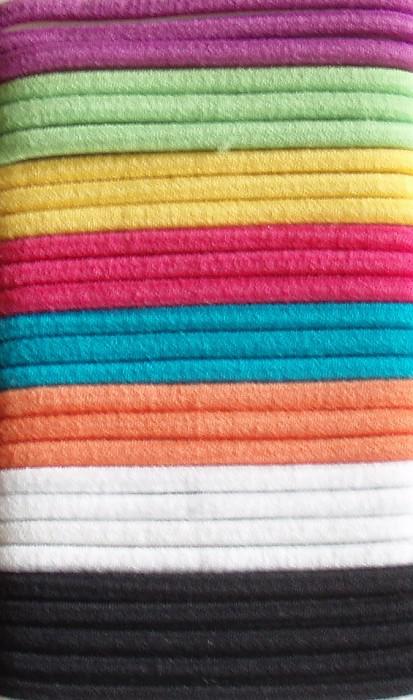 Scrunci
Use hair masks or leave in treatments-
I use these products 2-3 times a week. One of my favorite treatments in the
Redken AllSoft Heavy Cream
.
Look at your
general health-
in particular emotional or physical stress can have an important role in the health of your hair. If you feel like stress may be an issue, you should speak to your GP or other healthcare professional.
Use a
clarifying shampoo-
I use the Pantene Clarifying Shampoo once every 2 weeks. It helps to remove product build up and make my hair feel light and cleansed again.
I hope you found these tips helpful. If you have your own tips for growing longer healthier hair I'd love to hear them! Please share them in the comment section below.