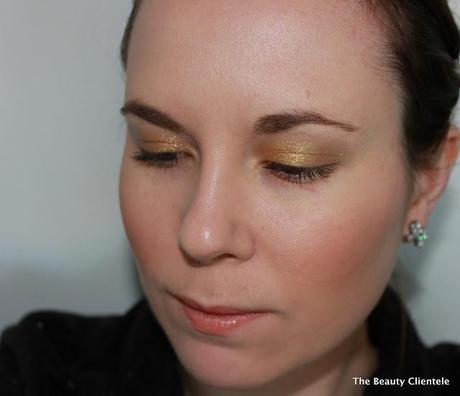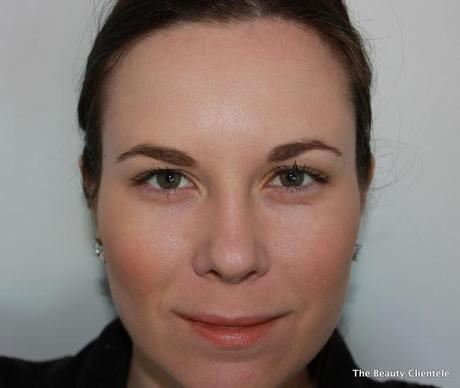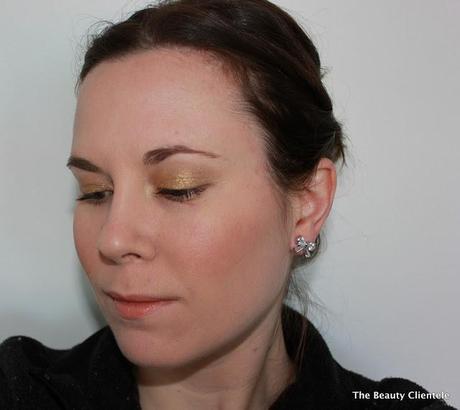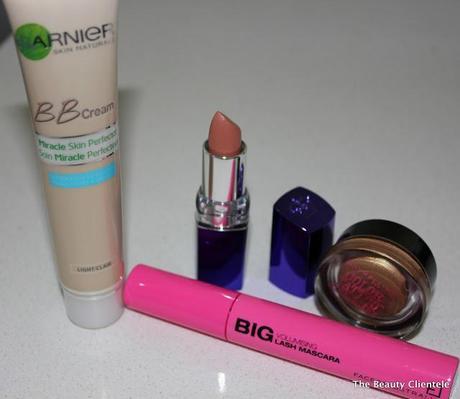 These last few months finding both the motivation and time to blog has been difficult. I haven't really been inspired lately to write. I have been so preoccupied with work and life the blog has taken a back seat. Now the weather is warming up and days are getting longer I feel somewhat inspired to write again. There are also a few bits and pieces I've picked up over the last few months that I'd like to share with you.
The Garnier Miracle Skin Perfecter BB Cream is not really new- I've had it for months but I have rediscovered this again. If you have oily or blemish prone skin don't waste you time or money buying the original (like I did) it's rubbish this oil free version is a trillion times better!
The Face of Australia BIG Mascara was an impulse purchase. I love my Face of Australia Impact-Curl Mascara but it was on it's way out so I decided to pick this one up. It's not a bad mascara but I think I prefer my Impact-Curl. If you dislike large wand mascaras stay clear because the wand on this is huge. I will use this up but not repurchase.
The Rimmel Moisture Renew Lipstick in Nude Delight was purchased after hearing LisaLisaD1 rave about it on Youtube. It hasn't failed to impress. It's a gorgeous peachy brown nude that seems to work well with any look. Best of all it doesn't dry your lip out. If you love nudes you need this in your life! 
Lastly I've been loving my cream eye shadows again. Pictured here is Maybelline's Colour Tattoo in Bold Gold. It's not my favorite color on me at the moment (I think it will look better in Summer when I have a tan) but I do love the consistency and staying power. Next time they're on sale at Priceline I want to pick up some of the other metallic colours.