If you've planned for an outdoor wedding, then get ready to experience the most beautiful and romantic wedding. Yet, there aren't that easy as they look from outside. Outdoor weddings come up with some extra pitfalls and caveats. Relax! Here are some tips for having the perfect and the best outdoor wedding.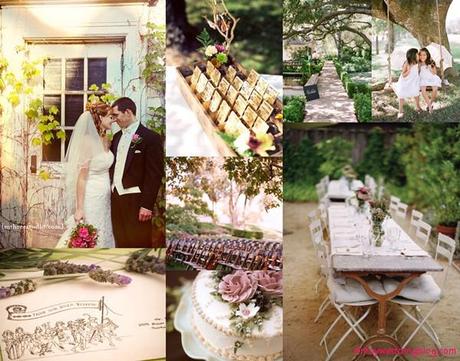 1. Make your guests relaxed: Once the date for the wedding is fixed, think about the season and the likely weather conditions on the day of wedding. Never make your guests tight as melting. Provide some cold water bottles of water if you feel that the climate is hot. Likewise, if it is winter don't leave them get chilled in the weather. Make your guests relaxed on your wedding according to the climate.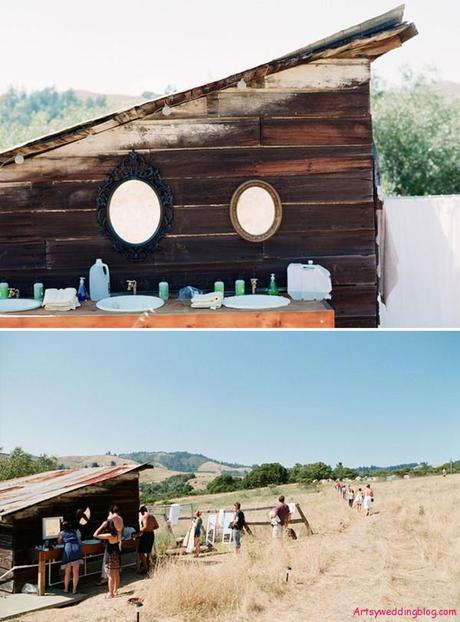 2. Always have a backup: If you plan for an outdoor wedding, have another ideal location for the celebration just incase if you wish to change the place due to weather conditions.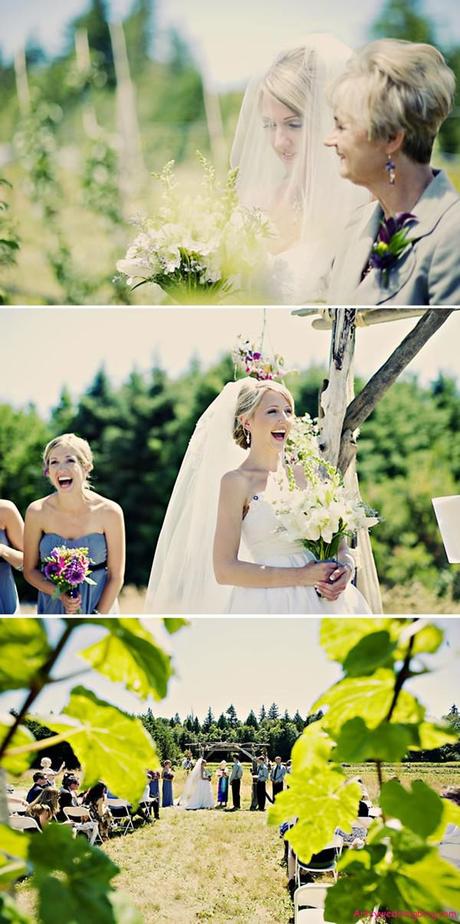 3. Plan for Wind: There are many outdoor celebrations, who suffered from windy conditions. Try to avoid very light fabrics in the wedding dress including the bridesmaid dress. Also inform the hairstylist that you will have an outdoor wedding, so that she will style your hair accordingly.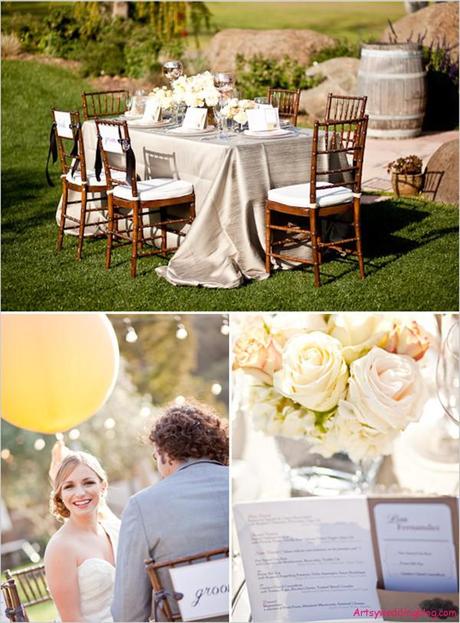 4. Can everyone hear: If you plan your wedding near beach, due to the roaring of the waves, some guests may not properly hear the wedding vows. So, have a sound system near the wedding to avoid the hearing problems.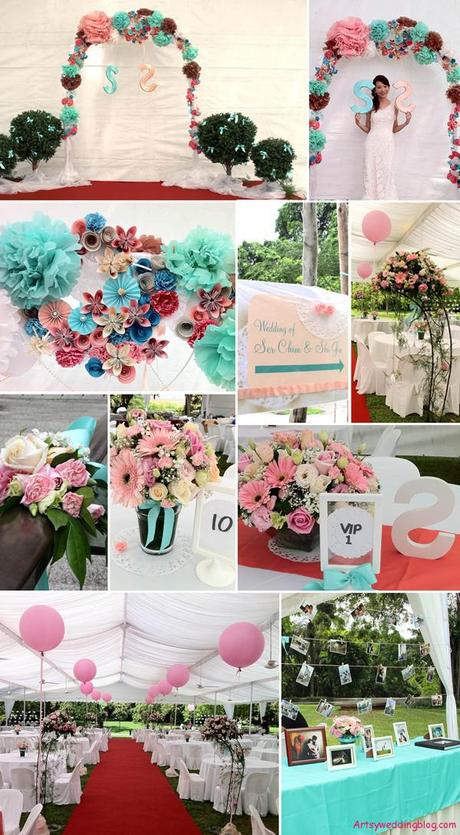 5. Decorations: One advantage for an outdoor wedding is the natural beauty. This natural beauty helps you to reduce the decoration. However, you still have to plan for some decorations like having some flowers in the pathway or tagging balloons around the chairs, etc…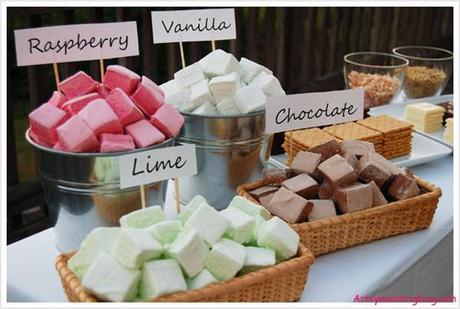 6. Make tasty things outside: Ensure that the caterer knows the kind of dishes for an outdoor wedding. There are some foods, which will not taste good for an outdoor wedding. So, make sure that every item is tasty and is according to the outdoor wedding.


7. Never leave your guests parched: Alcohol makes the body dehydrated. So, plan for some other beverages like tea or coffee or some soft drinks. Make sure that there is lots of water and ice around the place.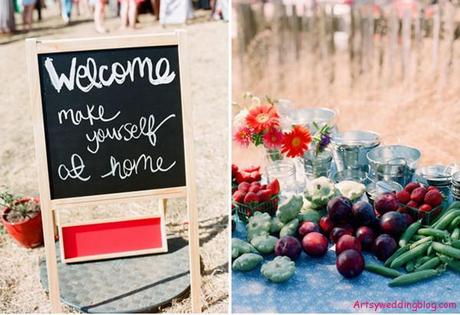 8. Irritating flying things: make sure to keep some candles or a large zapper all around the celebration place. This helps the guests to turn their heads instead of swatting the air.

9. Sun: The time of the wedding for an outdoor wedding is very important. Make sure that your guests enjoy the sunset at the time of exchanging the vows and are surrounded by the warmth of the sun. So, fix an evening time for the wedding ceremony.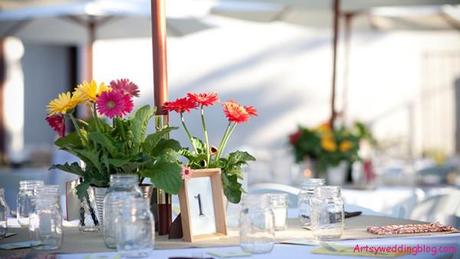 10. Permits: This is the most important when it is an outdoor wedding. Don't forget to take the permission from the city parks for these outdoor weddings.