Finally, the day has come and while packing the things from beginning to end for the wedding, it is easy to forget some important things for the bride and invites last minute worries. So, for easing the stress, here is the list of top items for a bride in the bridal emergency kit.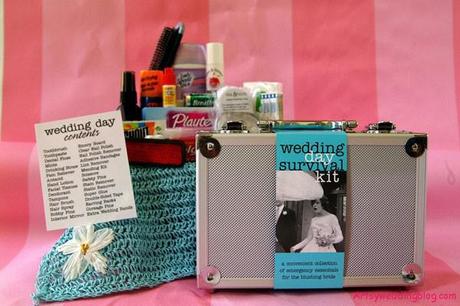 1. replacecontenBand Aids: These are a must in the emergency kit. Unfortunately if anything happens to the bride while wearing the dress or while playing around with the pins, immediately she can have one and stay free.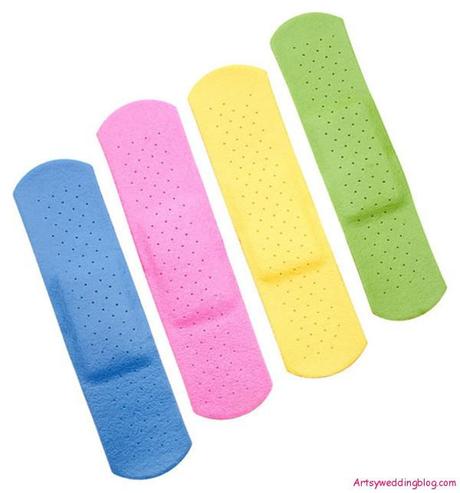 2. Breathe Mints: As a bride, chewing gum doesn't look good at the time of wedding. If you are little tensed or want some refreshment for your mouth, then you should have one mint that can reduce your tense and cools down you. You can also have one in your mouth and then go for exchanging the vows with your beloved one.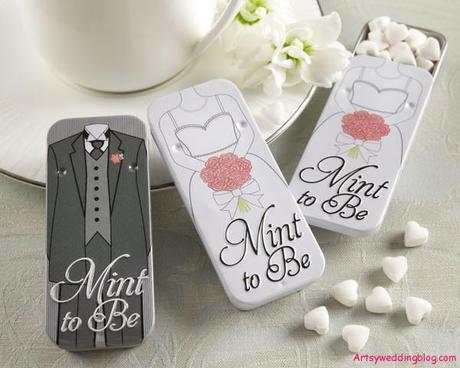 Nail Polish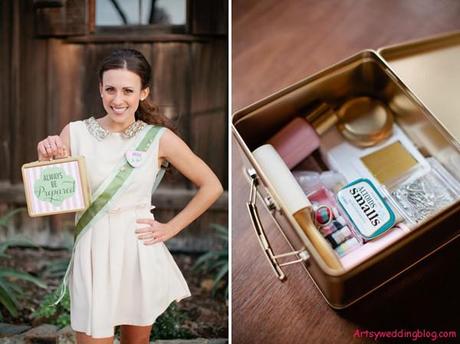 wedding dress