Ever wondered if your favorite star has her own favorite braided hair style? Or does she braid her hair at all? Indeed, she must. Most women, whether a Hollywood celebrity or ordinary home maker, love to have their hair braided once in a while. It's fun to do and does wonders to one's overall look.
Here are the top 10 favorite braided hairstyles of Hollywood stars and celebrities: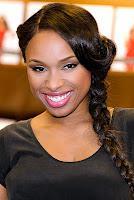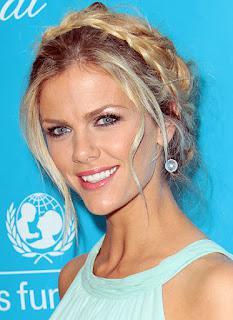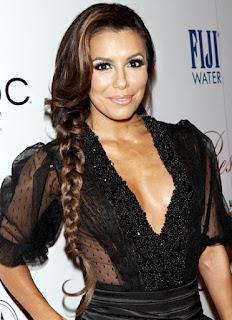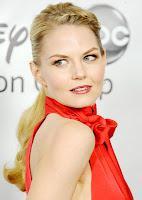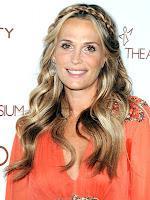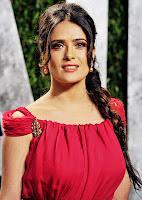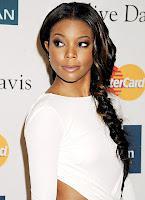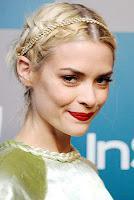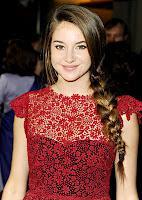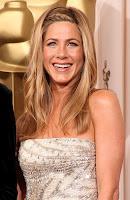 1. Side Braid by Jennifer Hudson
Jennifer Hudson's version of side braid made this simple braid style more exciting. It featured a curled piece of hair that's pinned at the base. It's something that you must try especially if you're a fan.
2. Updo by Brooklyn Decker
Brooklyn Decker loves the updo braid. You will look great as well in it with sufficient hair texture.
3. Side Braid by Eva Longoria
The Desperate Housewives' star added more flair to this otherwise simple braid style by having some more curls to her bands. She also allowed the section to frame her face.
4. Ponytail & Braid by Jennifer Morrison
Morrison made a fine upgrade to the common ponytail by adding a French style braid onto the hairline.
5. Headband Braid by Molly Sims
The braid will turn you into a radiant Grecian goddess, the same way that it does to super model Molly Sims.
6. Side Braid by Selma Hayek
Selma Hayek's version of side braids has short bangs that she decided to curl up and part at the center.
7. Side Braid by Gabrielle Union
This version of side braid by Gabrielle Union shows some highlights that delighted fans who witnessed it.
8. Braid & Headband by Jamie King
Jamie King of Hart of Dixie was a stunner at a major red carpet event as she donned this particular braid style. If she pulled it off fantastically, there's no reason why you wouldn't. 
9. Side Braid by Shailene Woodley
Fans were at awe with their idol Shailene Woodley's side braids, which were made special by a deep side section.
10. French Braid by Jennifer Aniston
If you like to dazzle the way that Jennifer Aniston did as she wore a unique French braid at the red carpet, try her version where she had a band pulling her locks aside. It's a style that's uniquely Aniston's.
Be the envy of your friends by picking a braided hair style from any of these top 10 celebrity styles. You are sure to look glamorous and pretty, much like your favorite Hollywood star. 
Image Source:
Usmagazine