A strong, flat stomach is always attractive. It not only signifies less health issues, but also makes us look extremely sexy. However, getting rid of that stubborn belly fat and maintaining a toned and well-defined stomach is a true big deal for every single person. It needs lots of hard work, dedication and of course, time.
Let us make the process a bit easier for you. Practice breathing exercises and shed off the excess pounds accumulated at your abdominal area efficiently. Here are 10 most beneficial choices for you:
1. Deep Breathing Exercise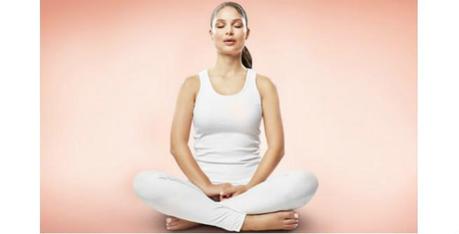 Increase the supply of fresh oxygen to your body and burn down a huge amount of calories just by practicing this simple exercise only for 15 to 20 minutes a day. Deep breaths will make you feel relaxed by reducing the secretion of stress-causing hormone cortisol. Therefore, your cravings for food will go down and you will end up losing belly fat successfully.
2. Diaphragm Breathing Exercise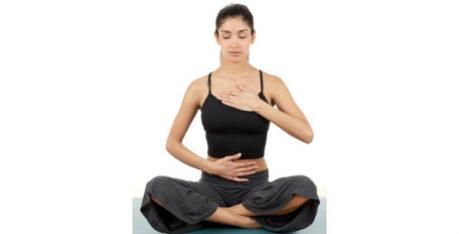 This is a modified version of deep breathing in which the diaphragm is engaged for increasing the capacity of lungs and making the abdominal muscles flexible. It has great positive impact on our digestion, which helps in eliminating excess fat from the belly.
3. Belly Breathing Exercise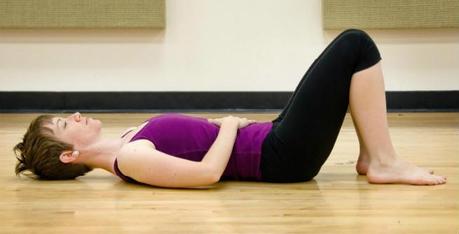 This is another form of deep breathing which revolves around the movement of diaphragm as well as the muscles present above it. It is highly useful for people with too much belly fat as it gives the digestion procedure a boost and burns a huge amount of calories each time.
Also Read – Shake off your Stubborn Belly Fat Naturally Here
4. Deep Abdominal Breathing Exercise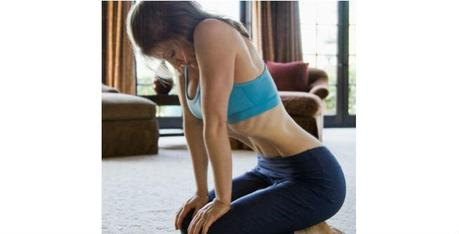 As the name suggests, this form of deep breathing exercise focuses on the abdomen, thereby speeding up the process of belly fat removal significantly. If you practice it in a regular manner, your excess calories will be burnt at a rapid pace.
5. Mouth Breathing Exercise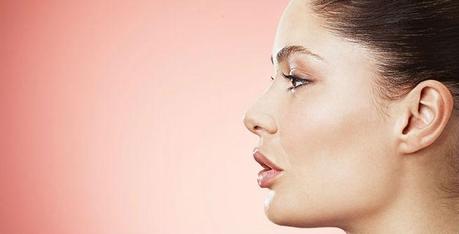 The objective of this exercise is to make use of the mouth for breathing instead of the nose. As both inhalation and exhalation are carried out through the mouth, the abdominal muscles get pressurized, which eventually reduces excess fat from the tummy.
6. Stimulating Breathing Exercise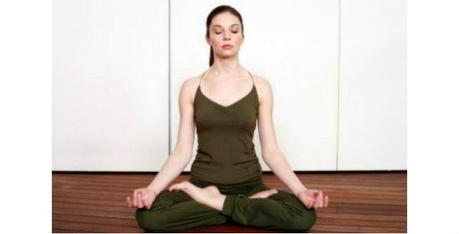 This breathing exercise includes short and fast (rhythmic) movements of the diaphragm just like the 'bellows', which improves our strength, energy and mindfulness. As it imparts excessive force on the abdominal muscles, you can get rid of the fat surrounding your stomach too.
7. Shining the Skull Breathing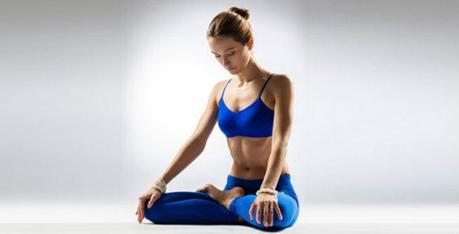 Skull shining exercise or kapalbhati involves forceful exhalation from the lower belly by holding on the abdominal muscles tightly. It tones up those muscles by shedding off the excess fat and hence, you go one step further in your goal.
8. Flying Stomach Lock Exercise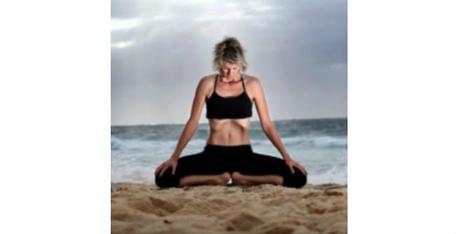 This is one of the toughest as well as most beneficial exercises for people, who want to reduce excessive abdominal fat. This is an advanced method of paranayama, which is alternatively called the 'uddiyana bandha' and plays a key role in accelerating our bodily metabolism.
Also Read – How to Modify Your Food Habits to Eliminate Stubborn Fat Here
9. Stomach Vacuum Exercise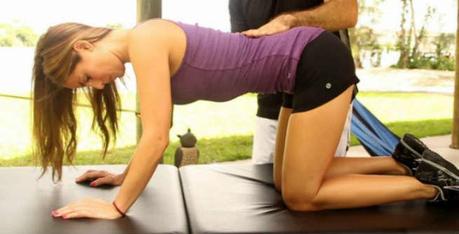 Regular practice of this exercise will help you bring out your actual stomach buried under the stubborn layers of fat. It needs you to breathe out of your lungs completely and suck your belly in to the maximum, which serve your purpose wonderfully.
10. Tummy Toning Exercise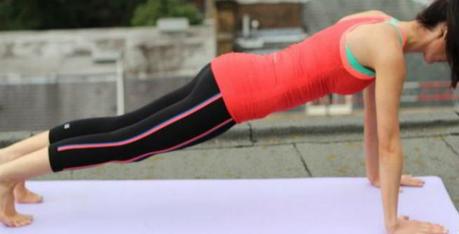 The name of this exercise is enough to tell you about its intention and benefits. While following the posture, you have to breathe deeply so that your abdominal muscles get emphasized and you get the most out of your efforts.