What is common between Halle Berry, Jessica Alba, Shakira and Megan Fox? They all have wonderful abs… although, some of the best-bodied beauties of Hollywood are successfully playing roles of mother too but they haven't allowed their artistic abs to lose its sheen. Know about top ten Hollywood beauties who own a beautylicious body too…
1. Shakira – Giving mermaids a run for her lovely figure, Shakira undoubtedly tops the chart of best bodied Hollywood starlets. She mothered a baby boy last year but she did not let that postpartum flab to make a place on her body. Her toned abs is worth million dollars!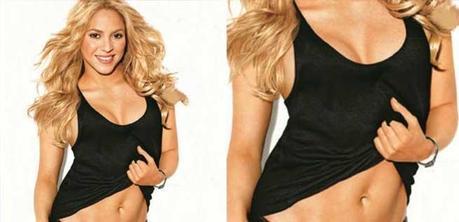 2.  Jessica Alba – The mother of two looks like a fresh college girl! Her flat belly makes her body too attractive. And, this is a result of a vigorous exercising regime which includes dance classes and sprint sessions too.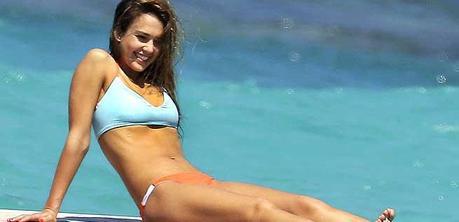 3. Nicole Richie – Not everyone looks as good in a swimsuit as Nicole Richie does. However, she once suffered the problem of Anorexia Nervosa too but today, her body deserves a place on the list of 'top 10 toned abs of Hollywood.'
Also Read – Top 10 Breathing Exercises to Get Rid of Stubborn Belly Fat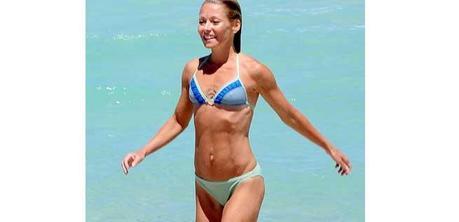 4. Miley Cyrus – This young heartthrob shares a close bond with controversies but that cannot overrule her hard work employed in getting a wonderful belly. The 22 years old starlet puts a lot of efforts in staying fit and that pulls her in this coveted list.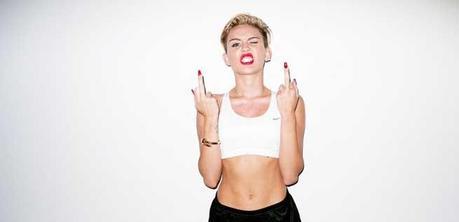 5. Miranda Kerr – One of the prettiest faces in Hollywood is a proud owner of mind blowing physique too. Her lovely abs goes perfectly with her well-shaped lower body. And, she gives its credit to her exercising schedule as well nutrition-rich dietary menu.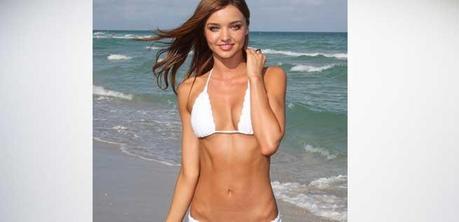 6. Megan Fox – Once rated the 'most desirable' female of the world, the stunning Megan Fox is another example of 'Yummy Mommy.' Her 22 inch waist-line is  a dream of many. How did she get that? It was resulted by immense amount of Pilates. And also, she drinks a lot of water to keep toxins away from her body.
Also Read – Exercises To Get Rid Of Muffin Top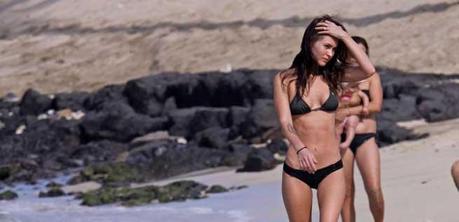 7. Halle Berry – In her late 40's, this academy award winning actor looks sexier than many teenage glitteraties. It was only a few months back when she gave birth to her son but her first post-pregnancy public appearance stunned everyone…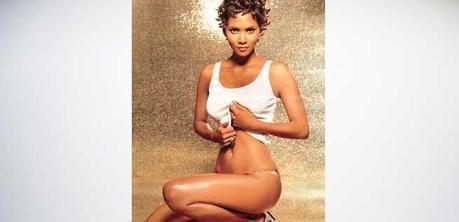 8. Rihanna – We follow Rihanna not only for her wonderful songs but also for her incredible fashion sense (let's give controversies a miss here). However, this sultry beauty craves for a bigger butt her toned abs is one of her best assets.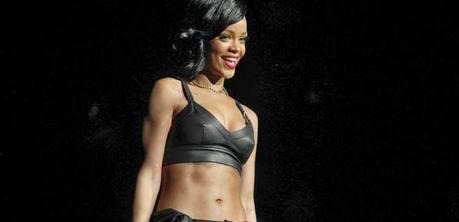 9. Heather Graham – At an age of 43, it would be difficult for many of us to flaunt a bikini body but Heather Graham is exception. She still looks like a bombshell and not to mention, her great belly area plays a pivotal role in it.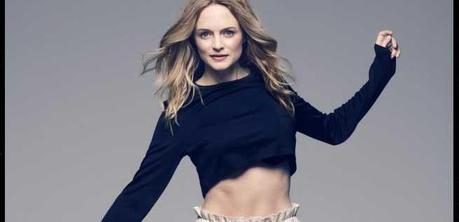 10. Gwen Stefani – It is not only her on-stage antics but also her sculpted body which makes this singer cum song-writer is incredibly famous among youths. How does she manage to look so perfect in her 40's too. Well ladies, she drops down and does push-ups during her live shows too.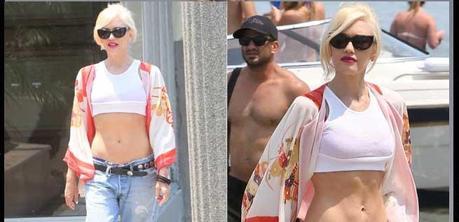 Also Read – How to Get a Flat Tummy after C-Section – 9 Tips for You