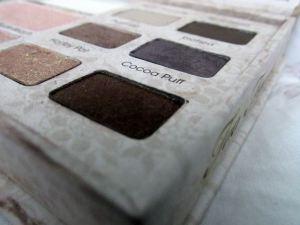 There is nothing more exciting than opening a new item, whether it be makeup, bakeware, presents, clothing, anything. Recently while at Sephora I purchased the Too Face Natural Eye Palette. I had heard a lot about the palette in the past and figured I might as well try it out. I was torn between purchasing this palette or the Naked Palette which I have yet to try. I ended up buying the Too Face Natural Eye Palette because the colors appealed to me (and the price).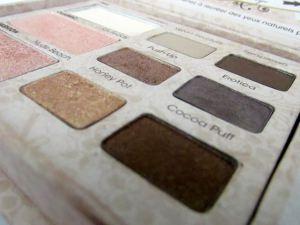 The palette came with 9 unique colors, some matte and some shimmery. It also included 3 "look book" cards that have steps on how to create different looks. The colors come on smooth and stay on without a primer! Here are some swabs: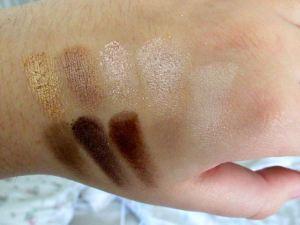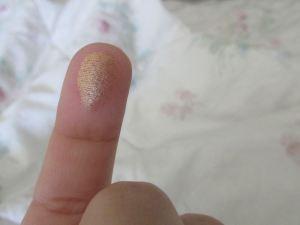 If you're looking for a new palette, I would highly recommend this product. It comes with a generous amount of each shadow and is super easy to use! If you're new to makeup, the steps included will help you master any look!